Kerala gold smuggling case: Kochi court rejects accused Swapna Suresh's bail plea
A Kochi court on Thursday (August 13) rejected the bail petition of Kerala gold smuggling case accused Swapna Suresh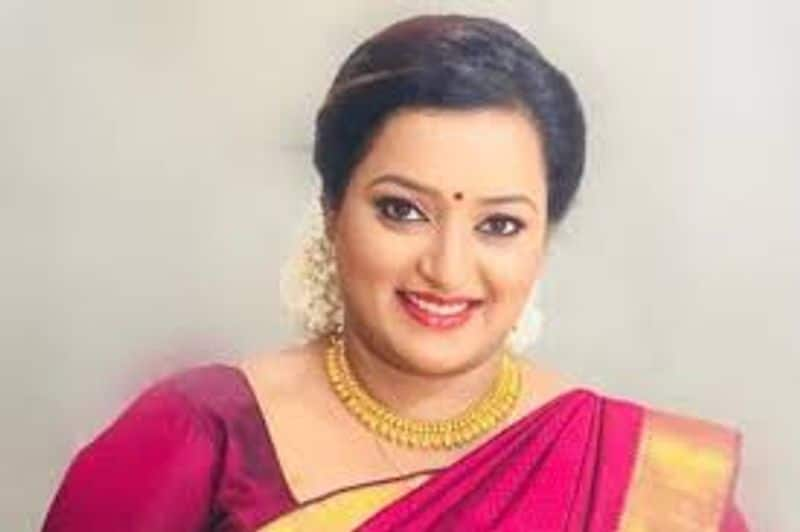 A Kochi court on Thursday (August 13) rejected the bail petition of Kerala gold smuggling case accused Swapna Suresh.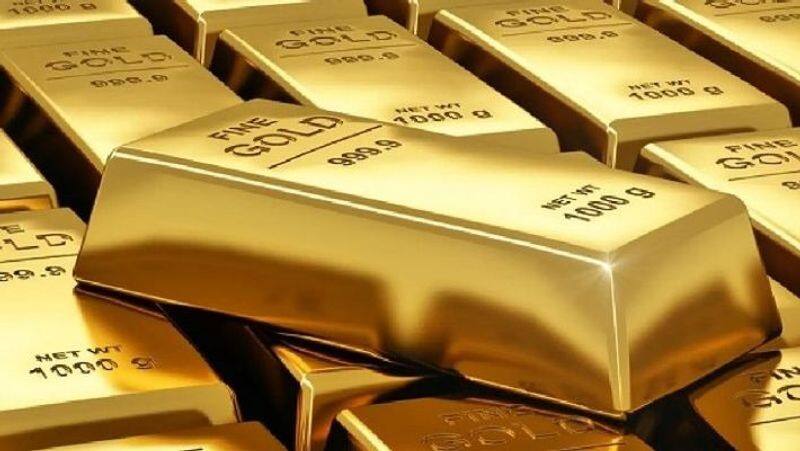 .The court also rejected bail plea of other accused Saithalavi. The court postponed the hearing on the bail plea of another accused Samju to August 17.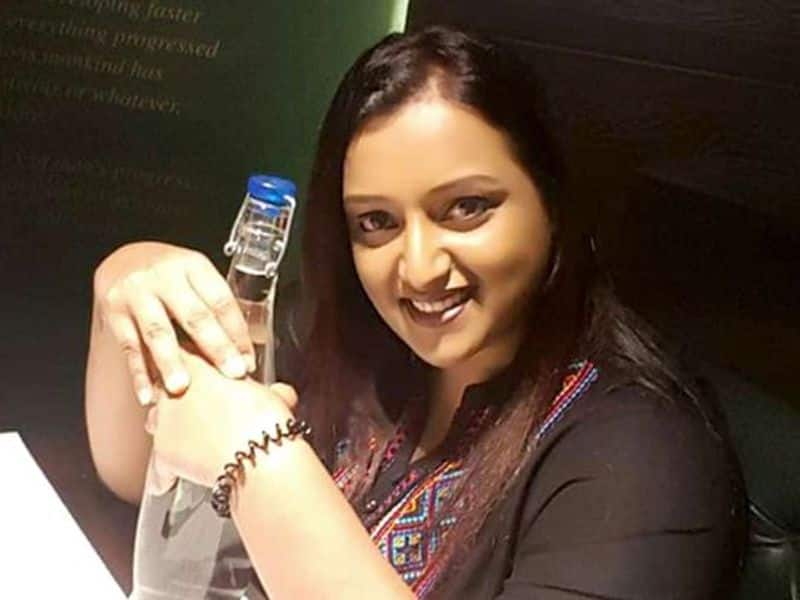 In the court, the customs department said the accused Swapna had tried to influence them. They added that if Swapna is granted bail then she would fly abroad.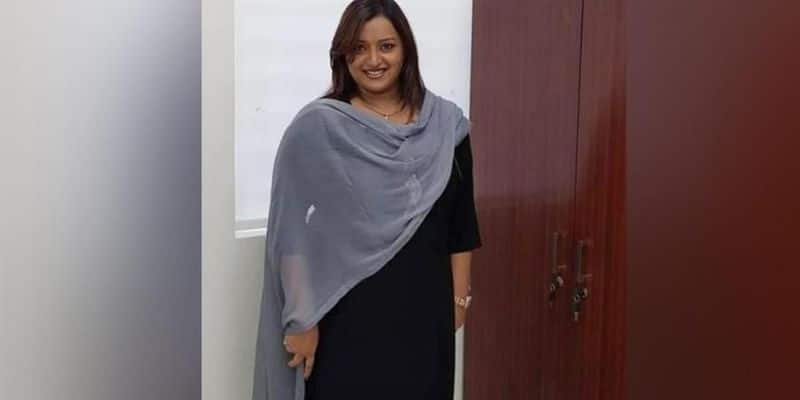 The customs added that every day the number of accused in the case is increasing and if Swapna is granted bail then the case investigation will be also affected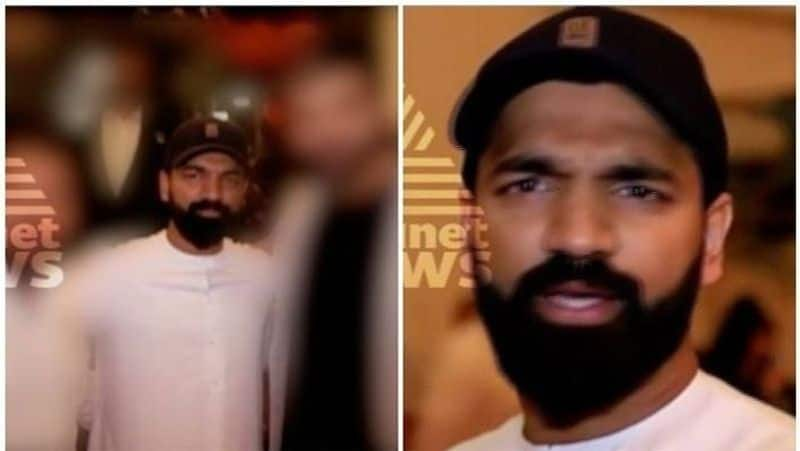 The Customs also informed the court that once other accused Faizal Fareed and Rabins who are abroad, reach Kerala, more evidences in connection with the case can be collected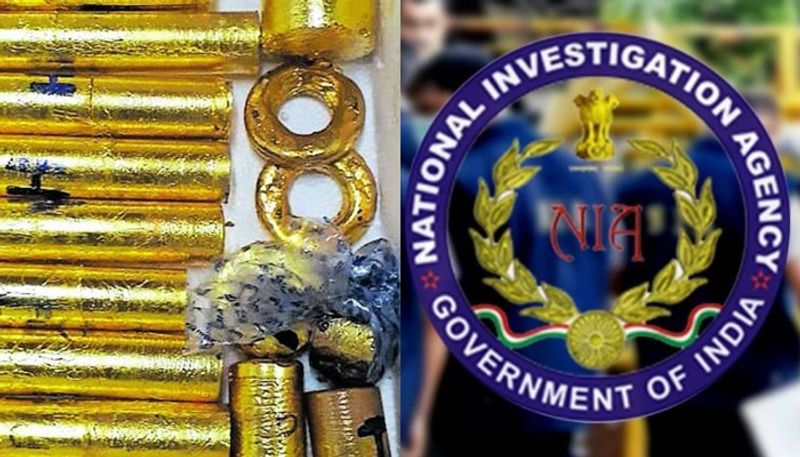 The Kerala gold smuggling scam came to light after the customs department seized 30 kg gold from an air cargo consignment from the UAE to the country's consulate in Thiruvananthapuram on July 5.