Janmashtami: All you need to know about the day celebrating Lord Krishna's birth
This year, Janmashtami will be celebrated on two days, August 11 and 12, and the preparations have already begun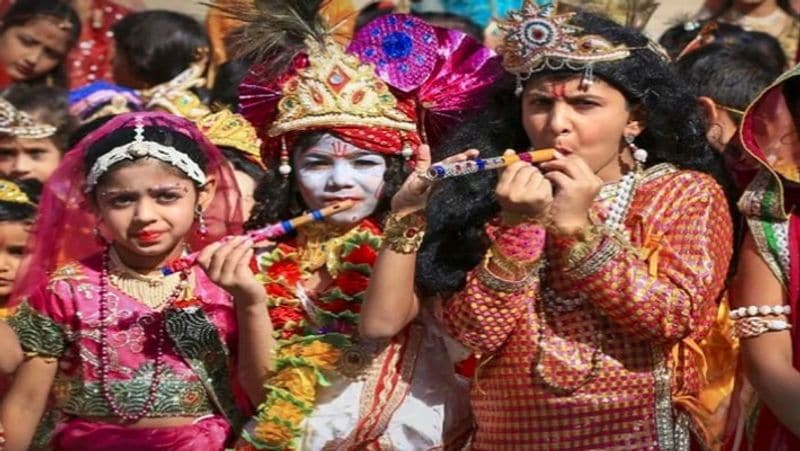 Janmashtami, also known as Krishna Janmashtami, Gokulashtami, Srikrishna Jayanti, or Sree Jayanti, is celebrated to mark the birth of Lord Krishna, who is the eighth incarnation of Lord Vishnu.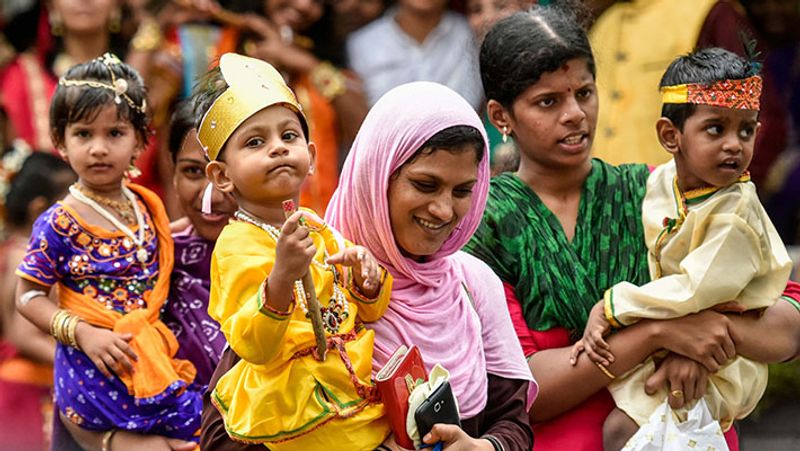 It is one of the oldest and widely celebrated festivals in India, especially in Mathura, the birthplace of Lord Krishna.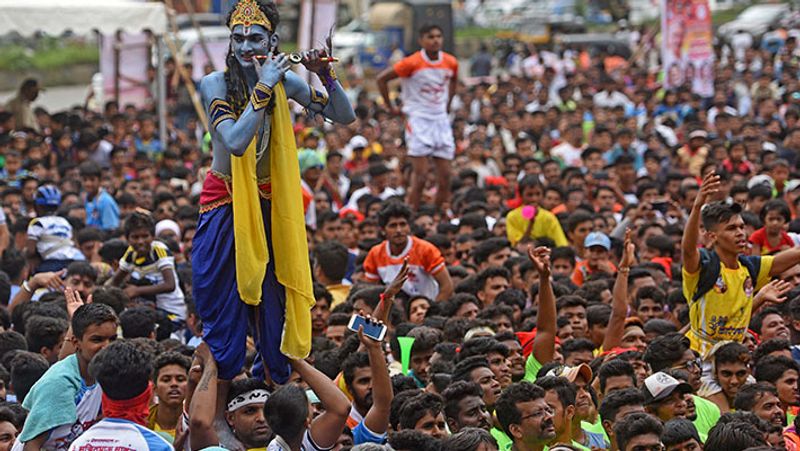 The popular ritual of 'Dahi Handi' is celebrated on the second day of Janmashtami.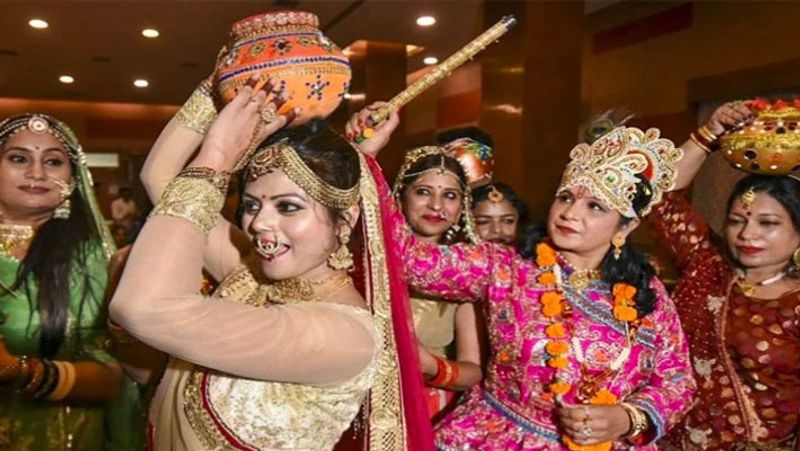 According to Hindu mythology, Lord Krishna and his friends used to form human pyramids to break pots hung from the ceilings of houses in order to steal curd and butter in Vrindavan.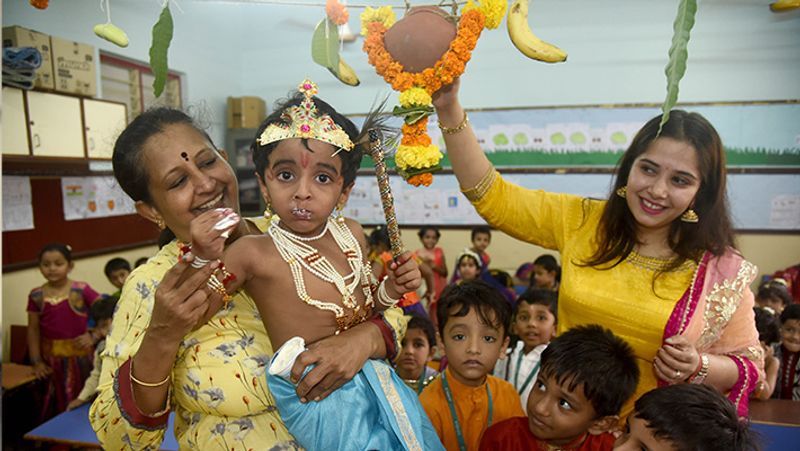 Keeping up with tradition, youngsters today also form human pyramids to break the dahi handis.
Devotees also observe a day-long fast on this day and break it when the Ashtami tithi ends.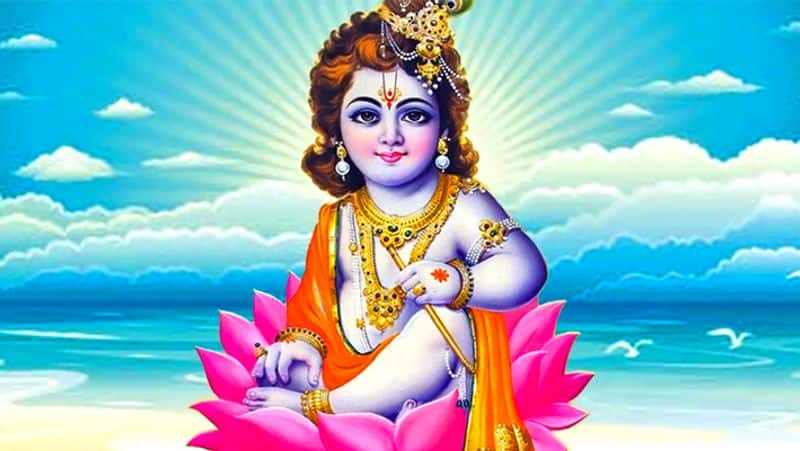 This festival is celebrated to spread love, harmony, togetherness and goodwill among people. It is said that the incarnation of Krishna marks the end of darkness and rooting out of the evil forces dominating the earth.