International Women's Day: 6 Indian brands committed to women empowerment
In today's day and age, where the contribution of women to the global business landscape is apparent, several Indian brands are also realising the role they play in driving key social messages of female equality and empowerment. Through their messaging as well as actions, businesses are seeking to connect with consumers on a deeper level, promoting their aspirational business values.
This International Women's Day, here's looking at some of the leading brands that are continuing to focus on women empowerment.
(With inputs from PR)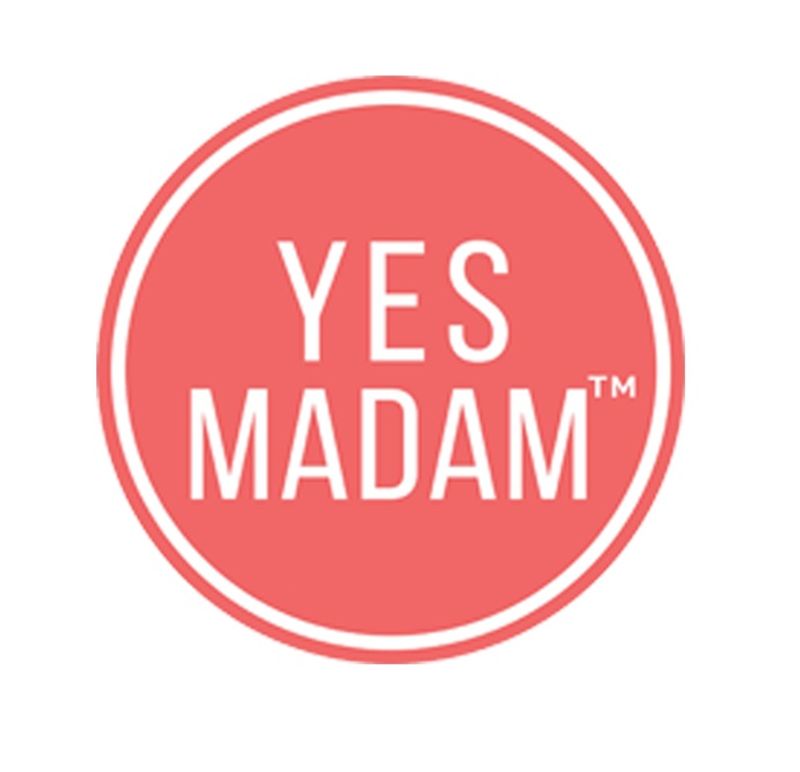 YesMadam, India's most authentic, affordable, and transparent tech-driven beauty and wellness services platform. It is playing an instrumental role in furthering women empowerment in India. The platform does not only recruit talented women from the domain but also trains and guides them thoroughly to ensure optimal-quality services. Further, it ensures that the recruited beauticians earn more than the industry average, and charges commissions from them. Through such value-addition, Yes Madam encourages its beauticians to become exclusive individual brands, market their skills, and appease their customers independently. Recording 1000+ bookings each day, It has been actively promoting micro-entrepreneurship through its extensive network of 500+ beauticians to render high-quality beauty and wellness services.
Momspresso.com is India's largest user-generated content platform for women to express themselves. The finely-brewed content on Momspresso.com offers support to moms across the country, not just in their journey as parents but also in their lives as wives, daughters, and – most importantly – as women! Momspresso.com is enabling around 20,000 women to create content in the form of text, audio as well as video, which receives 30 million monthly visits and 85 million monthly page views. Momspresso has now extended its commitment to empowering moms financially, with the introduction of MyMoney, a simple way to make money by participating in campaigns by brands they love and use.
Mumbai-based Bridgelabz is an AWS recognised Incubator focused on solving the tech employability challenge. BridgeLabz aims to solve the problem of low employability of engineers in India, by expanding the employability pool with its 'Maker Program'. It provides custom-trained talent to tech companies based on their specific tech landscape requirements and is the first organisation to claim 100% guaranteed job placement to engineers on emerging technologies. By FY20-21, BridgeLabz aims to support the ecosystem with more than 2500 tech talent. Women are increasingly stepping up to carve out their path in the field of engineering at various levels, which has largely been a male-dominated profession. Women are as employable as men, according to a national employability study. However, it's not just the work environment, but access to practical engineering education that proves a major hurdle for women in terms of skill development, learning and growth in an organisation. Thus, BridgeLabz is one platform that is committed towards experiential learning and grooming women engineers of India. Also, they always had a 45:55 ratio of women to men engineers groomed in BridgeLabz - which in itself is a great thing since there are only 12-13% women in engineering itself. Till date, BridgLabz has provided jobs to more than 500 women engineers in deep tech jobs.
JobsForHer is a platform that enables women to accelerate their careers by connecting them to jobs, community, mentoring, re-skilling, inspiration and networking opportunities. JobsForHer's vision is to reverse the female brain drain from within the Indian workforce. In the first four years, JobsForHer focussed on enabling women to get back to work after taking a break in their careers by connecting them with jobs and mentors. With the launch of community, JobsForHer extended that impact to the entire population of working-age women in urban India, while leveraging its powerful technology platform, inspirational communication, and multi-stakeholder engagement channels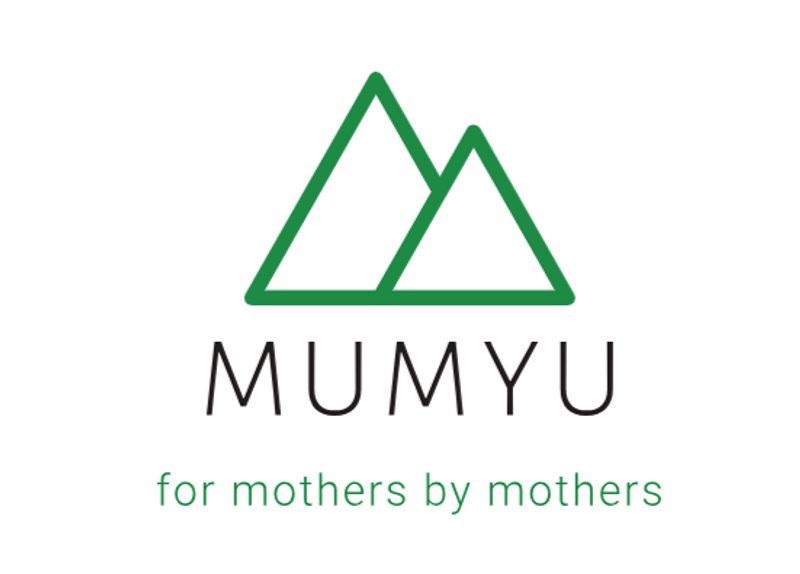 MUMYU is one of a kind ergonomic-remote-workforce start-up of India and first from Himachal to provide "the freedom to work on my terms" to these women, providing them a flexible work environment suiting their needs. MUMYU has taken up an initiative to bring up these exceptionally skilled women from Himachal Pradesh on a global platform. The brand has penetrated in just 15 small villages of Solan district as of now and has already changed lives of 450 women, whom we call our MUMYU Partners. The brand has combined the skill of these women with the market need of maternity wear and conceptual infant essentials. Shalini Sharma, founder of MUMYU's basic philosophy is that as women, we don't necessarily need welfare projects or social responsibility initiatives to prove our worth. We are powerful enough, empowered enough. All we need today, as women, is an opportunity. An opportunity to showcase what we have, an opportunity to prove that we rightfully deserve what we have been struggling for, for ages.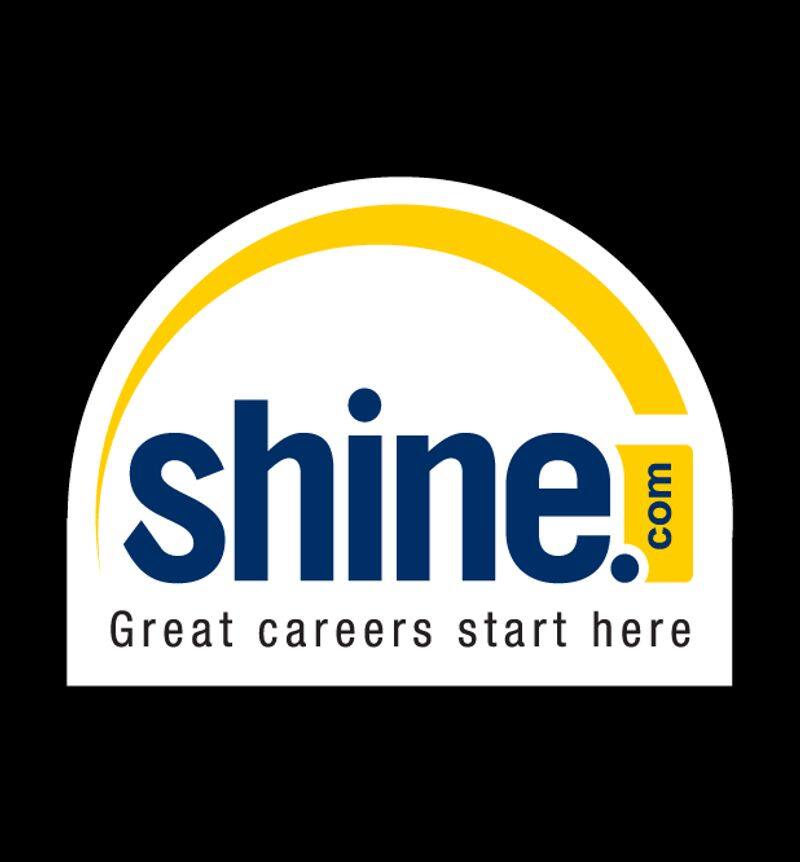 India's second-largest job search platform, Shine.com is the go-to app for millennial and women job seekers. The platform boasts of 3,00,000-plus live jobs, 14,000-plus recruiters and 3 crore-plus registered candidates. The app has a host of tech-backed features including advanced job search, resume builder, job alerts and company reviews, among others. Its proprietary AI-driven job-candidate matching process ensures that job seekers find the most suitable job based on their skills, experience and salary expectations. The platform provides ample job openings for mid-level career professionals across skill sets. The portal connects job seekers and recruiters by accurately matching candidate profiles to the relevant job openings through an advanced 2-way matching technology. Shine.com works closely to bridge the gap between talent and opportunities and offers end-to-end recruitment solutions. Shine.com has launched Shine Learning - India's largest career skills site for working professionals with over 500+ courses and certifications