Indian Railways rename Howrah Kalka Mail as 'Netaji Express'
The Indian Railways on Tuesday (January 19) renamed the Howrah-Kalka Mail as the 'Netaji Express' to celebrate the 125th birth anniversary of Netaji Subhas Chandra Bose.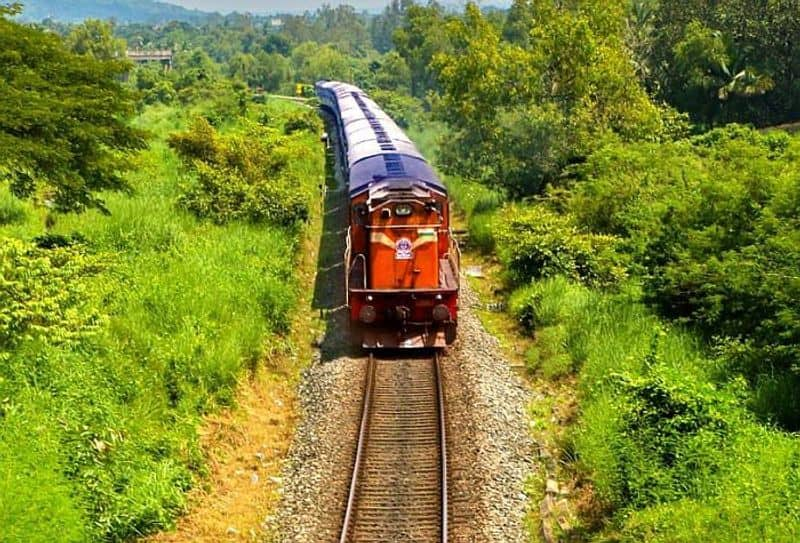 Union Railways Minister Piyush Goyal tweeted, "Netaji's parakram had put India on the express route of freedom and development. I am thrilled to celebrate his anniversary with the introduction of "Netaji Express".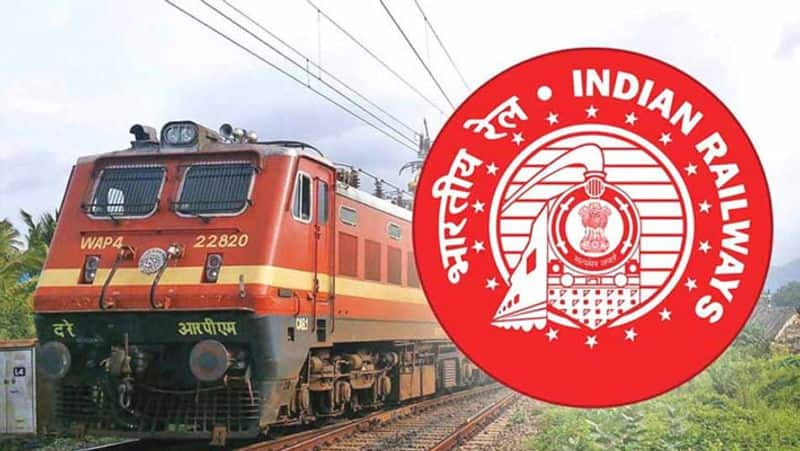 The Union Railways Minister announced that the Railways had decided to pay tribute to Netaji by renaming one of its oldest trains after him.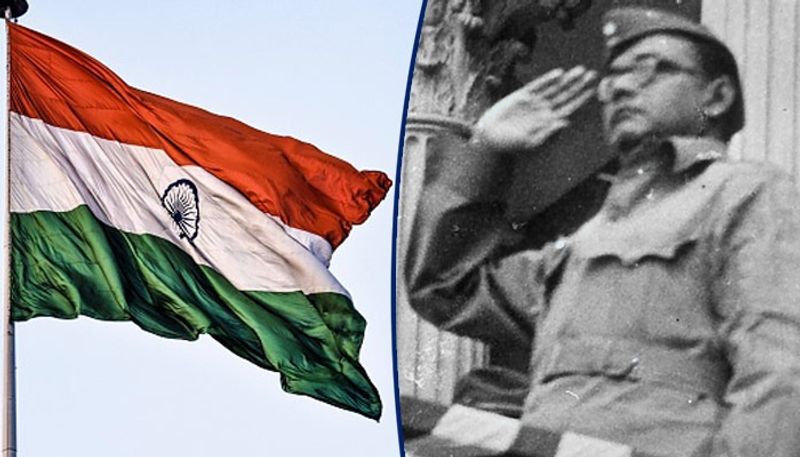 Release from Ministry of Railways read, "Regarding naming of 12311/12312 Howrah Kalka Mail as "Netaji Express", Ministry of railways approves naming of train no 12311/12312 Howrah Kalka mail as "Netaji Express". Ensure compliance and action accordingly. Matter most urgent."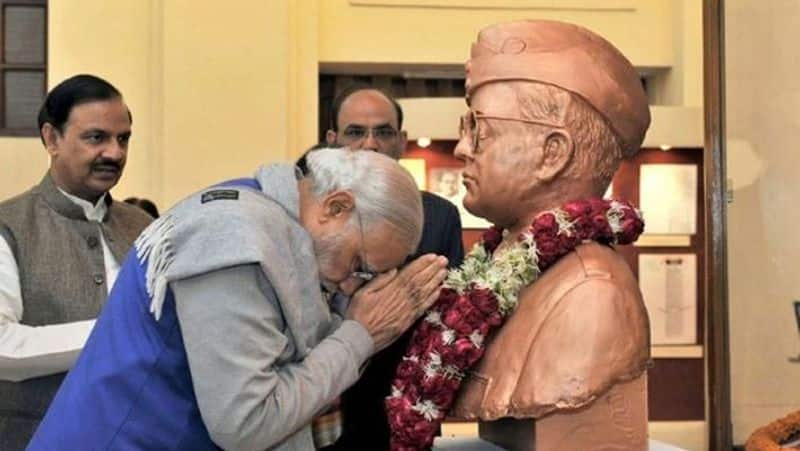 On Tuesday, The Government of India decided to celebrate the birthday of Netaji Subhas Chandra Bose as 'Parakram Diwas' every year.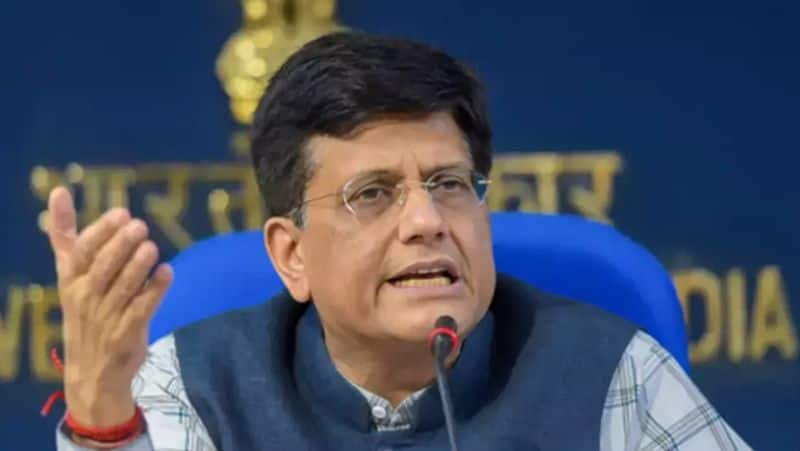 Prime Minister Narendra Modi is expected to visit West Bengal on January 23 to attend Netaji Subhas Chandra Bose's birth anniversary celebrations at the Victoria Memorial in Kolkata.