India gearing up to tackle probable coronavirus attack in the country
A mock drill was carried out in Chennai on a probable coronavirus-affected patient including shifting the patient to the hospital and treatment protocol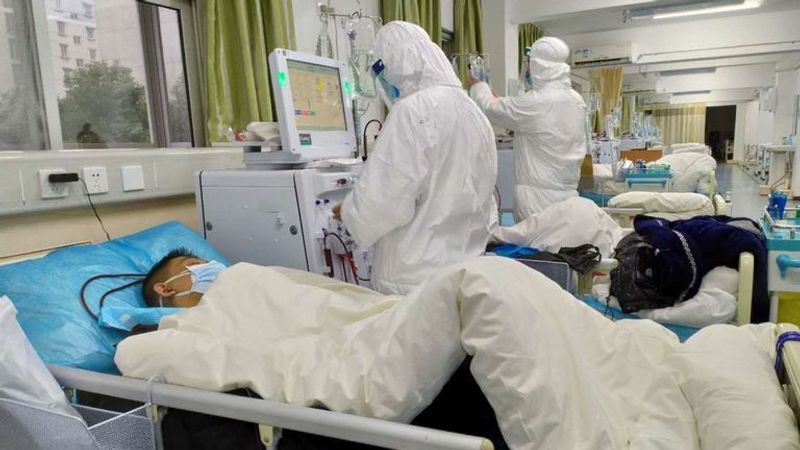 The death toll of the coronavirus has risen to 170 and with a confirmed case in Tibet, the virus has now spread to every region in mainland China and has 7,711 confirmed cases in the country as of 29 January.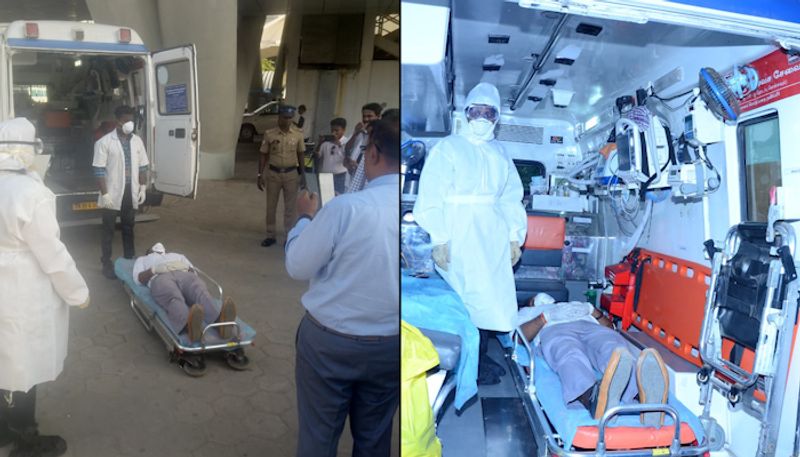 While infections have also spread to at least 16 other countries, a mock drill was carried out in Chennai on a probable coronavirus affected patient.
The Indian health ministry is taking all steps to control the spread of the deadly virus in the country with every passenger being health screened at airports.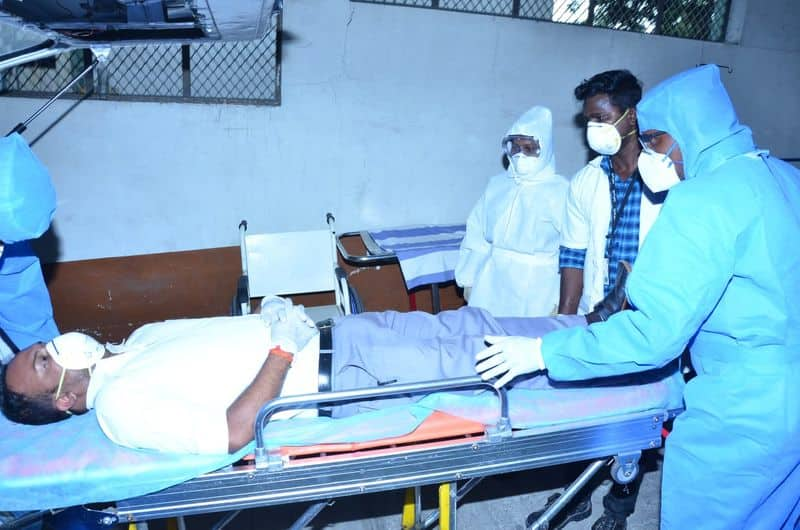 Hospitals have been equipped with necessary apparatus to tackle the deadly virus and treat patients. Medical staff have been trained to give first aid to patients while on their way to the hospital.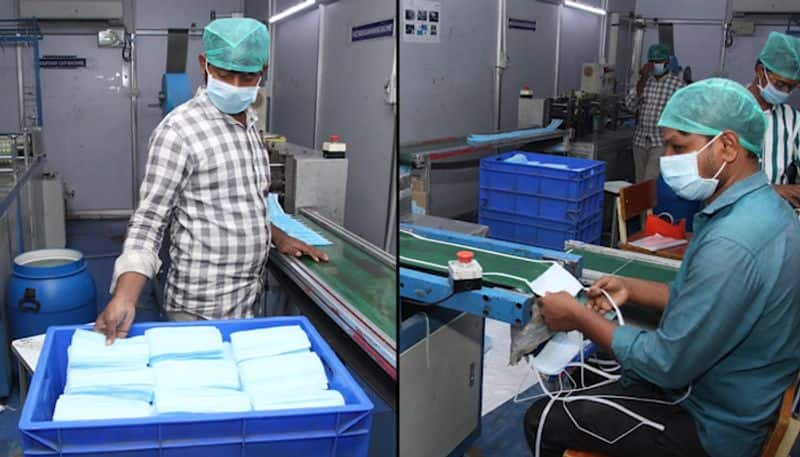 Manufacturers in Madurai are working extra hours to produce N95 masks as demand soars in China due to coronavirus outbreak.