Heavy rains leave parts of Karnataka submerged
First Published 14, Oct 2020, 12:31 PM
Due to Southwest vigorous monsoon over North Interior Karnataka, many districts in the state witnessed floods. The government has already put 12 districts under red alert.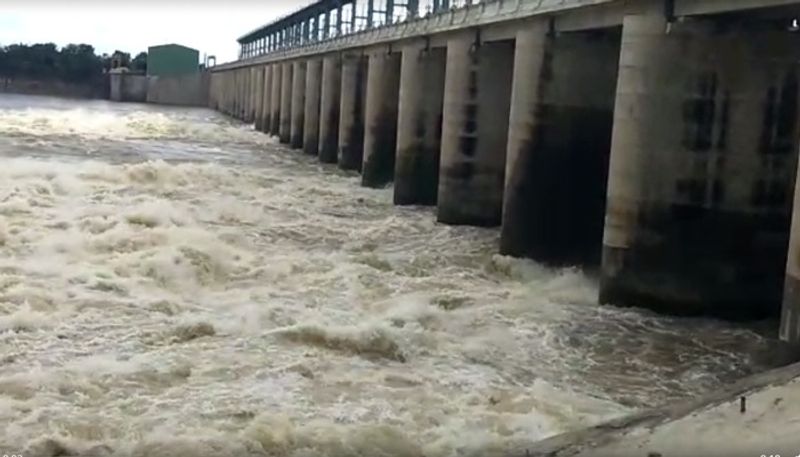 Vijayapura District witnessed a flood-like situation as the Bheema river swelled and reached its maximum capacity.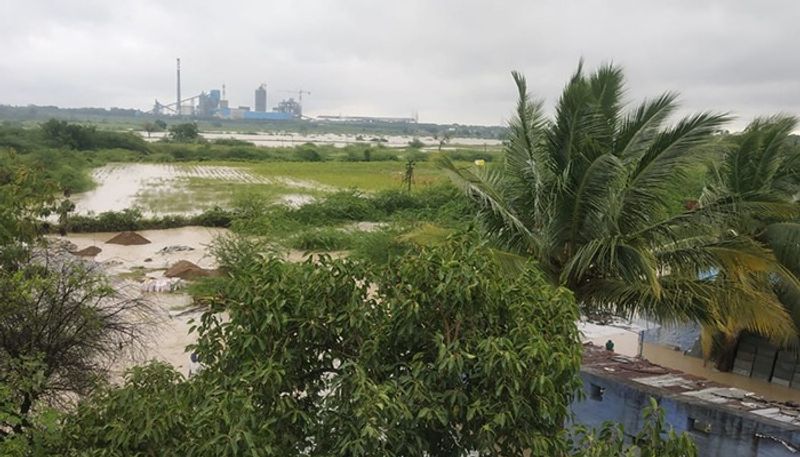 The situation could deteriorate downstream as over 20,000 cusecs of water from Ujjani and Veera Dam are likely to be released.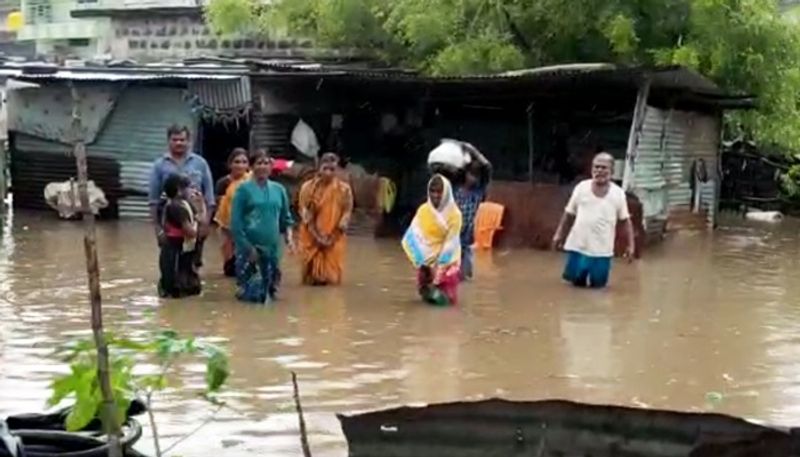 Following this development, efforts are on to evacuate people living along the downstream.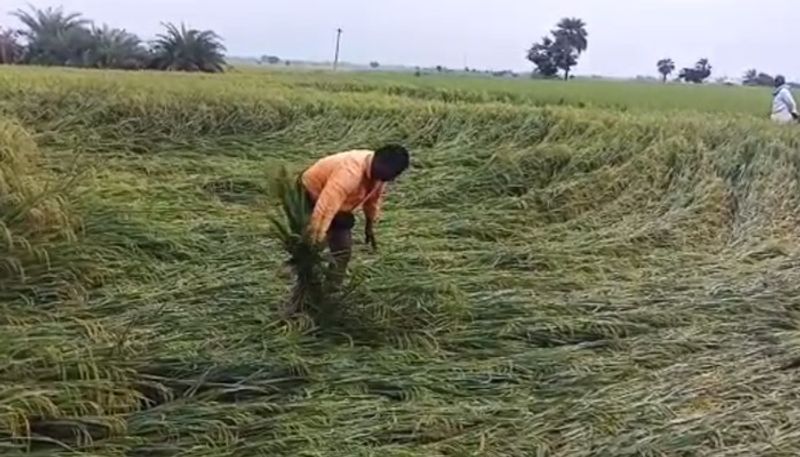 At Raichur, due to heavy rains on Tuesday night, standing paddy crops have been destroyed.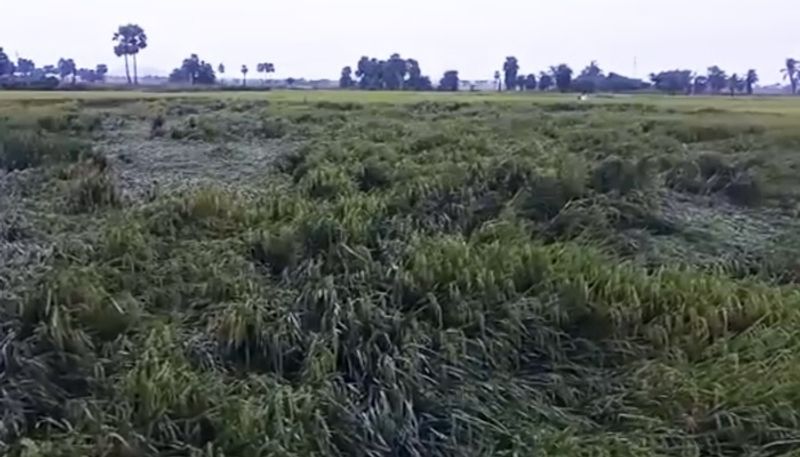 At Sarjapur village 1000 hectares of paddy, which had reached the harvesting stage, were destroyed.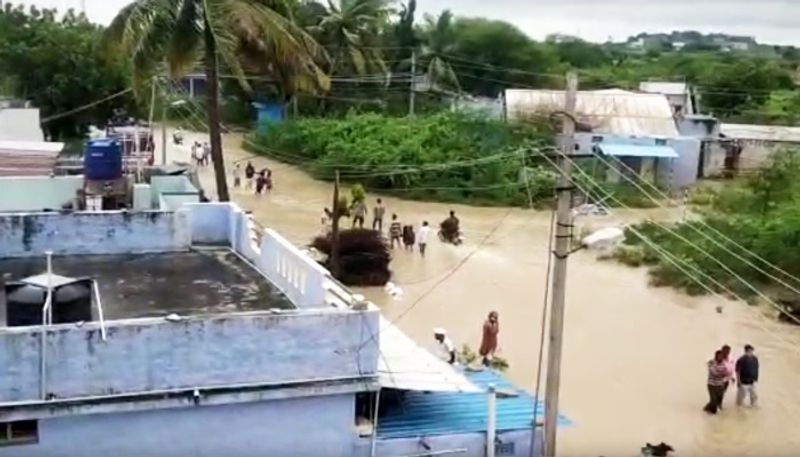 At Kalburgi district, roads at Shahbad Town have been completely inundated, flooded hundreds of homes.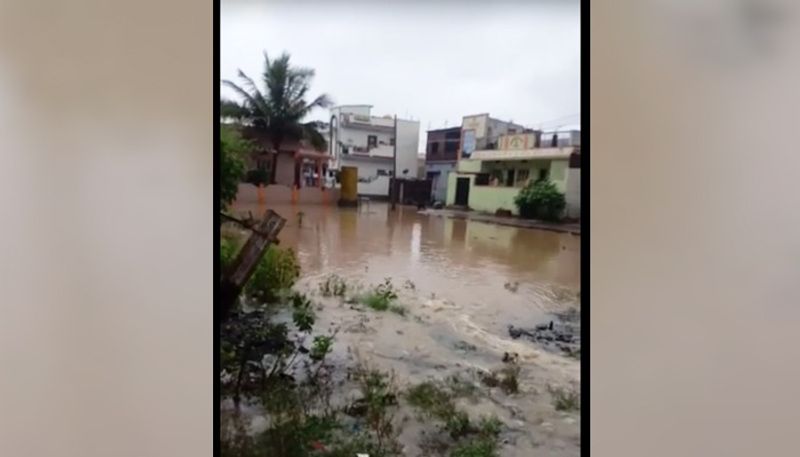 In some areas, villagers are standing in knee-deep water asking for immediate attention from the state government.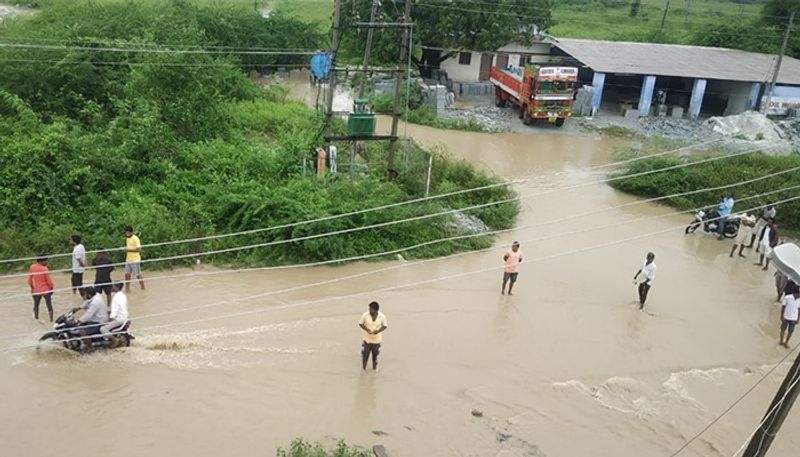 Scenes at Bidar District are no different as standing crops like sugarcane, banana and Tur have been destroyed.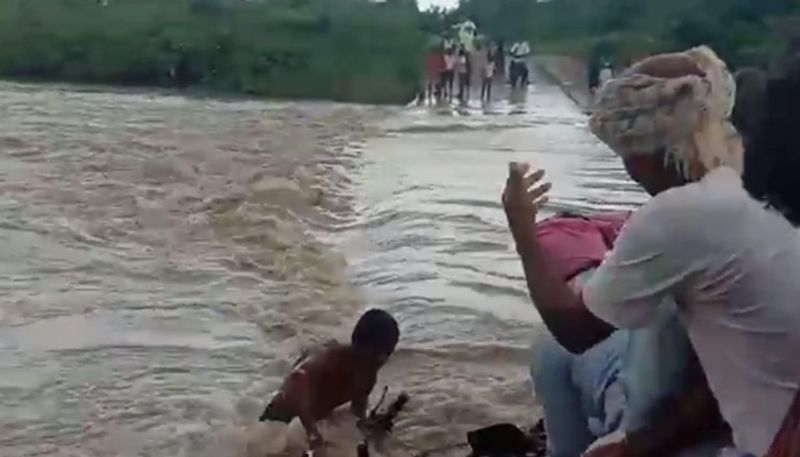 Taluks like Balki and Humnabad have been severely impacted. Due to heavy rains the connectivity also has been cut.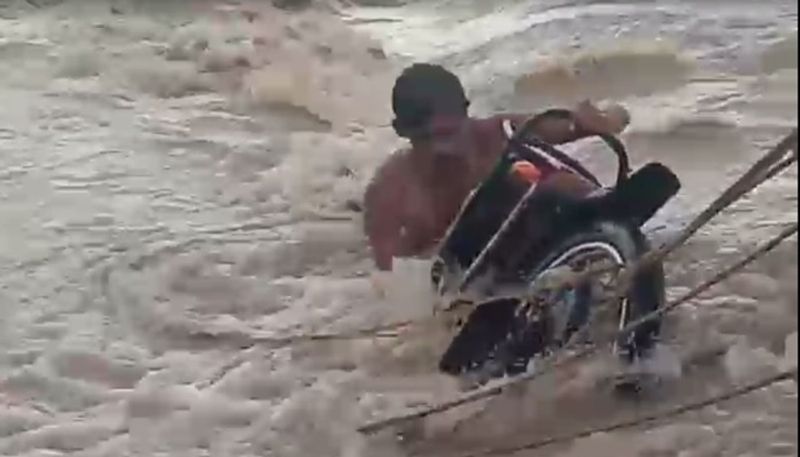 At Koppal, rains have flooded village roads. A biker took the risk of taking his bike and got struck. Villagers rescued him by throwing a rope at him and saved him from drowning.