Former President Pranab Mukherjee remains to be critical, daughter prays 'May God Do Whatever Is Best For Him'
Pranab Mukherjee's condition has "worsened", the Army Hospital in Delhi said in its bulletin. He had tested positive for coronavirus when he went to the hospital on August 10 for another procedure.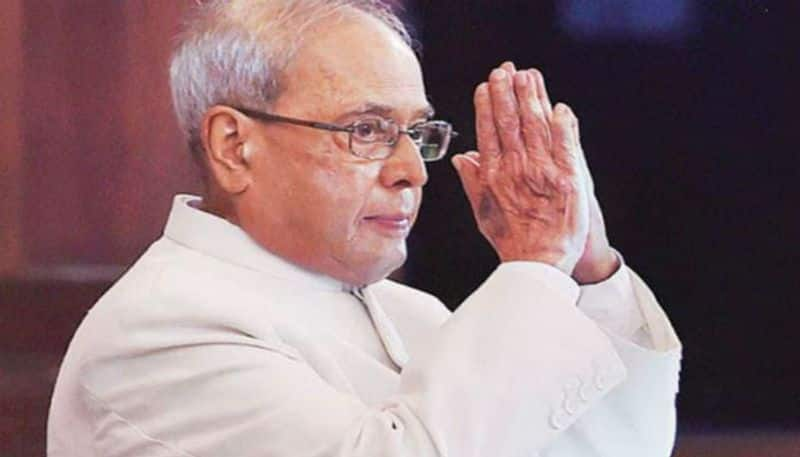 Former President Pranab Mukherjee continues to be critical and on ventilator support, the Army Hospital Research and Referral said in a statement on August 12.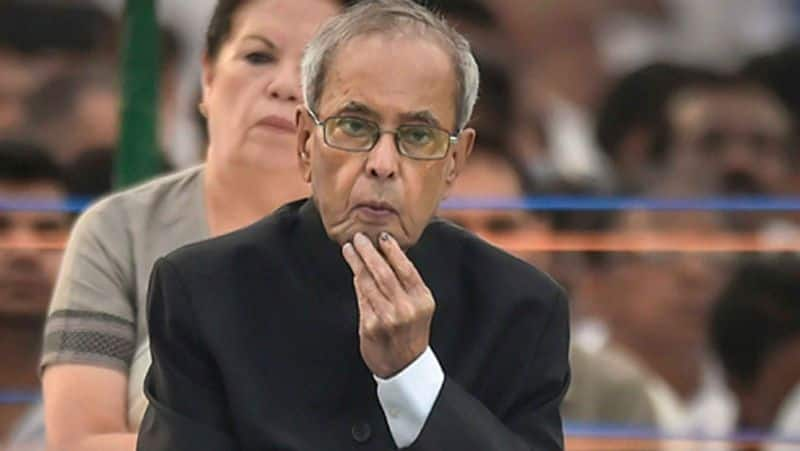 The 84-year-old was admitted to the military hospital around noon Monday (August 10) and had also tested positive for COVID-19. He underwent surgery for a brain clot.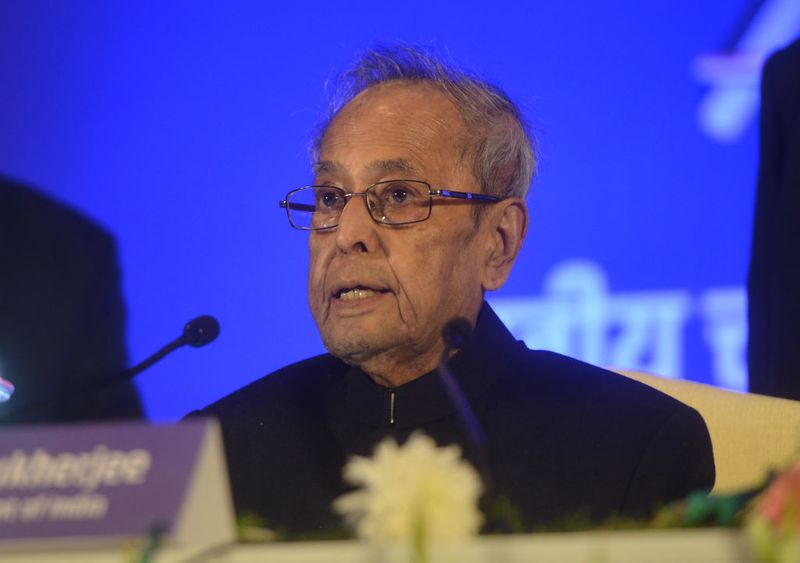 Meanwhile, Pranab Mukherjee's daughter Congress leader Sharmistha Mukherjee, has tweeted about her father, whose health remains critical and is in hospital.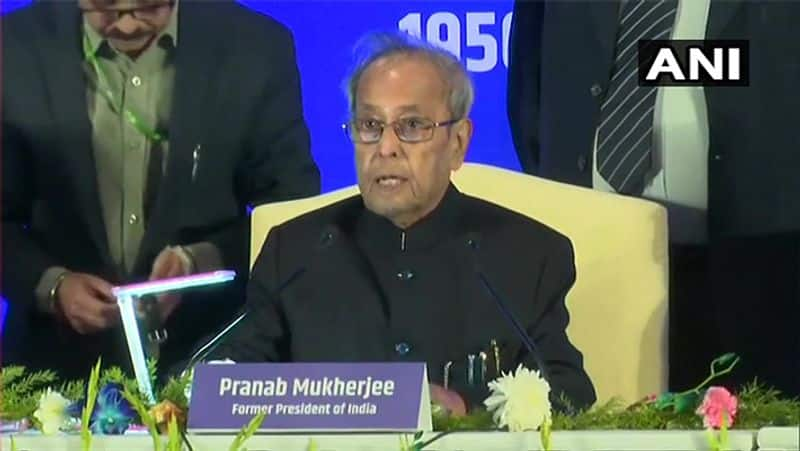 Sharmistha Mukerjee recalled the day her father received the country's highest civilian award - the Bharat Ratna - last August. She also thanked all those who wished her father a speedy recovery.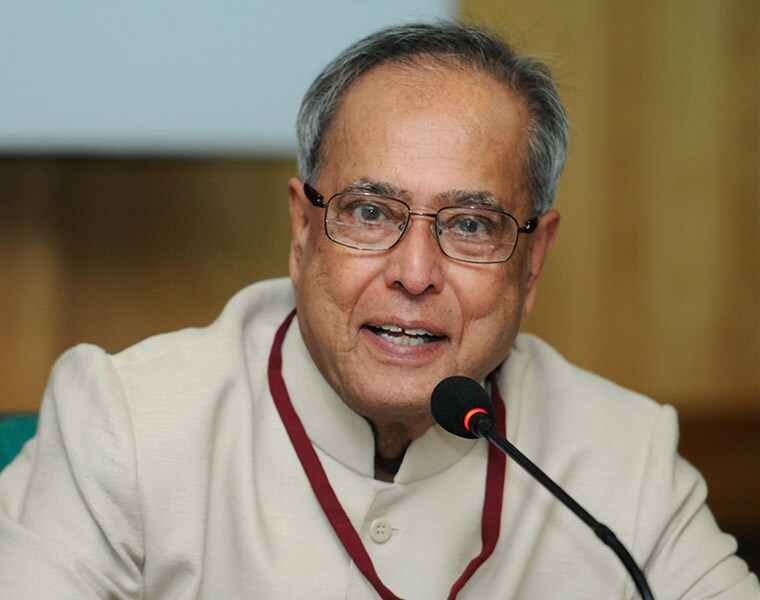 "Last year August 8 was one of the happiest day for me as my dad received Bharat Ratna. Exactly a year later, on August 10, he fell critically ill. May God do whatever is best for him and give me strength to accept both joys and sorrows of life with equanimity. I sincerely thank all for their concerns," she wrote on Twitter.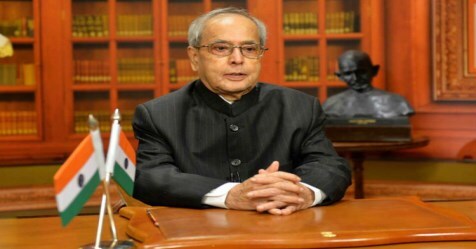 The Bharat Ratna award ceremony at the Rashtrapati Bhawan on August 8 last year was attended by top leaders, including Prime Minister Narendra Modi, who had hailed him as the "outstanding statesman of our times" when the names of the recipients were announced last January.