Don't destroy bat colonies, fall for rumours: Karnataka forest department appeals to public
Tree branches are being cut and bat colonies destroyed fearing transmission of novel coronavirus, even though scientists have claimed that bats cannot transmit the virus to humans. They say the virus needs a medium like pangolin and civet cats and other animals to be the carriers. Taking these points into consideration, Karnataka Forest Department has appealed to the public urging them not to believe in such rumours of bats spreading virus to humans.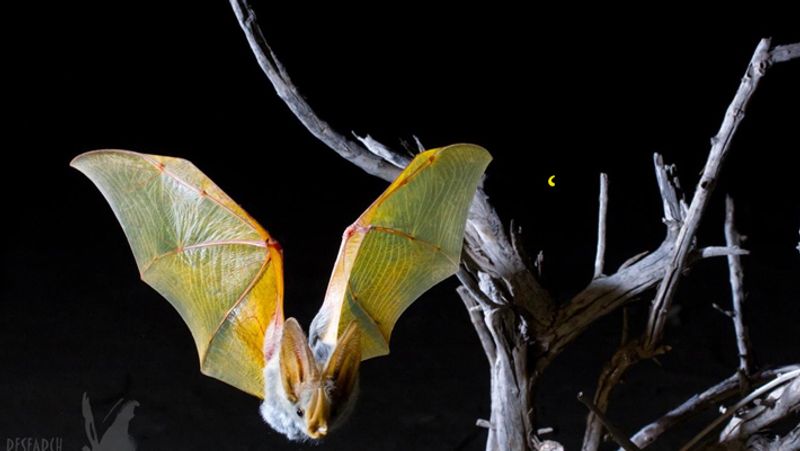 Instances of tree branches being cut, bat colonies destroyed are being reported after rumours of bats carrying novel coronavirus has spread.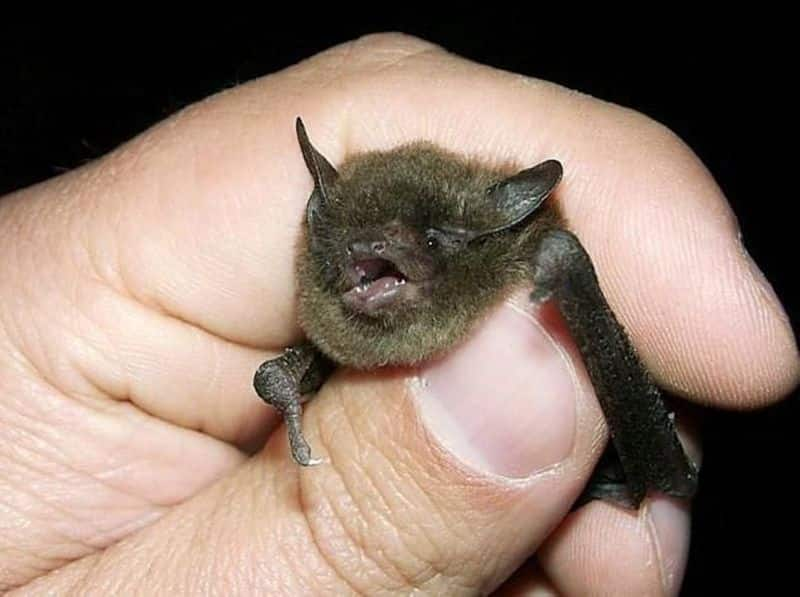 Following these incidents, the Karnataka Forest Department has also made appeals to the public not to believe in such rumours and asked them to protect forests, trees and animals.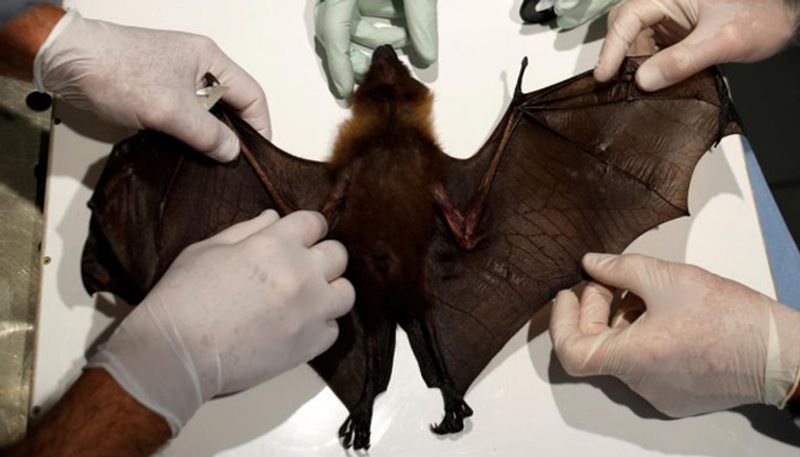 Scientists also have said that there is no evidence of humans getting coronavirus infection from bats.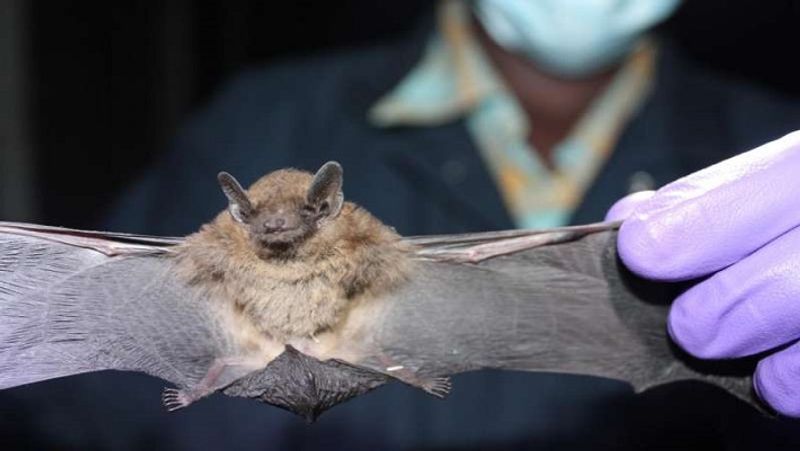 Scientific studies indicate that the novel coronavirus needs hosts like civet cats, pangolin and other animals to carry the virus.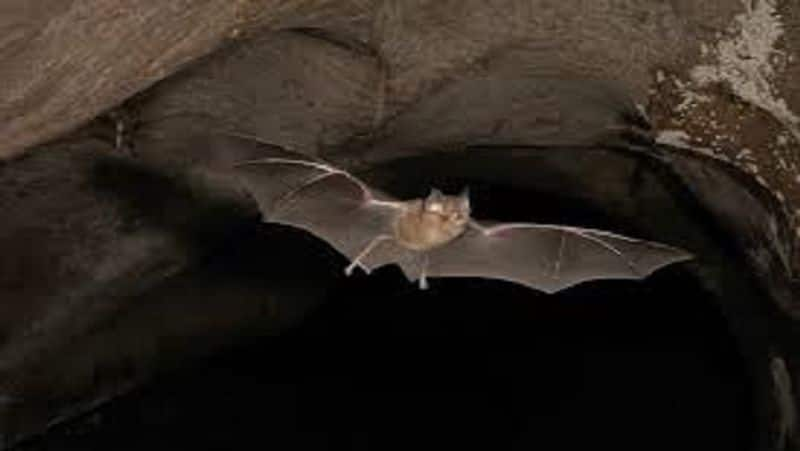 The forest department realising the dangers to the ecosystem if trees are cut and bat colonies are targeted, have asked the public not to go by such myths and have asked the public to protect the fruit bats.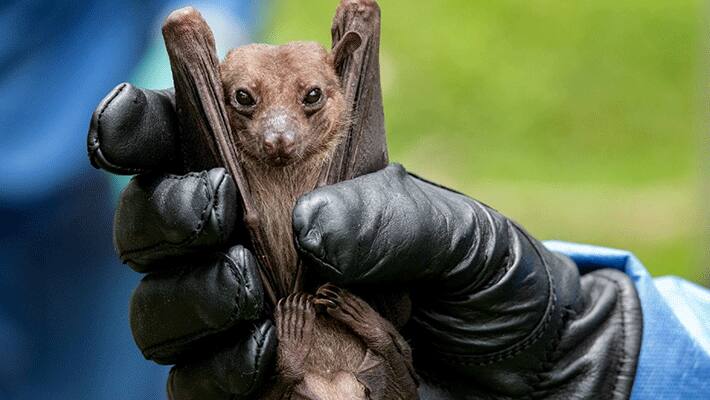 Few South Asian scientists and conservationists say the exact origin of SARS-COV-2 or its precursor is unknown and have said, "It is unfair to blame bats or any other animal for the pandemic."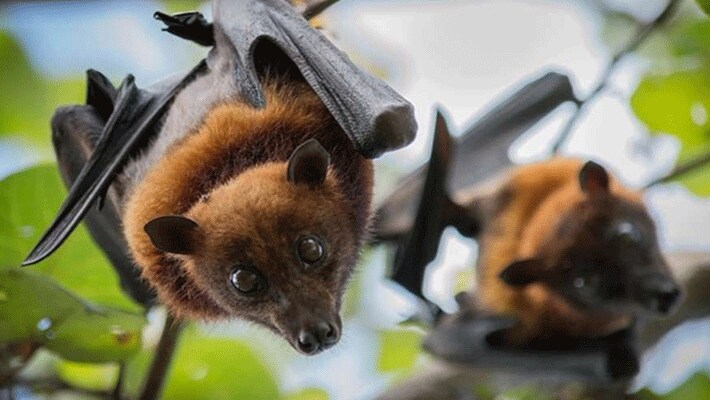 Dont destroy bat colonies fall for rumours Karnataka forest department appeals to public