Delhi CM Arvind Kejriwal tests negative for COVID-19
A day after Delhi chief minister Arvind Kejriwal was reported to have displayed COVID-19 symptoms, the national convener of Aam Aadmi Party has tested negative for coronavirus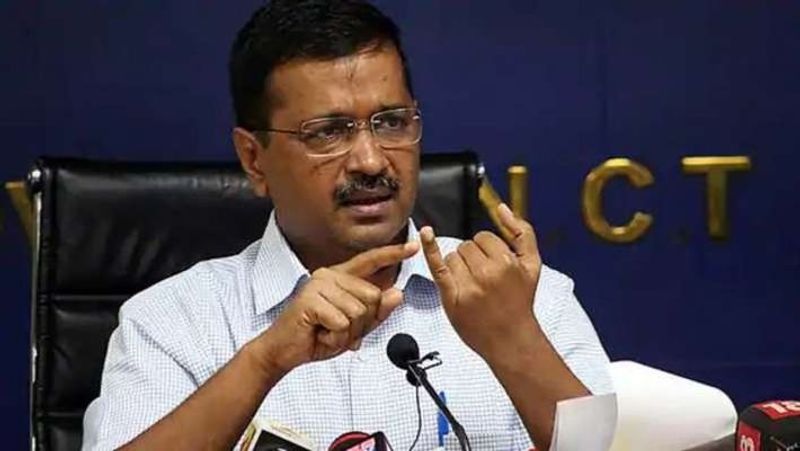 Delhi chief minister Arvind Kejriwal has tested negative for COVID-19, an official said on Tuesday.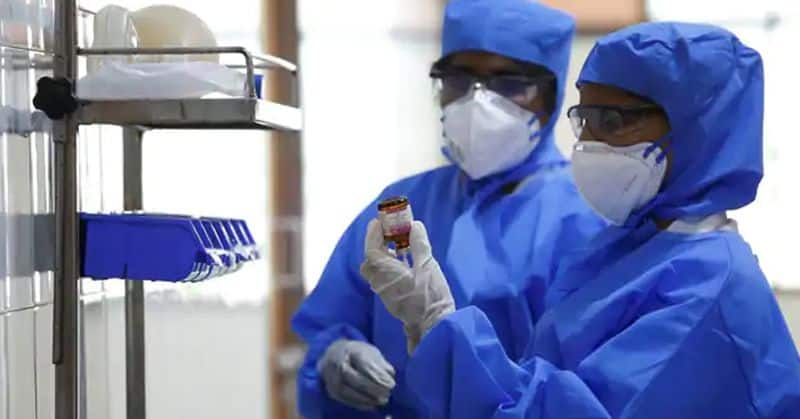 The official said the 51-year-old AAP leader underwent the test for coronavirus on Tuesday.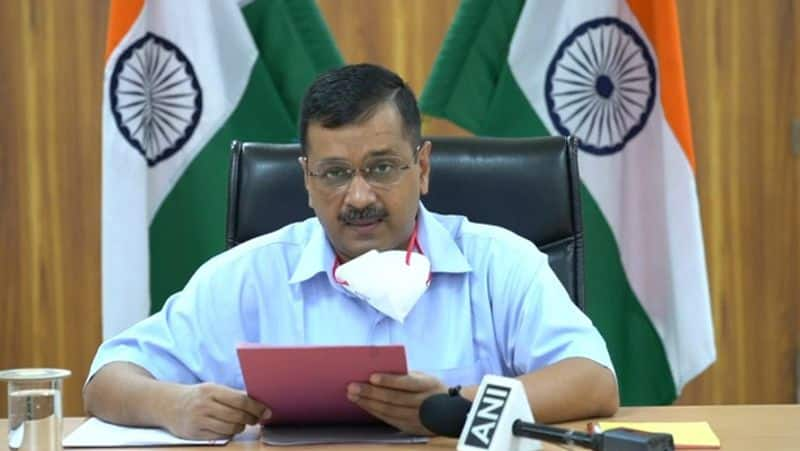 Kejriwal had gone into self-quarantine on Sunday after he developed a sore throat and fever.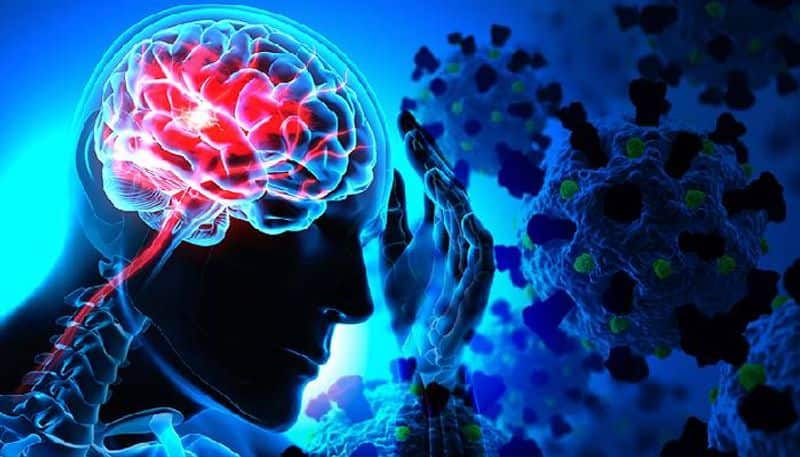 The fever has subsided, and he is now feeling well, the official said.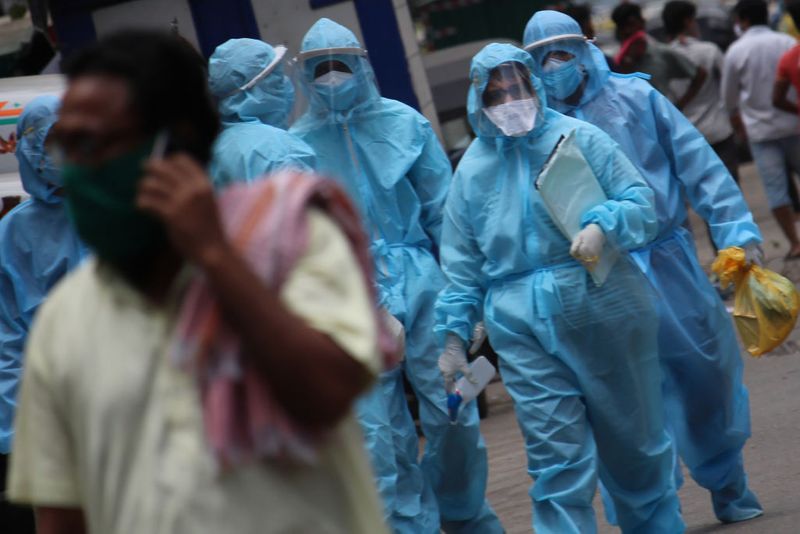 The death toll due to COVID-19 rose to 7,466 and the number of cases climbed to 2,66,598 in the country after it registered 266 fatalities and a record single-day spike of 9,987 cases