Coronavirus: People of Kerala responded to the crisis with an unflinching spirit, says CM Vijayan
He cited the example of a 105-year-old patient surviving the disease and said Kerala's health workers have done a remarkable job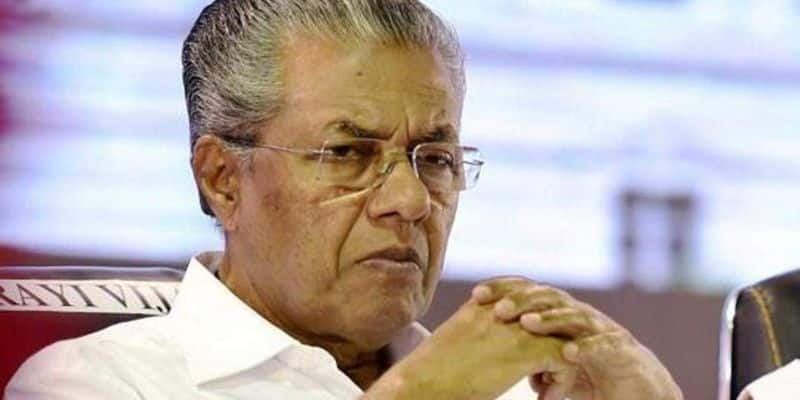 On 200th day of COVID-19 crisis, Kerala chief minister Pinarayi Vijayan took to Twitter appreciating the 'unflinching spirit' of the state residents in responding to the pandemic.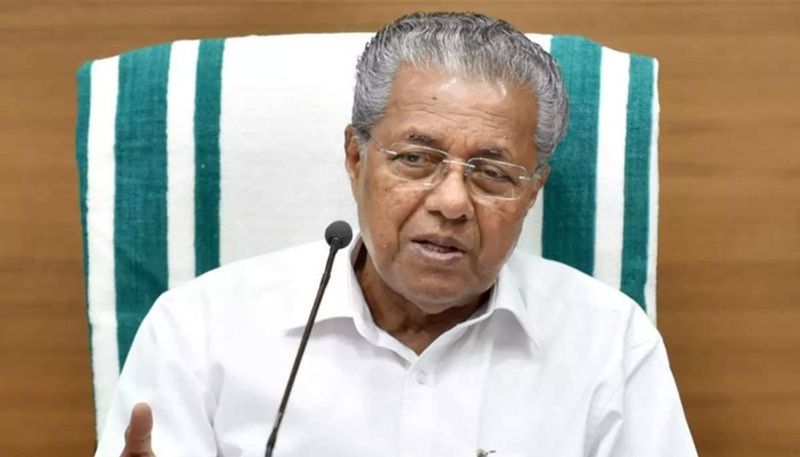 "We are into the 200th day of Covid-19 crisis. Looking back, we can say with pride that this has not been just a period of despair & loss. It has also been a time of courage, compassion, resilience & survival. People of Kerala responded to the crisis with an unflinching spirit," he said.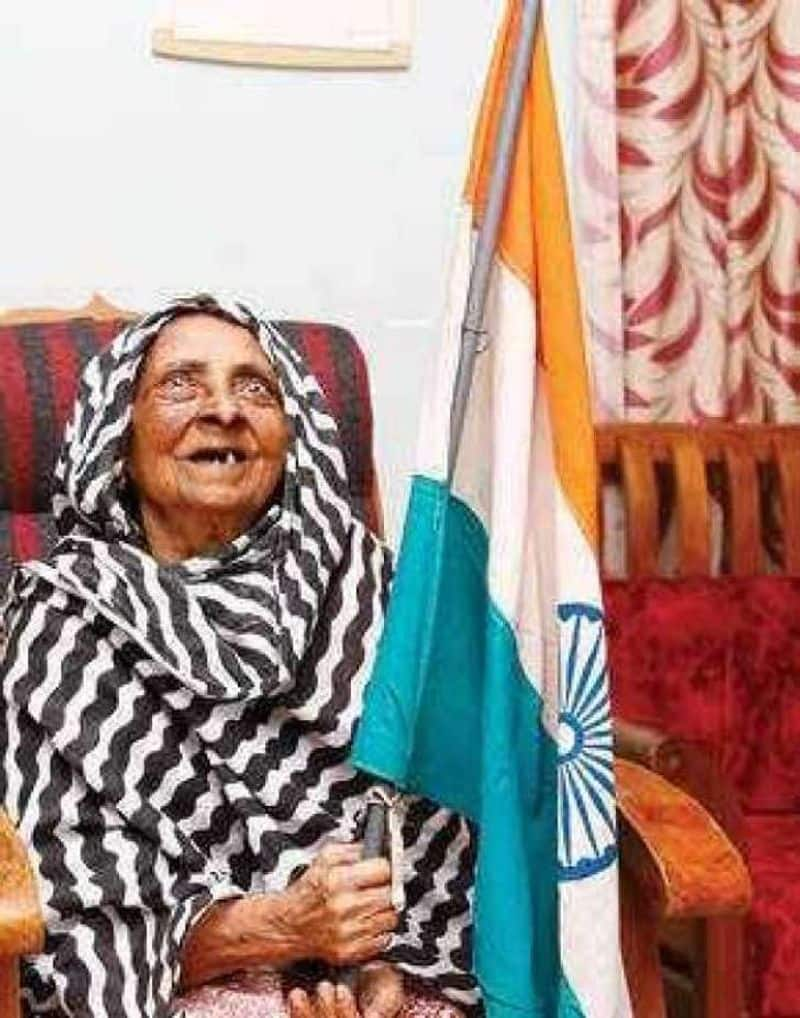 He cited the example of a 105-year-old patient surviving the disease and said Kerala's health workers have done a remarkable job.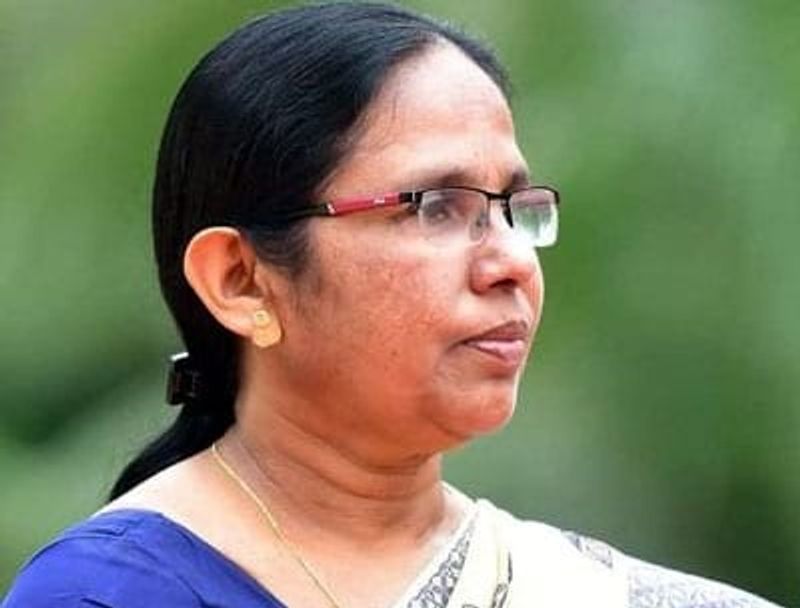 Kerala reported 1,608 new active cases of COVID-19 on Saturday. Health minister KK Shailaja said that 1,409 persons were infected through contact and the contact source of 112 was unknown.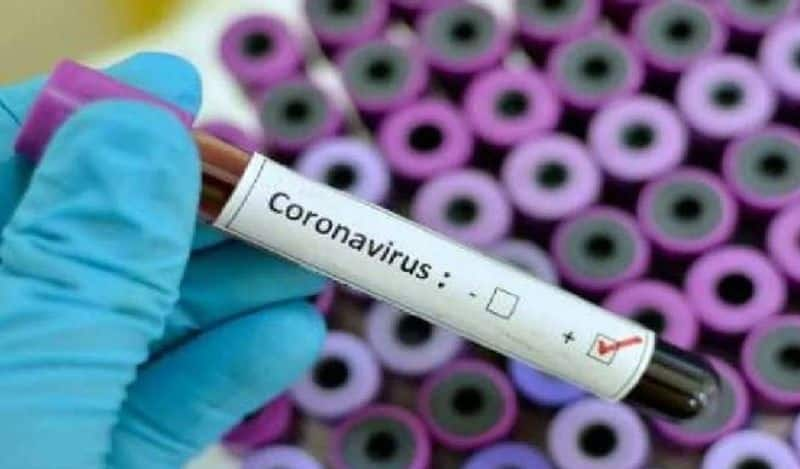 74 of the infected have returned from overseas and 90 from other states. At the same time, 803 patients under treatment for the disease have recovered. Seven deaths were confirmed today as due to COVID.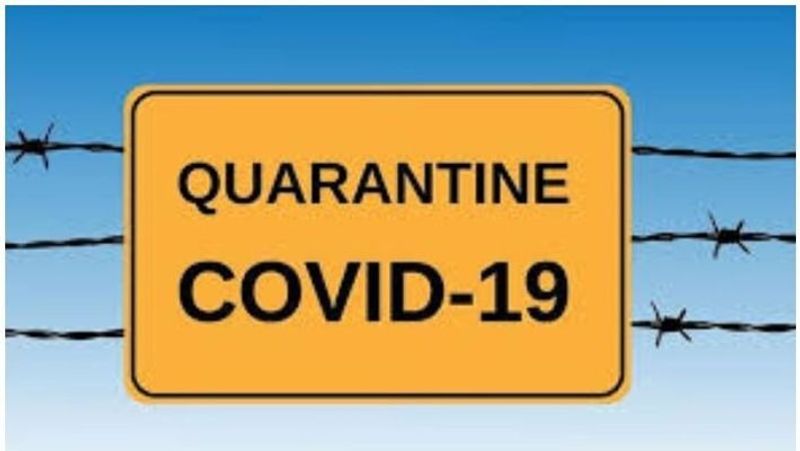 As many as 1,60,169 people under observation across the state, 1,46,811 are under home or institutional quarantine and 13,358 are in hospitals. 1,859 persons were admitted to the hospital today.