Coronavirus: Passenger trains, inter-district buses to resume operations in Tamil Nadu from September 7
The Tamil Nadu chief minister Edappadi K Palaniswami made the announcement amid complaints from the public about difficulties faced in travelling long distances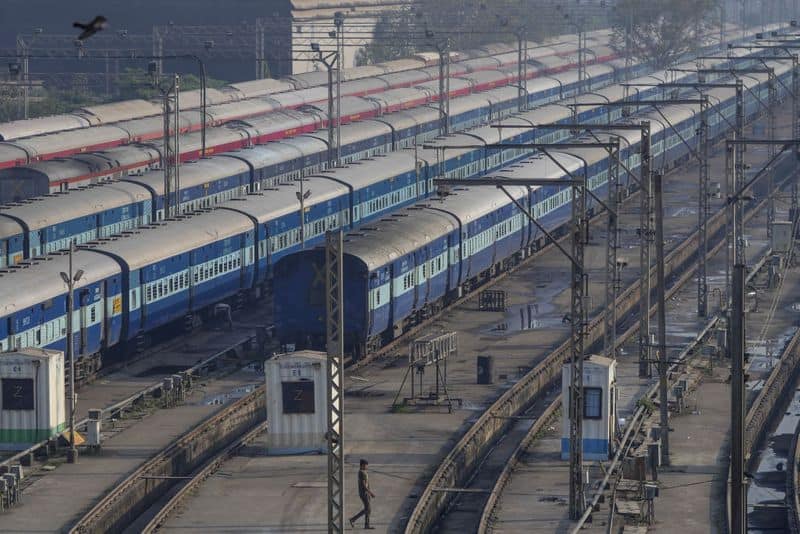 Tamil Nadu chief minister Edappadi K Palaniswami said that passenger trains and inter-district bus services by state-owned transport corporations and private operators will resume in the state.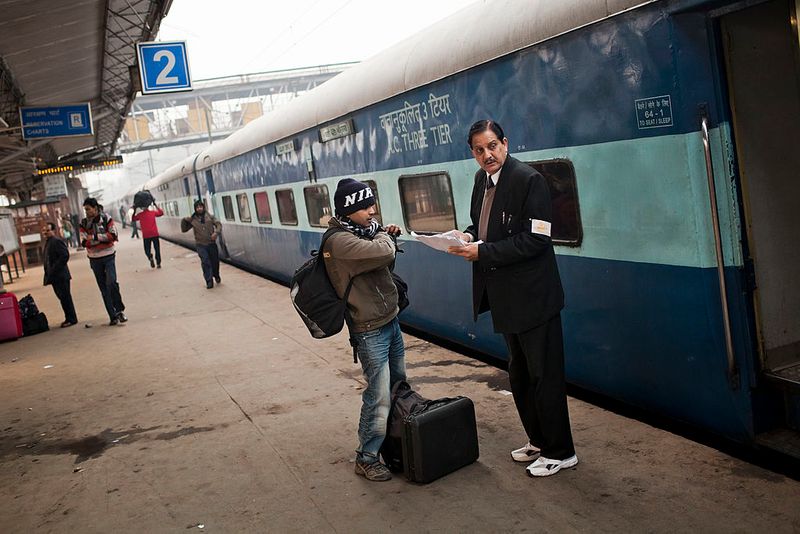 He made the statement on September 2 adding that the passenger trains and inter-district buses will resume from September 7.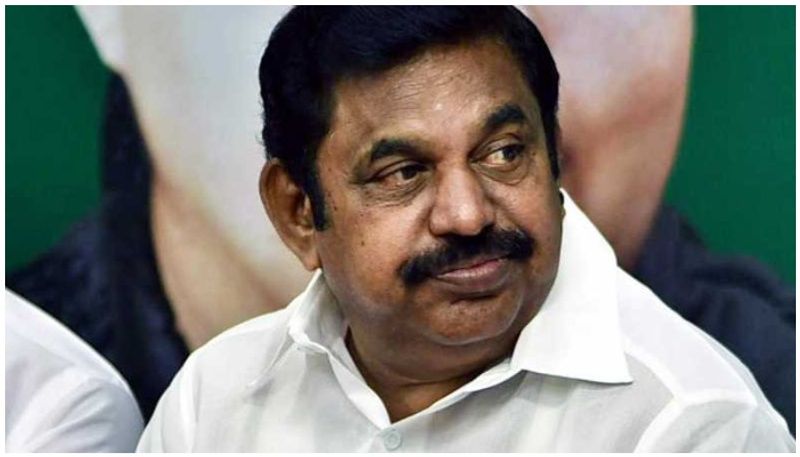 The CM announced this after several complaints of people about the difficulties faced as only intra district bus operations had resumed.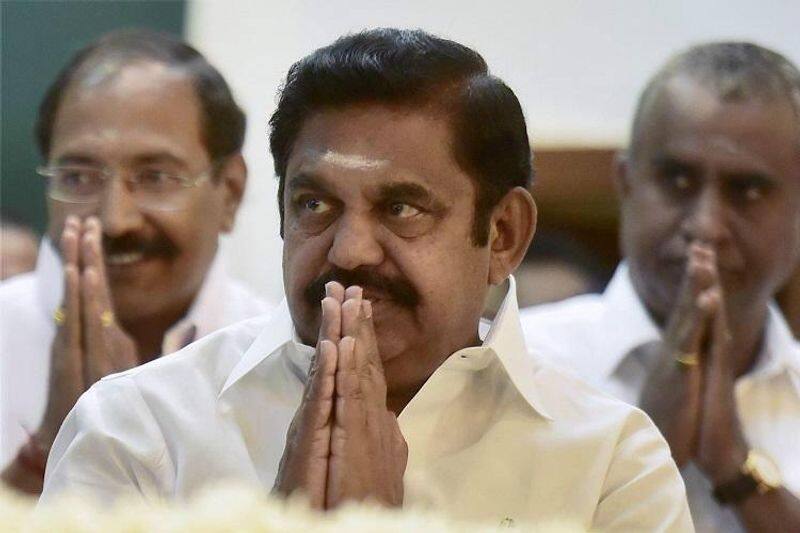 Palaniswami also appealed to people to follow guidelines issued by the government to curb the spread of COVID-19.

The state added 5,928 fresh COVID-19 cases and 96 deaths on Tuesday, which pushed the case tally to 4,33,969 and the toll to 7,418.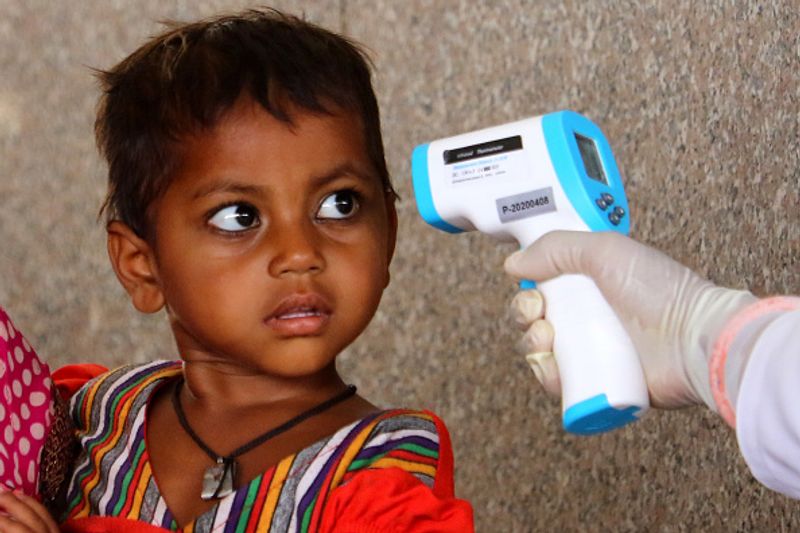 According to reports, there are 52,379 people still under treatment in the state.