Coronavirus: Over 50,000 COVID-19 tests done for the first time, says minister K Sudhakar
"Karnataka conducted 53,326 tests today. So far, we conducted 18,26,317 tests across 100 labs in the state," medical education minister Dr K Sudhakar said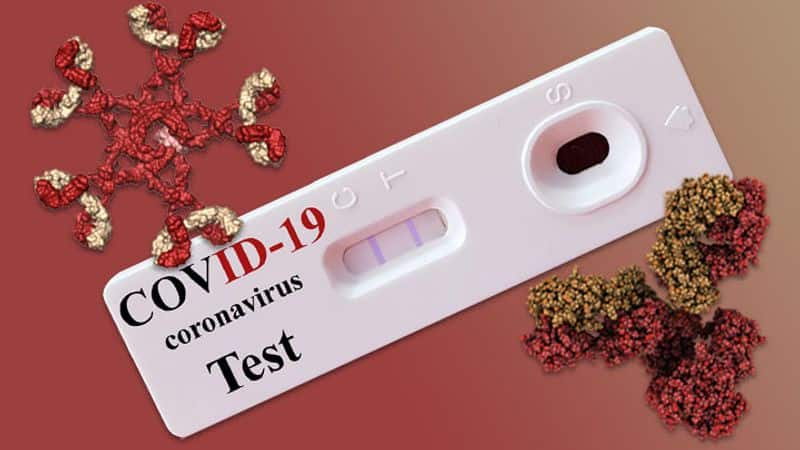 Karnataka conducted over 50,000 COVID-19 tests in a day for the first time since the pandemic began, on Wednesday (August 12).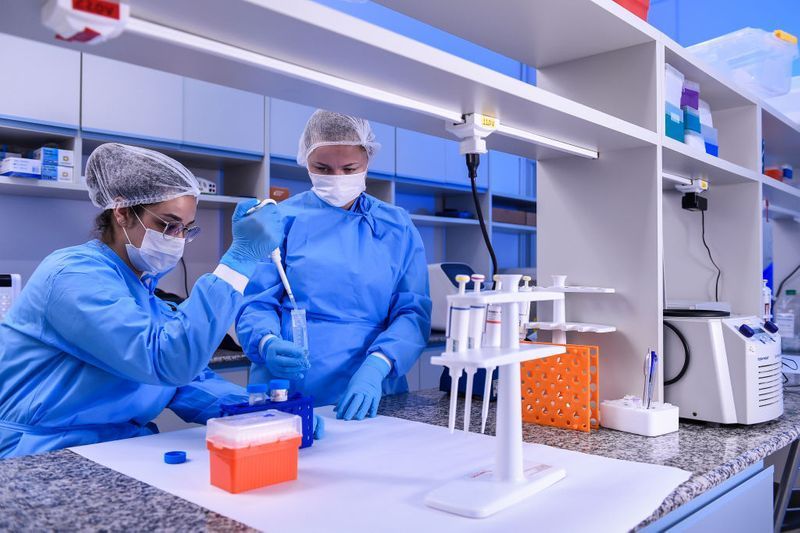 "Karnataka conducted 53,326 tests today. So far, we conducted 18,26,317 tests across 100 labs in the state," medical education minister Dr K Sudhakar said.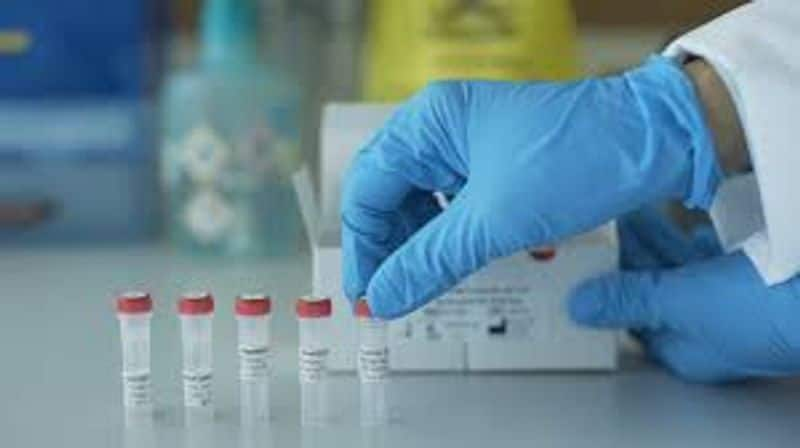 While 26,076 of these were Rapid Antigen Tests, 27,250 were classified under RT-PCR and other methods by the department of health and family welfare services.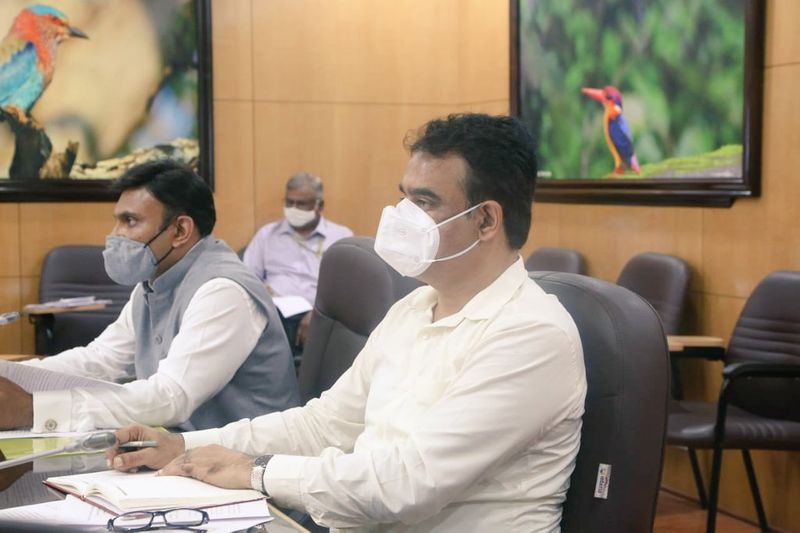 Earlier, the Karnataka delegation that met Prime Minister Modi over a video conference had apprised him of the state's decision to ramp up testing to a target of 75,000 tests soon.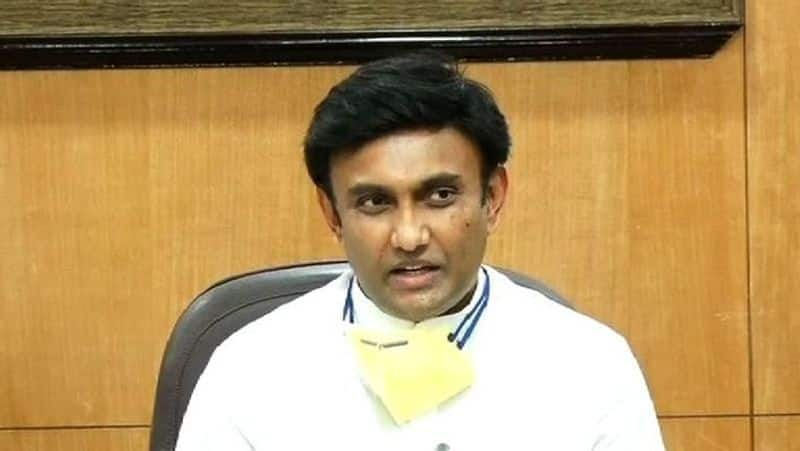 Sudhakar said Modi was informed about the measures taken by the state to control the pandemic, including increasing the number of testing labs from two in March to 100 by August besides increasing the number of tests from 20,000 per day to 50,000, and further enhancing it to 75,000 soon.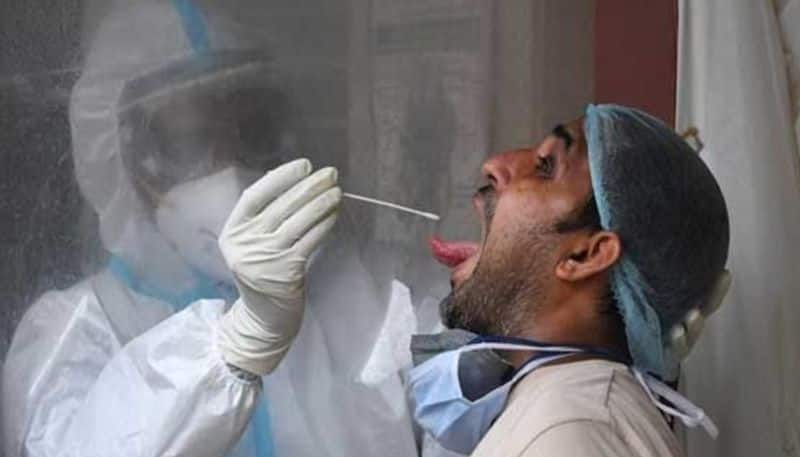 In the meeting, the Karnataka delegation also added that 1300 mobile testing teams have been deployed by the government to carry out field testing in containment and buffer zones.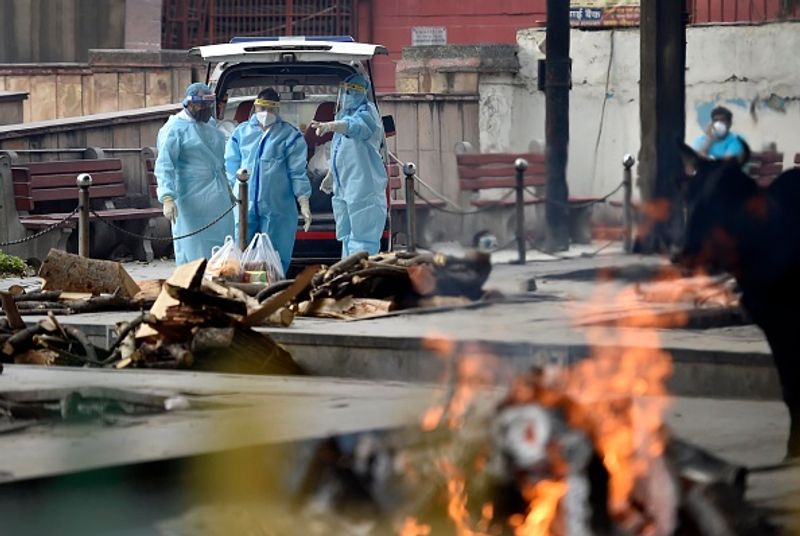 The COVID-19 death rate in the country is about 1.99%, while in Karnataka it is 1.8%, and in Bengaluru it is 1.7%.