Coronavirus: Kerala Police stops breathalyser test to check for drunk driving
In the wake of the fatal coronavirus, Kerala Police have temporarily stopped the breathalyser test in the state. However, cops will conduct routine checks to catch drunk drivers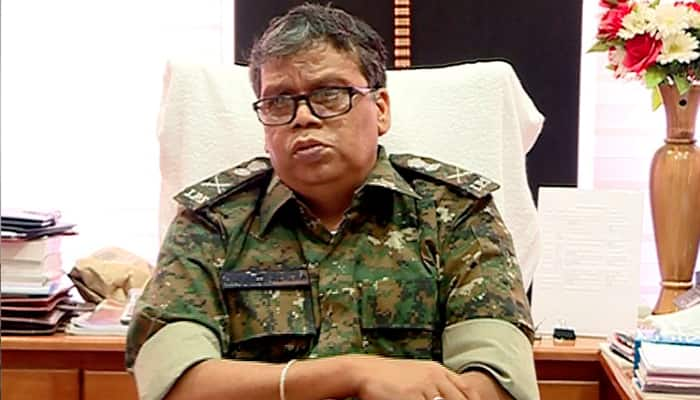 Kerala DGP Loknath Behera has issued a circular asking police authorities to stop using breathalyser tests to check for drunk driving temporarily.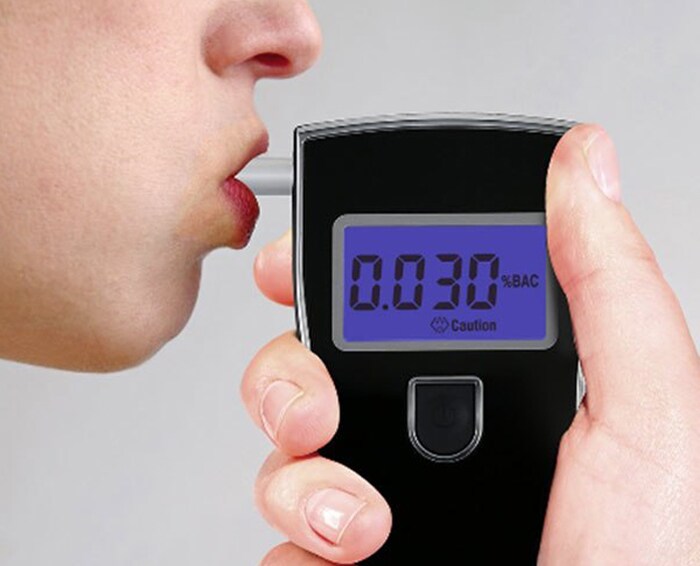 Breathalysers act as an important weapon in the hands of the police to administer quick roadside tests in the fight against drinking and driving.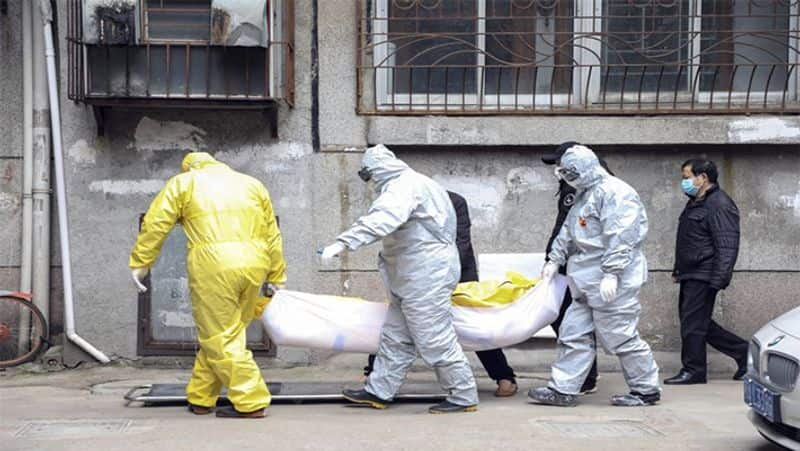 This comes in the wake of three confirmed cases of coronavirus infection in the state.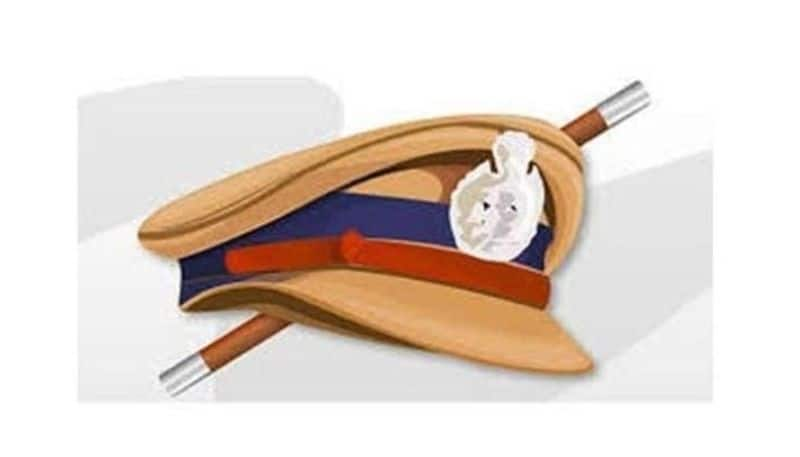 Kerala Police will continue with routine checks to catch drunk drivers.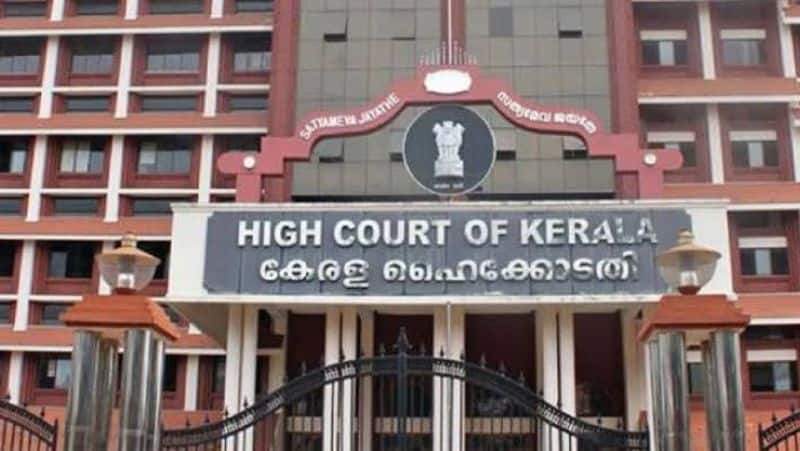 Kerala high court had made it mandatory in 2017 to conduct the breath analysis test to catch people who drive after consuming alcohol.