Coronavirus: India's COVID-19 caseload breaches 40-lakh mark, last 1 million fastest rise for any country
India's COVID-19 infection tally sprinted past 40 lakh, just 13 days after it crossed 30 lakh, with a record 86,432 cases being reported in a day, while recoveries have surged to 31,07,223 today pushing the recovery rate to 77.23%, according to the Union health ministry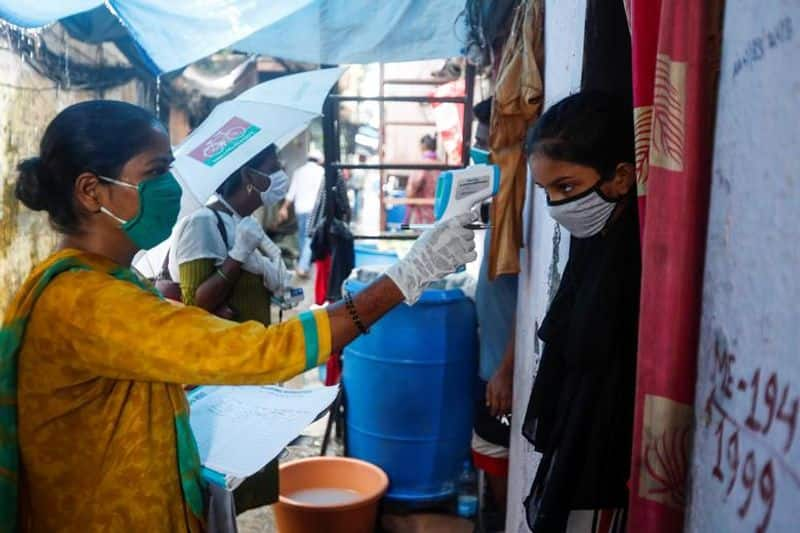 COVID-19 cases in India raced past 4 million on Saturday (September 5), just 13 days after hitting the 3 million mark, even as fresh cases in the past 24 hours surged to a new high of 86,432. This was the third consecutive day of highest rise in new infections.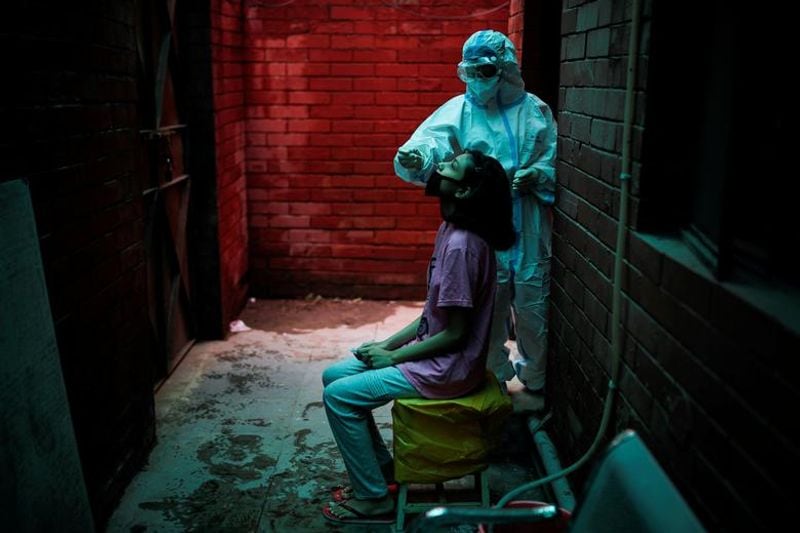 India is the third country after the US and Brazil to record 4 million cases of the coronavirus. While India took the longest time for cases to rise from one to 1 million (168 days), its subsequent growth in infections has been the fastest.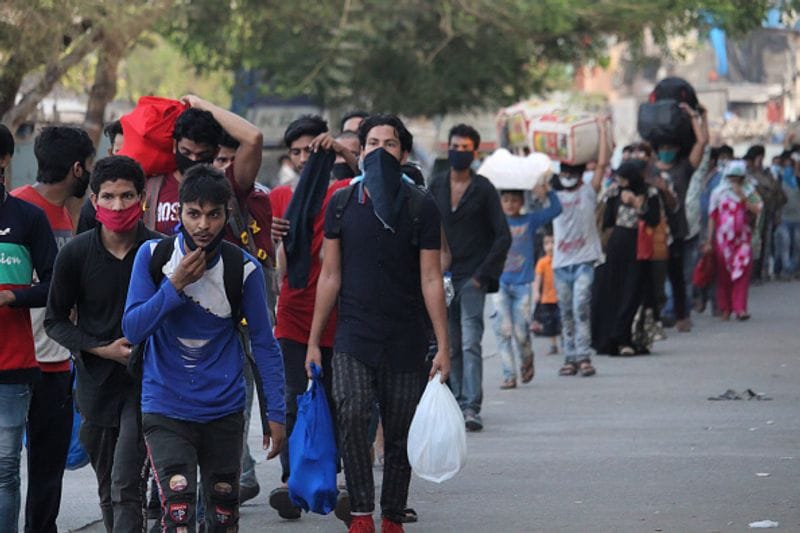 Cases in India have grown from 1 million to 4 million in 50 days. The same rise took 75 days in Brazil and 86 in the US. India's tally went from 3 million to 4 million in just 13 days, the fastest 1 million rise yet. The previous fastest was 16 days, recorded in both India and the US.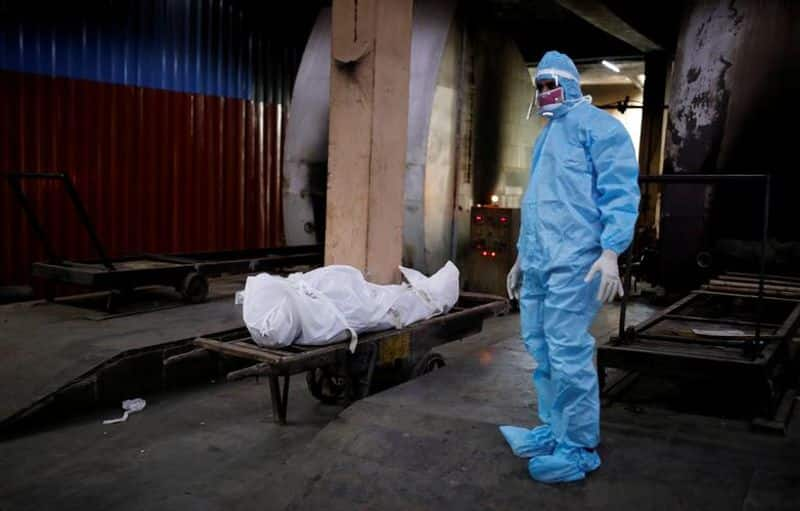 However, India's fatality rate remains by far the lowest among the three countries. At the 4 million mark, India has recorded 69,561 fatalities from the virus. At the same stage, the US had reported more than 1.4 lakh deaths and Brazil over 1.2 lakh.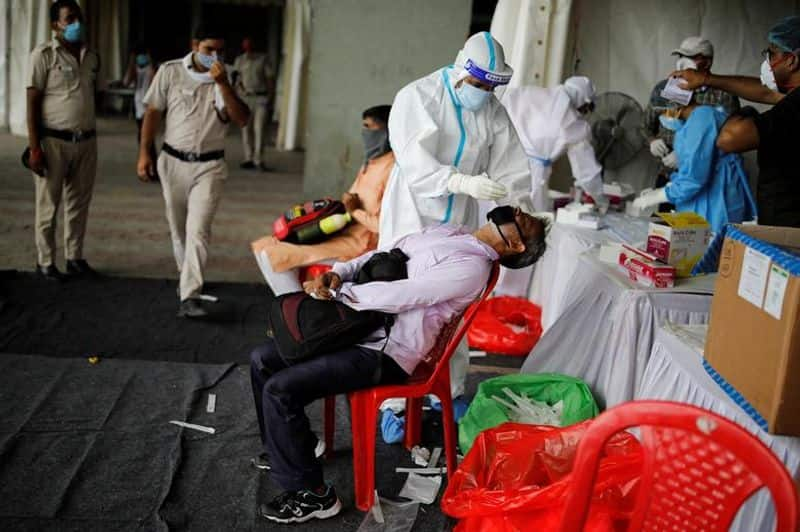 Maharashtra, the worst-hit state has recorded its highest-ever single-day spike of 19,218 coronavirus cases. Five most affected states by total tally of cases are Maharashtra (863,062), Andhra Pradesh (465,730), Tamil Nadu (439,959), Karnataka (370,206), and Uttar Pradesh (253,000).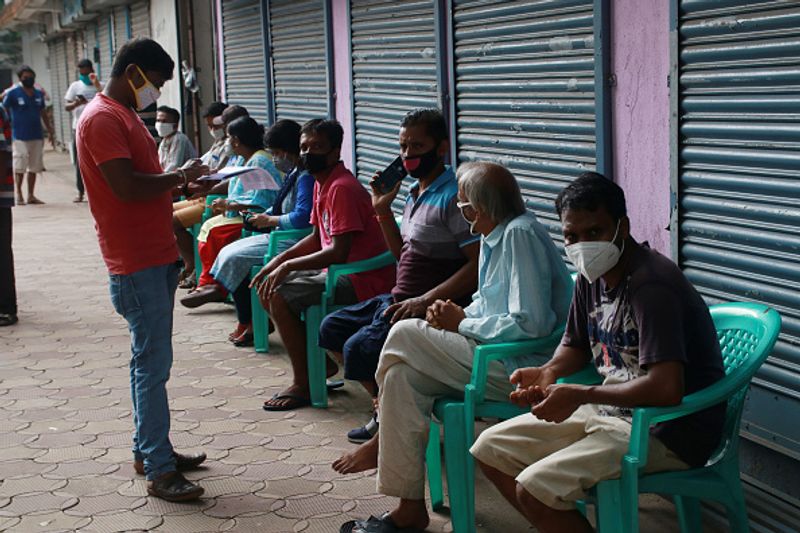 There are 8,46,395 active coronavirus cases in the country and 31,07,223 cured/discharged/migrated, the data stated.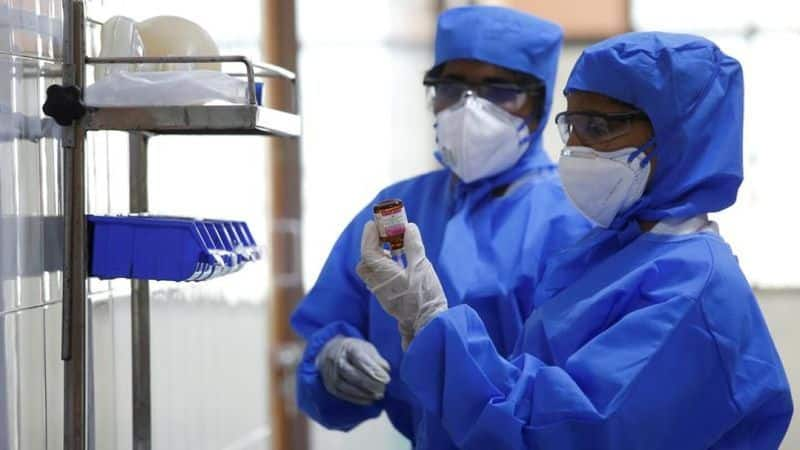 Meanwhile, as India tested more than 11.7 lakh samples to detect COVID-19 on Thursday, high testing levels helped keep the daily positivity rate under check at 7.1%. The total number of tests conducted across the country now stands at 4.66 crore, whereas the cumulative positivity rate is around 8.5%.