Coronavirus: India's COVID-19 caseload crosses 65-lakh mark; 940 more deaths
First Published 4, Oct 2020, 12:10 PM
India became the second country after the US to register 6.5 million COVID-19 cases on Sunday (October 4), amid signs that the pandemic could finally be slowing down in the country, at least for now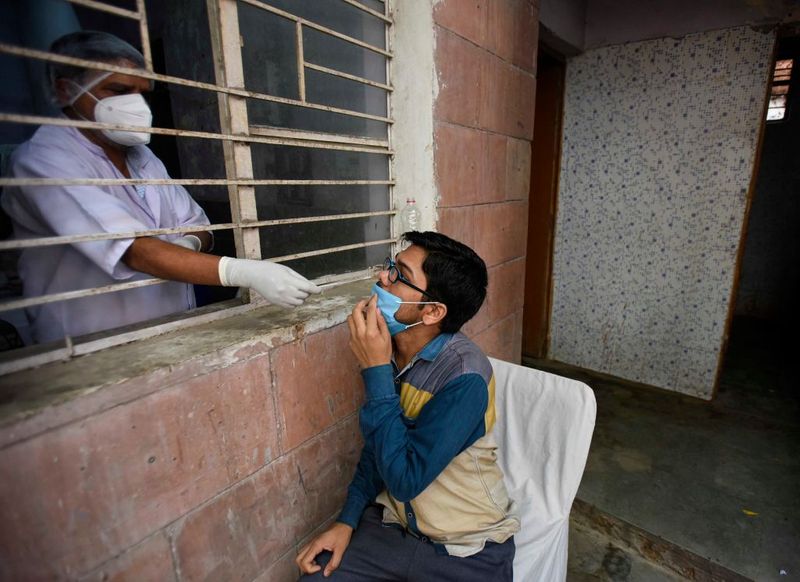 India's COVID-19 tally galloped past 65 lakh on Saturday with 75,829 new cases, while the recoveries have surged to 55.09 lakh with a total of 55,09,966 people having recuperated, the health ministry said.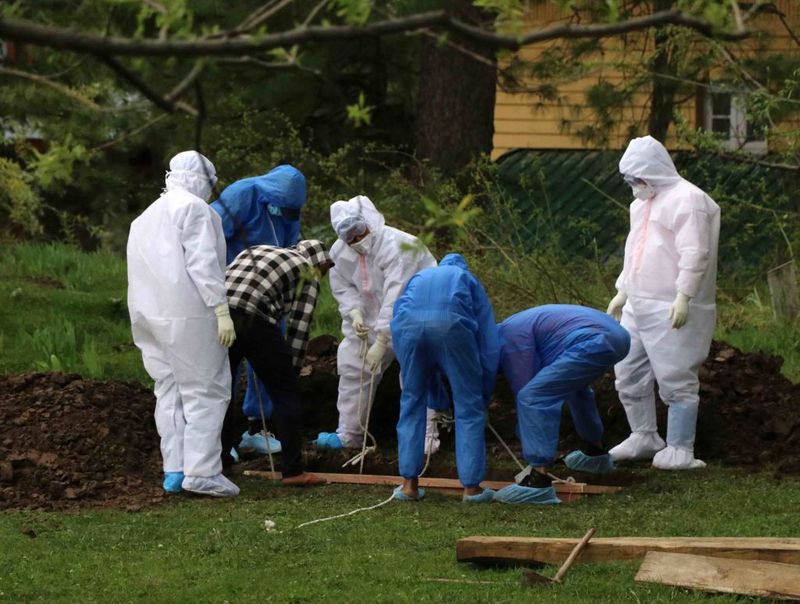 The death toll from the pathogen climbed to 1,01,782 with 940 more deaths. There are 9,37,625 active cases of coronavirus disease (COVID-19) in the country, comprising 15.85% of the total caseload, according to the ministry data.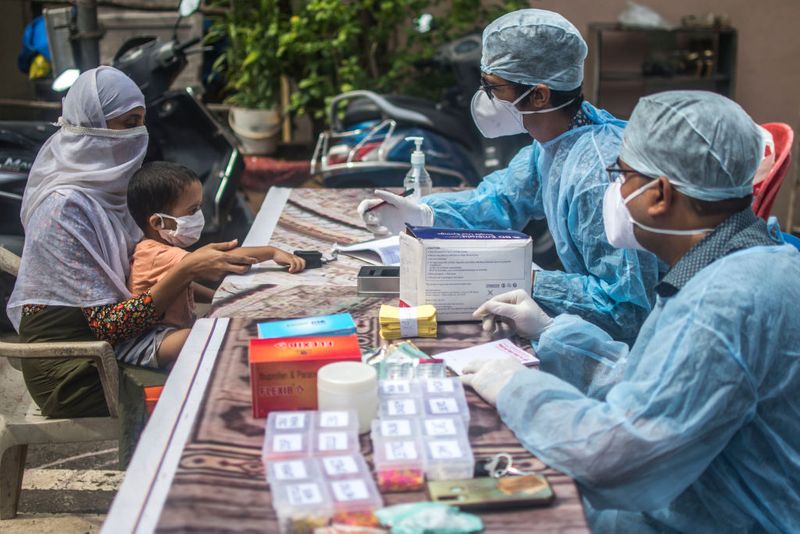 The total coronavirus cases mounted to 65,49,373, while 55,09,966 people have recuperated from the virus, taking the recovery rate to 83.84%.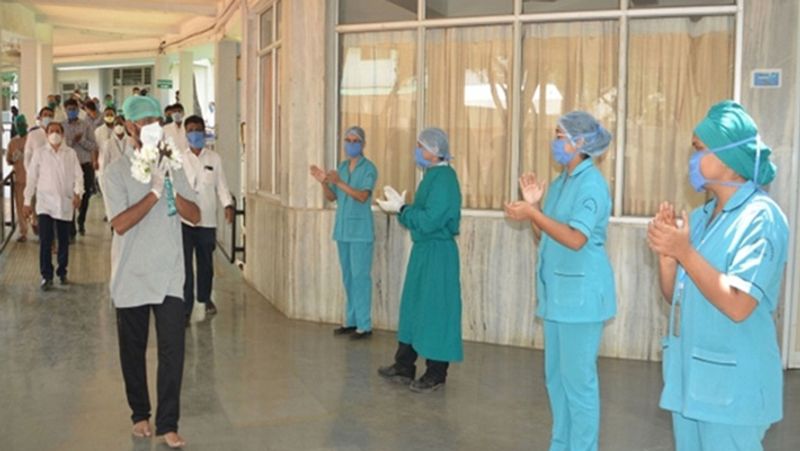 Meanwhile, the Union Ministry of Health and Family Welfare said that India has maintained the top global ranking with maximum recoveries of Covid-19 patients and it has one of the lowest mortality rates in the world.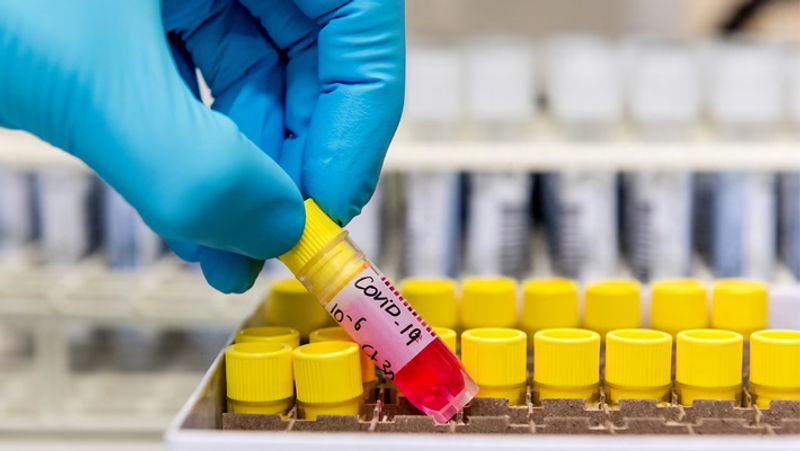 According to the Indian Council of Medical Research, 7.7 crore samples have been tested so far.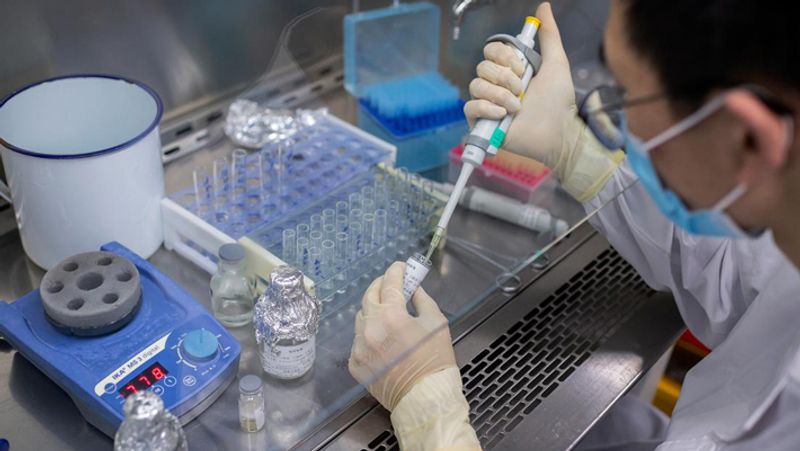 The testing capacity in the country has been ramped up at a significant pace to reach over 77 million in October from just one in January this year, according to the Ministry of Health and Family Welfare (MoHFW) on Sunday.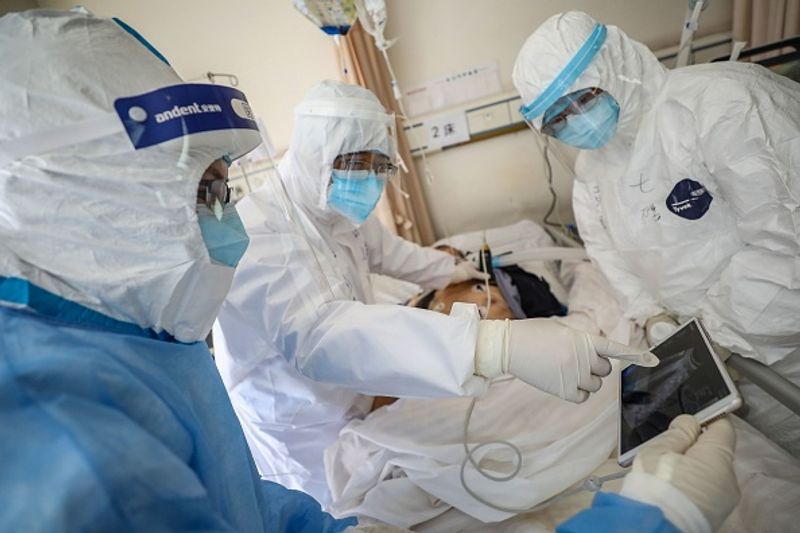 The global tally of coronavirus cases stands at 35,121,850. While 26,114,184 have recovered, 1,037,520 have died so far. The US, the worst-hit country, has 7,549,076 cases. It is followed by India, which has 6,471,734 cases, Brazil (4,882,231) and Russia (1,194,643).