Coronavirus: Former Puducherry minister Elumalai succumbs to COVID-19
Elumalai succumbed to COVID-19 in centrally administered JIPMER in Puducherry on August 12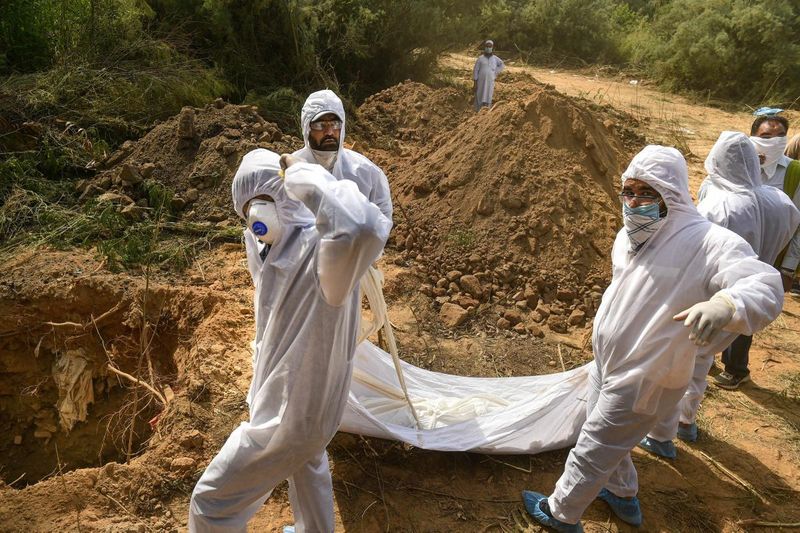 A Elumalai, former local administration minister of Puducherry succumbed to coronavirus on Wednesday (August 12).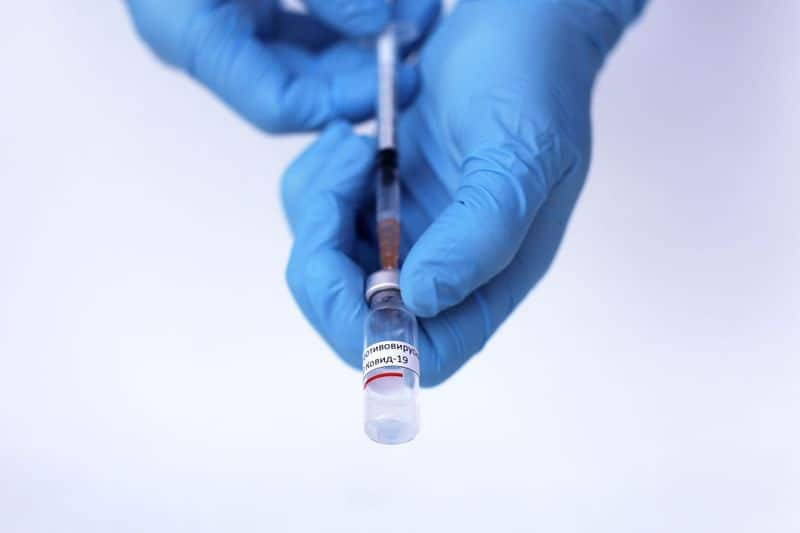 The 53-year-old leader tested positive for the infection and was admitted to JIPMER in Puducherry on Tuesday.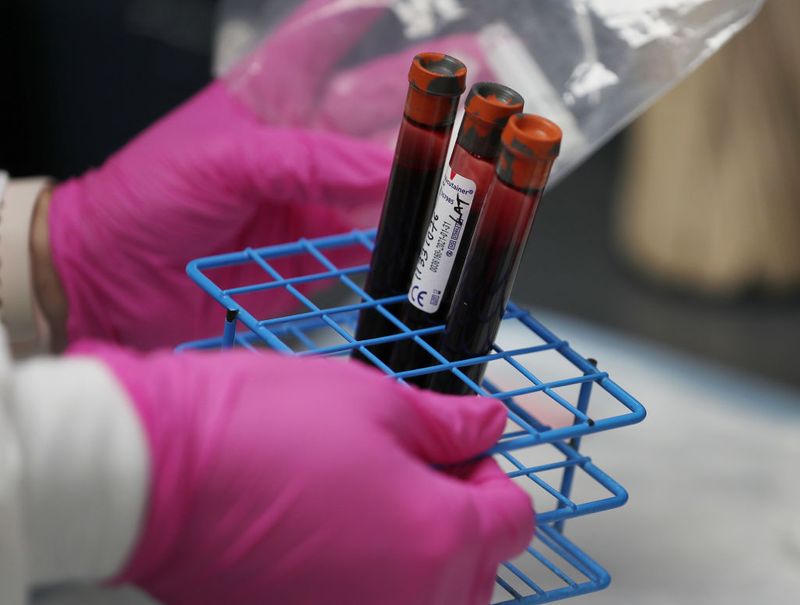 He was local administration minister in the Congress ministry headed by the then chief minister N Rangasamy in 2001.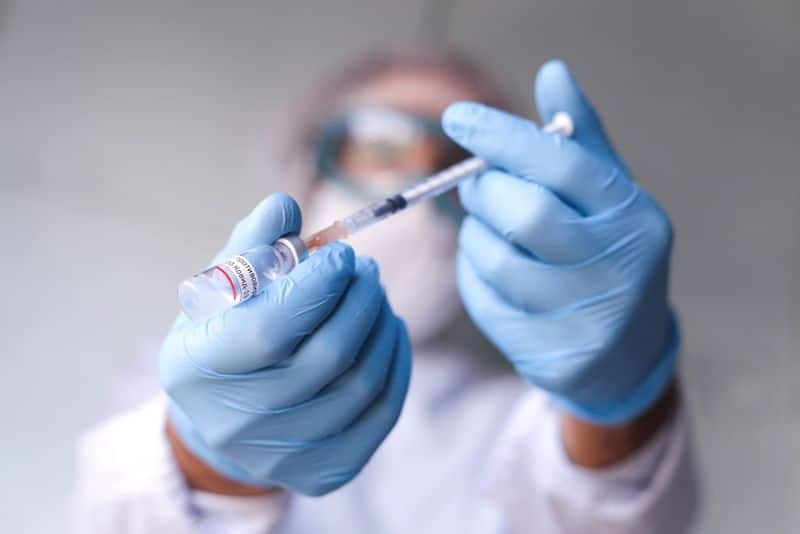 Elumalai was also chairman of the Puducherry Agro Services and Industrial Corporation (PASIC) run by the territorial government.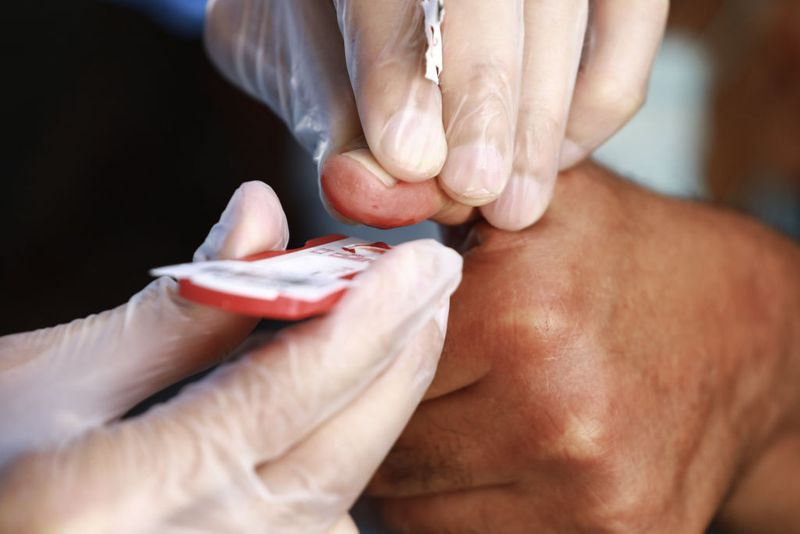 As of Tuesday, the number of active COVID-19 cases in Tamil Nadu is 52,810.


Till date, 1,86,156 males, 1,22,464 females and 29 transgenders have tested positive for the virus in the state.