Class 10 exams cancelled in Tamil Nadu; students to be promoted based on previous results: CM Palaniswami
The Tamil Nadu government has cancelled Class 10 and 11 exams in view of the rising number of coronavirus cases in the state.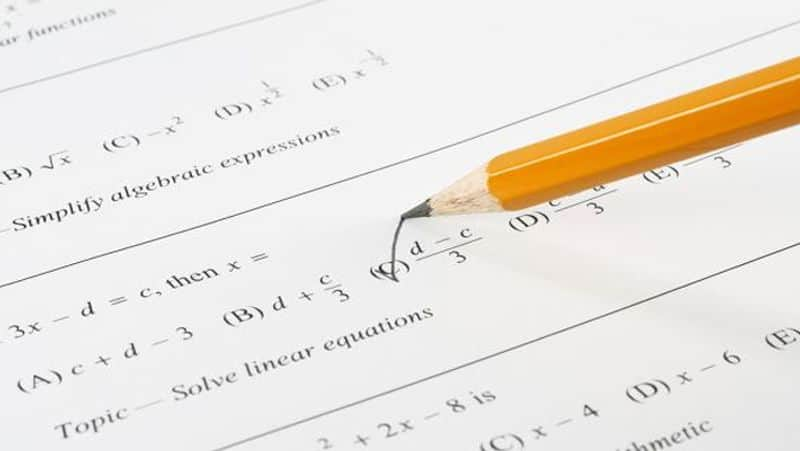 Tamil Nadu government announced that the public examination for SSLC and the pending subjects for Plus 1 course for the academic year 2019-20 have been cancelled and all students will be promoted without examinations.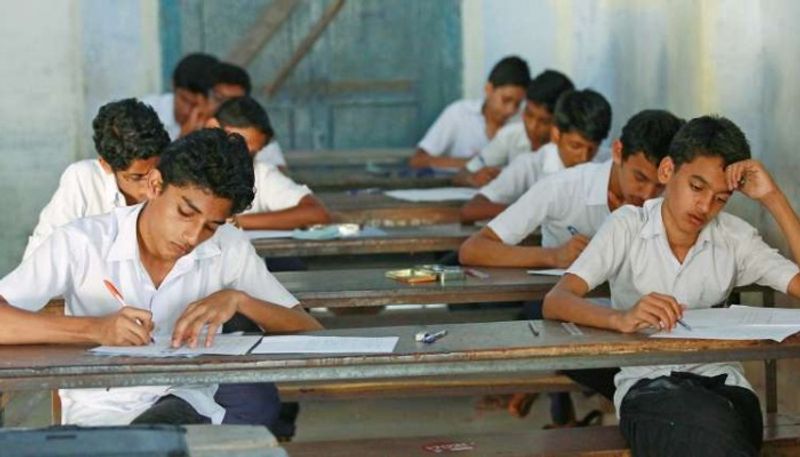 Chief minister Edappadi K Palaniswami on Tuesday said that Plus 2 course examinations for the pending subjects are postponed. The dates for these examinations will be announced later.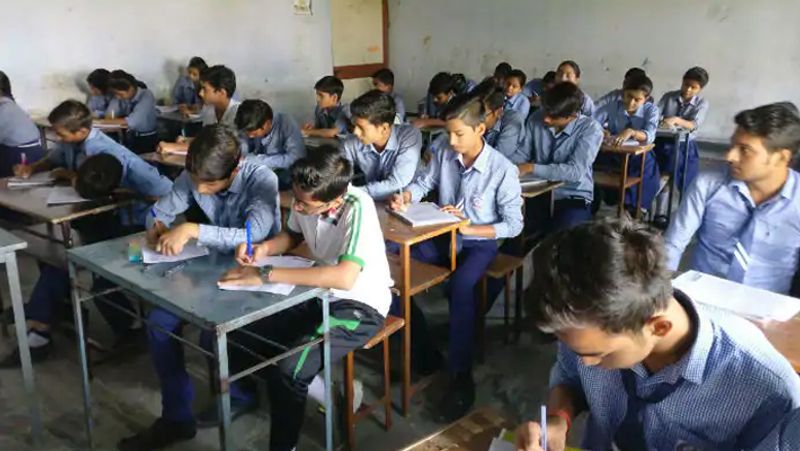 Students of these classes will be promoted on the basis of quarterly and half-yearly exam results as well as their attendance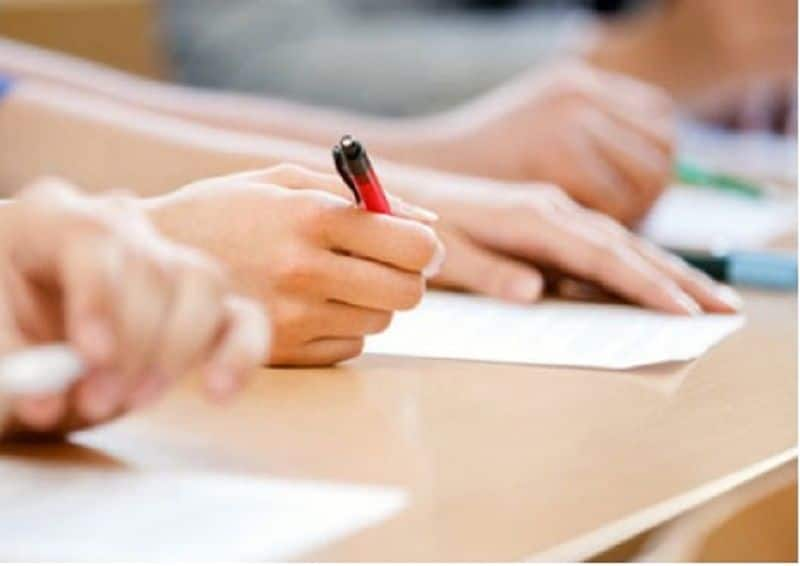 Tamil Nadu government was questioned by the Madras high court over the plans of conducting Class 10 board exams

The court had also asked the government to state the reason behind the hurry in conducting exams amid the rising number of COVID-19 cases in the state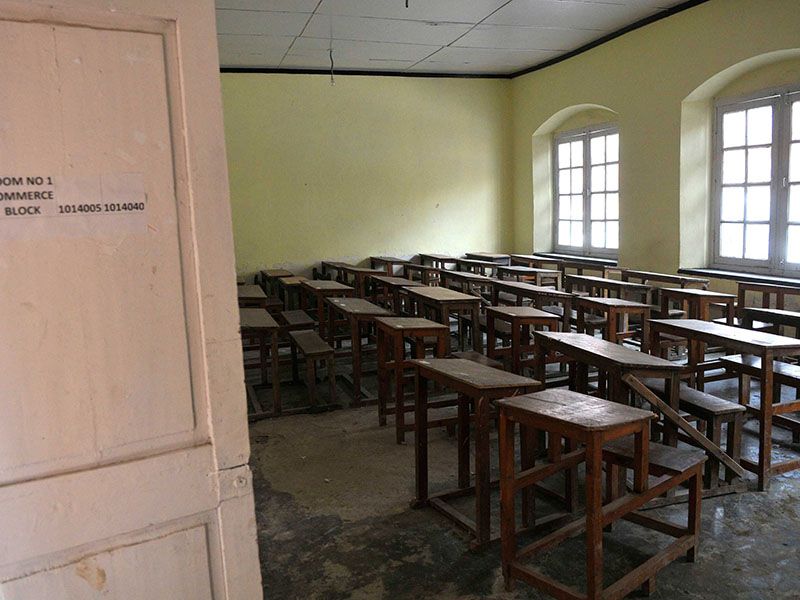 The decision to cancel examinations comes a day after the Tamil Nadu high court lashed out at the state government, highlighting that conducting the Class 10 exams was unlike the re-opening of the TASMAC (state-run liquor outlets) during the lockdown.