Brahmbhattworld Bengaluru Manthan 2019 organised
Bengaluru Manthan 2019 under Brahmbhattworld was organised in Karnataka's capital city from December 21 to December 22. Manthan, annual platform of Brahmbhattworld (BBW) Charitable Trust, aims to meet and greet a consortium of thinkers to envisage great vision for the welfare of society.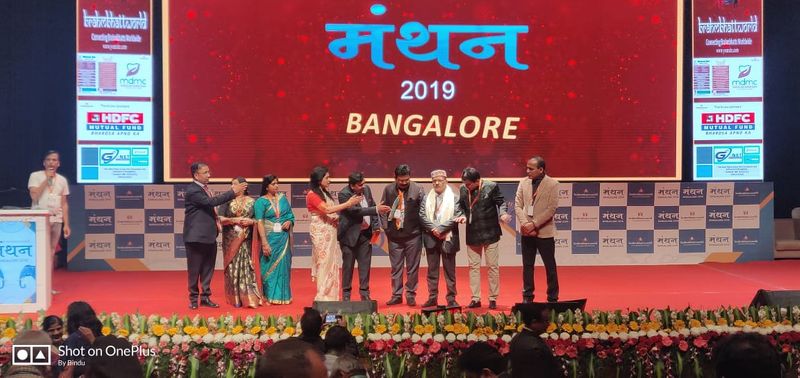 Manthan 2019 was organised by Brahmbhattworld (BBW) in Karnataka's Bengaluru.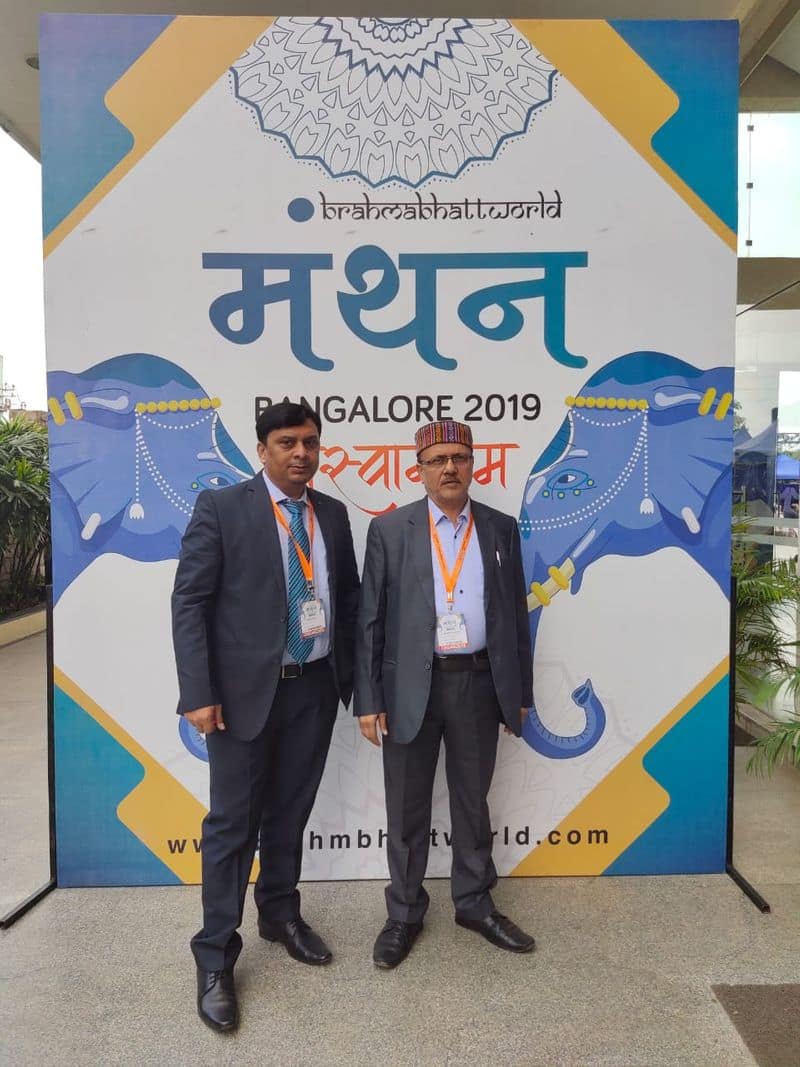 The event took place at MLR Convention hall, Whitefield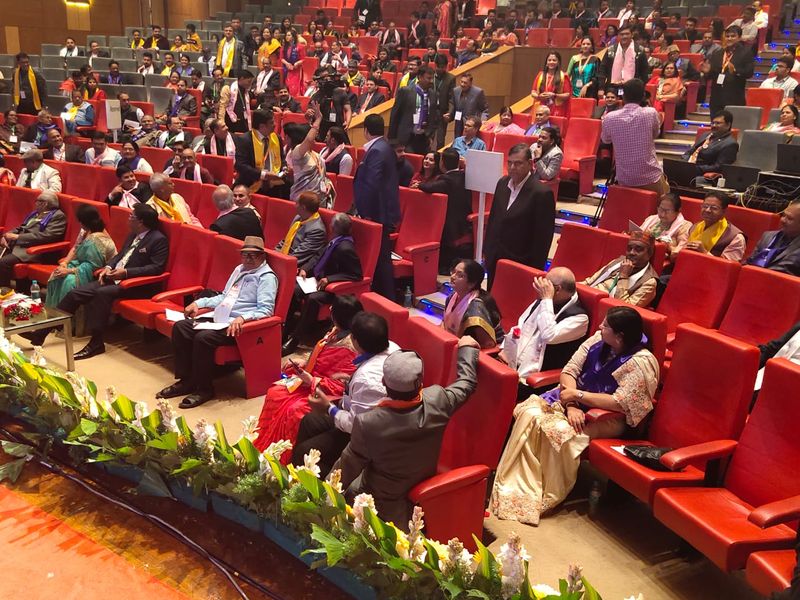 400 people attended the Manthan in Bengaluru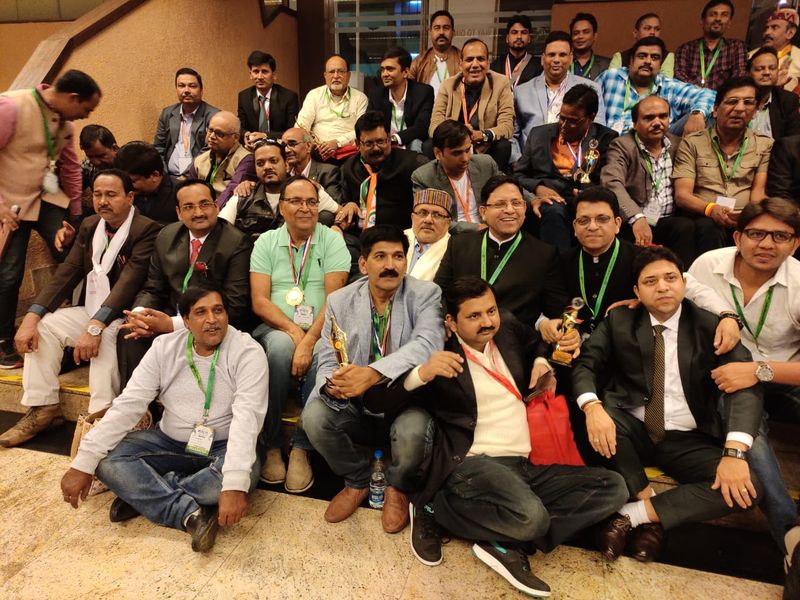 Manthan is annual platform where thinkers meet and greet to envisage great vision for the welfare of society
This BBW is formed by Roy Tapan Bharati of Delhi and is headquartered at Hosur city in TamilNadu