Body of BJP worker who died in police custody buried; family demands CBI probe
A BJP worker died when he was in police custody, allegedly. The family members buried the body of the BJP worker. They now demand a CBI investigation.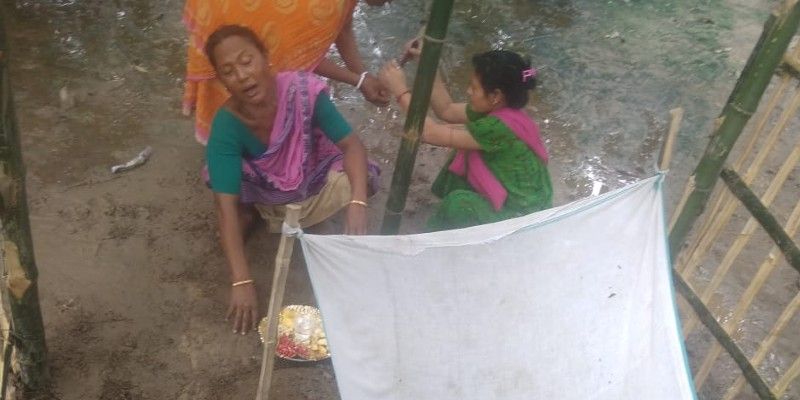 A BJP worker allegedly died at hands of police when he was in custody. The family members of the victim buried the body of the BJP worker. They have demanded a CBI investigation. The place where the body is buried is surrounded by bamboo barricades. Villagers are guarding the place by taking turns. The incident took place in Itahar, North Dinajpur.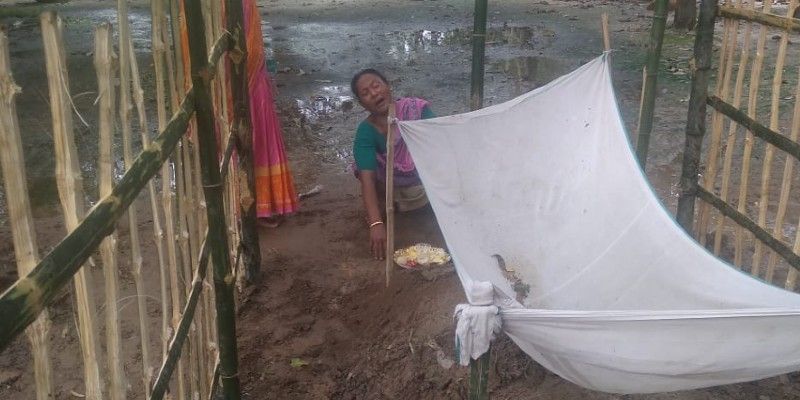 The deceased man was an active BJP activist and a party worker. Anup Roy, a resident of Itahar's Nandangram, was picked up from his home by police on Wednesday (September 2) morning. Family members claimed that he did not return home after police took him away.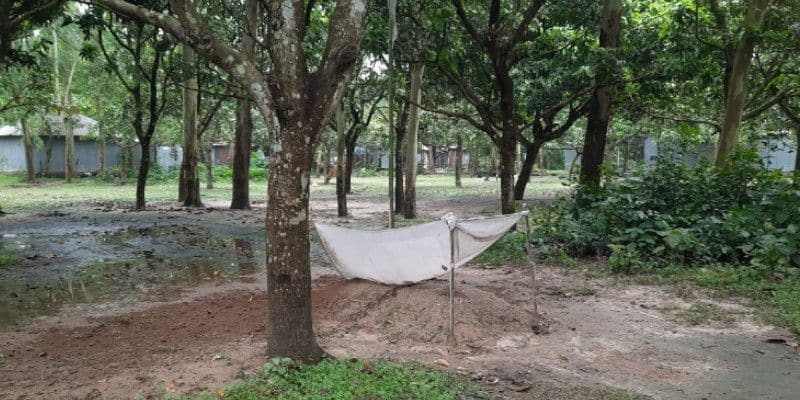 Anup's body was found that night (September 2), some distance away from his house. The mother of the deceased went to the BJP district office in Raiganj after receiving the news of her son's death. BJP alleged that Anup was picked up from his house and beaten up by police. After that, few miscreants of the TMC shot and killed him.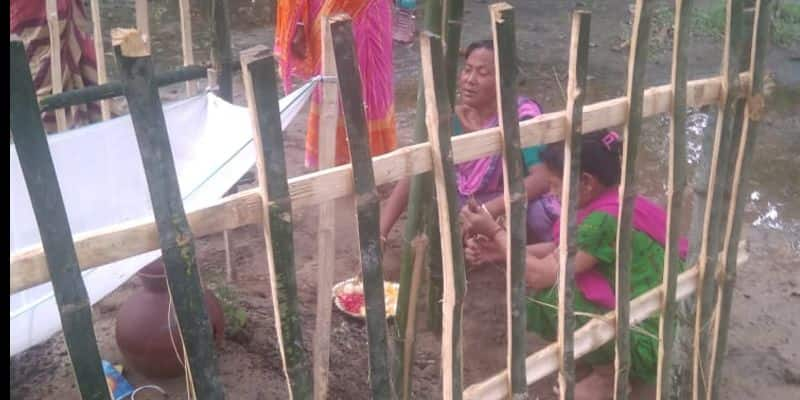 The mother of the deceased BJP worker lodged an FIR against five police officers working at Raiganj Police Station in connection with the death of her son. A murder case has been filed against the accused.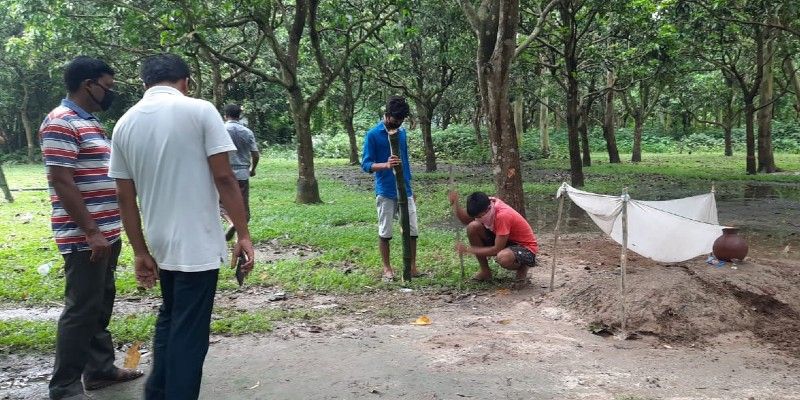 Family members do not have confidence in the police investigation. They have demanded a CBI probe. Not only that, the body has been buried near the house of the deceased without cremation in the hope of fulfilling their demand for justice.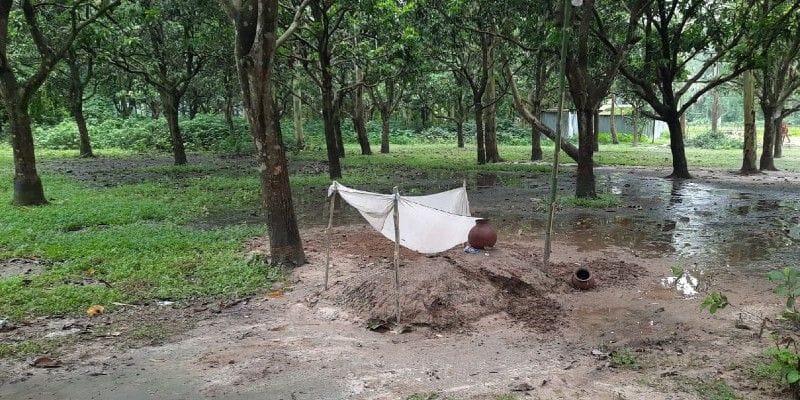 A couple of years ago, two murders took place at Dadrivit High School in North Dinajpur. Two former students of the school were shot dead. Family members buried the bodies of the two students in the ground, demanding a CBI probe, like in the case in Itahar.