Bill Gates lauds India's digital financial capability during COVID-19 pandemic
"India was able to use its digital financial capability to get money out, particularly to women. other countries envy," said Bill Gates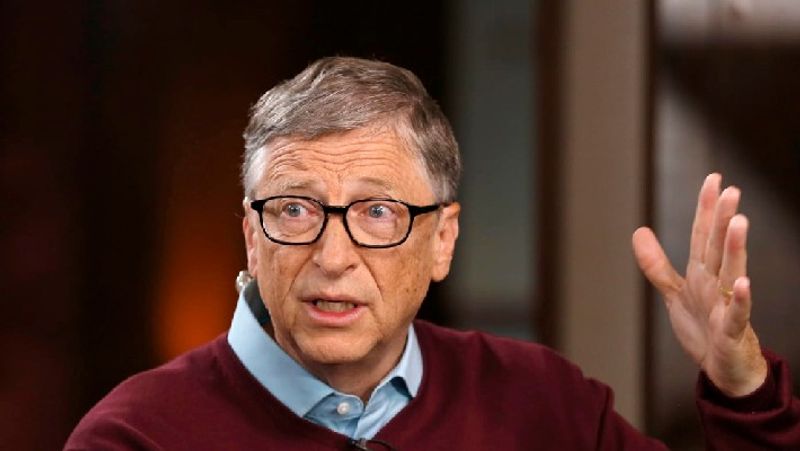 Chairman of Bill and Melinda Gates Foundation, Bill Gates lauded India's digital financial capability amid the coronavirus crisis.
Bill Gates, in an interview with Times of India, said the whole Aadhaar and NPCI digital financial system in India has proven to be once again a "huge asset".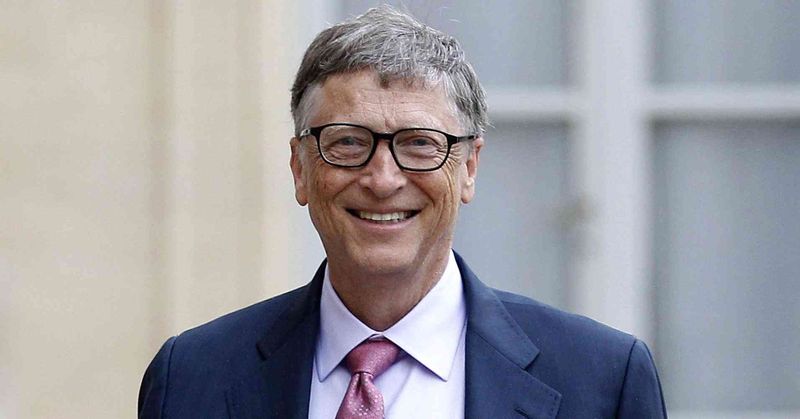 "Getting payments out through digital cash transfers, that has been a fantastic thing, and obviously, India has done that at a scale that no other country ever has," he said.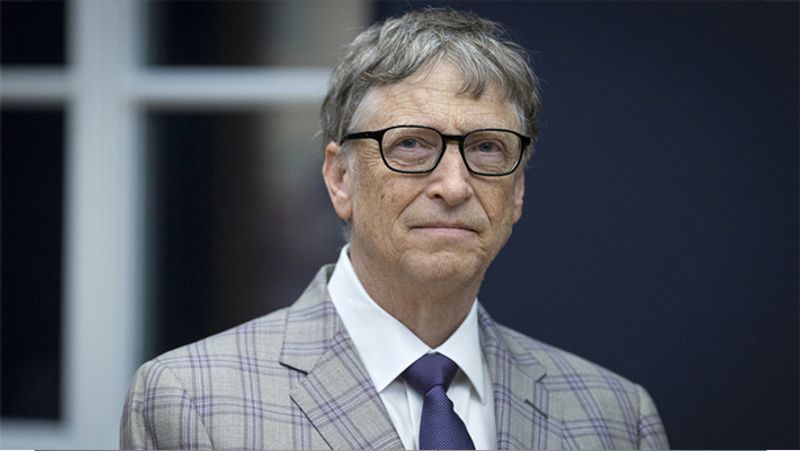 "India was able to use its digital financial capability where Aadhaar and the overall NPCI payment system works very well. They were able to get money out, particularly to women," Gates further added.
So other countries look at that with envy because their distribution, ability to identify and stop the distributed money from being diverted is not as strong.