Bengaluru violence: Karnataka Opposition Leader Siddaramaiah visits DJ Halli, MLA Murthy's residence
Several leaders cutting across party lines had condemned the incident and said violence was not a way to solve any problem at hand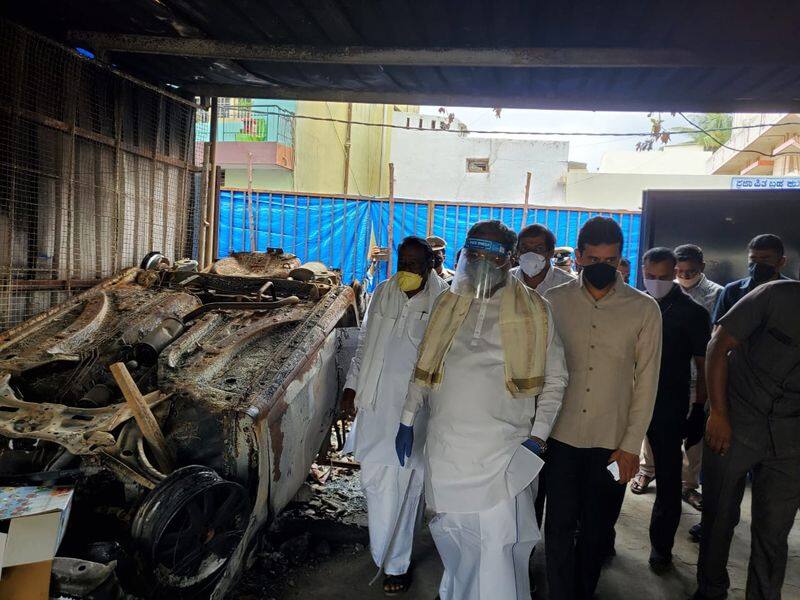 Leader of Opposition in Karnataka Assembly Siddaramaiah Wednesday (September 2) visited DJ Halli police station and Pulkeshinagar MLA Akhanda Srinivasa Murthy's residence in Kaval Byrasandra, three months after violence was reported after an alleged derogatory comment against the beliefs of a community was posted on social media.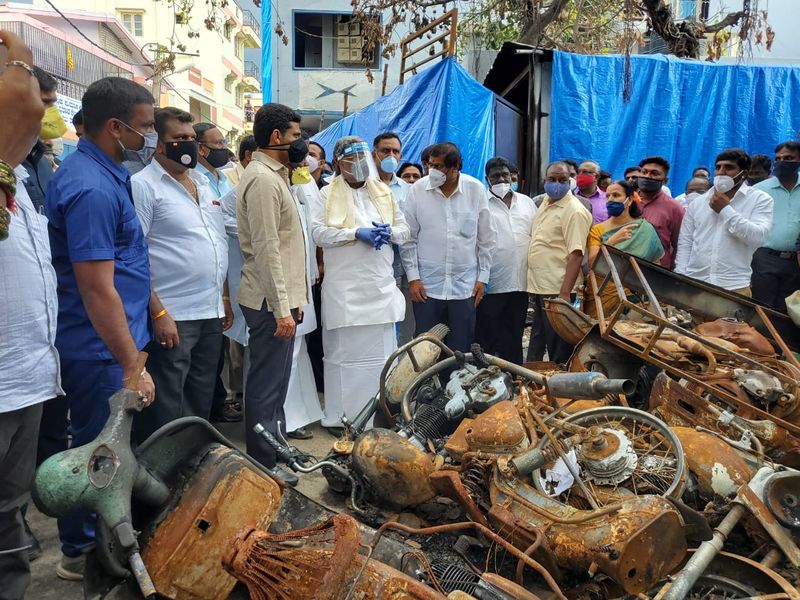 During his visit, the former CM also met Deputy Commissioner of Police (East) Sharanappa SD seeking details on the progress of the investigation that is underway.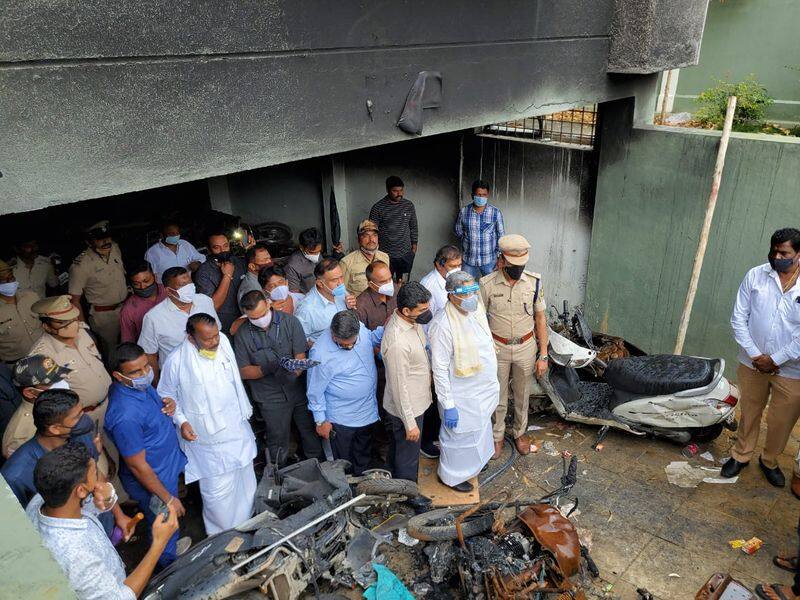 It was on August 11 that a mob of around a thousand youth set the house of local Congress MLA Akhanda Srinivas Murthy on fire, as also the local police station. The youth also attacked policemen on duty and torched more than 20 vehicles.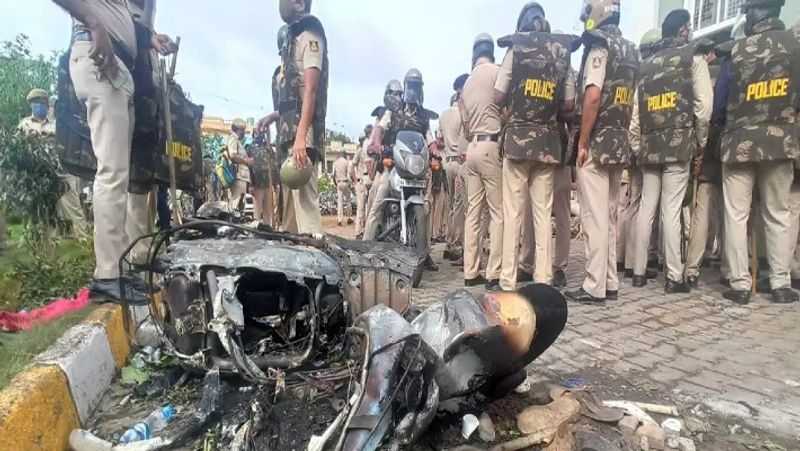 The CCB has arrested over 415 accused persons in connection with the violence, in which at least three people were killed and nearly 60 police personnel injured.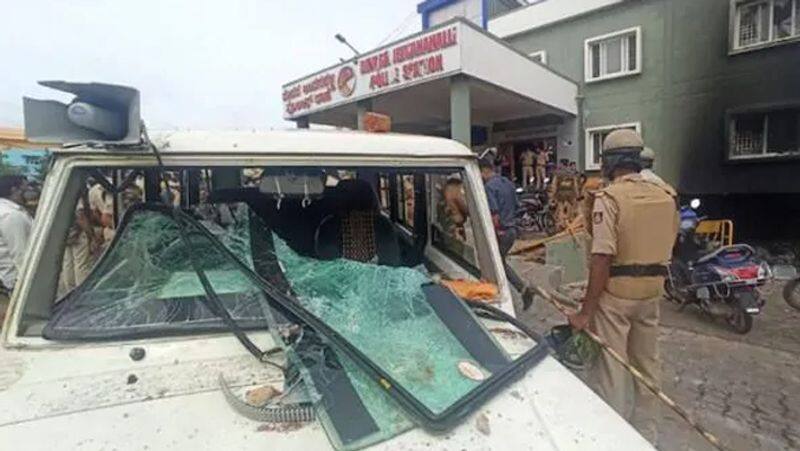 Three teams of the Central Crime Branch (CCB) of the Bengaluru Police on Tuesday (September 1) conducted searches at three offices of the Social Democratic Party of India (SDPI) in Bengaluru in connection with the violence that broke out in parts of the city on August 11.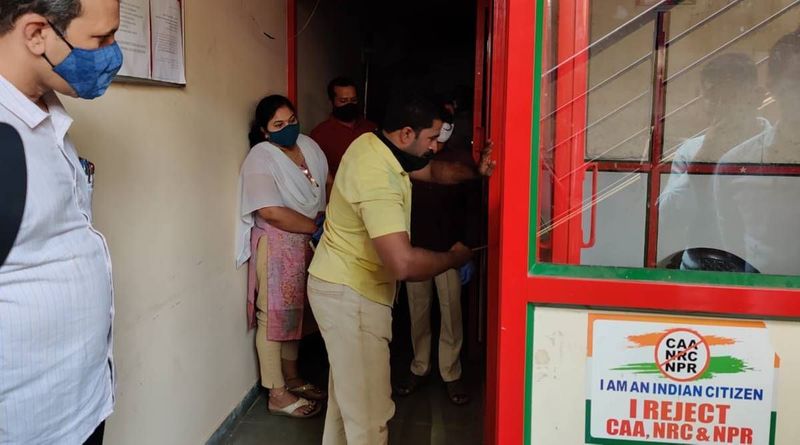 SDPI has been accused of igniting violence that destroyed properties worth crores and claimed 4 lives.