TMC writes to EC over PM Modi's picture on COVID-19 vaccination certificate
The schedule for the assembly elections has been announced. Despite this, this time the whole country was abuzz over the picture of Prime Minister Narendra Modi in the digital certificate of corona vaccine.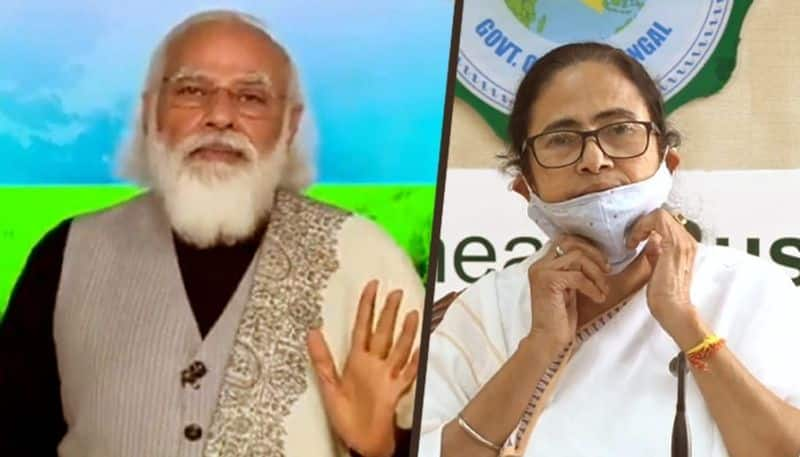 The Trinamool Congress wrote to the Election Commission of India on Tuesday (March 2) alleging that the use of Prime Minister Narendra Modi's photograph on certificates issued during Covid-19 vaccination violates the model code of conduct that comes into force after elections are announced.
TMC's leader in the Rajya Sabha Derek O, Brien wrote, "We insist that you stop the PM from taking unfair advantages and undue publicity at tax payer's cost during the conduct of elections. His action clearly violates the provisions of Part VII (Party in Power) of the Model Code of Conduct."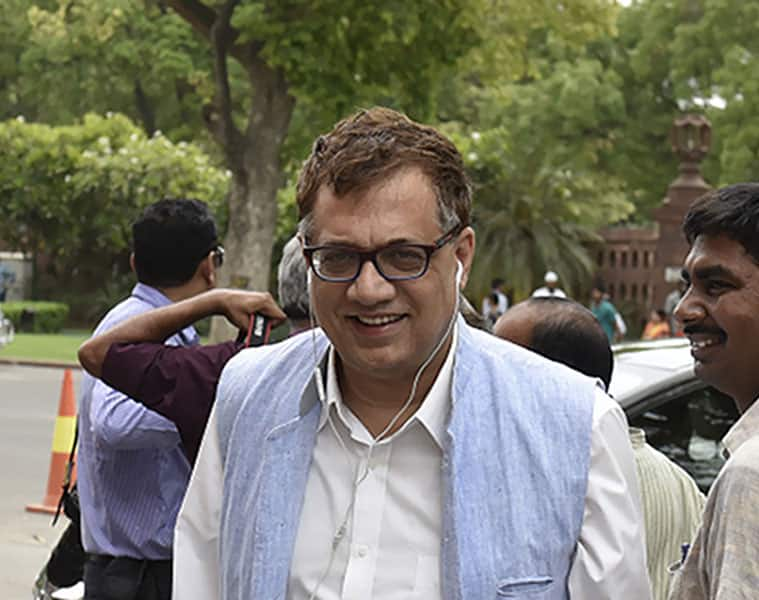 It is to be noted that Narendra Modi's government has taken a plan to give the second round of COVID vaccine across the country. The first phase of the vaccine has been given since Monday (March 1). But the inauguration of this project has caused controversy.
This digital vaccination certificate is available through the Centre's Co-Win app. There is a storm of controversy in the courtyard of national politics around the picture of Prime Minister Narendra Modi given in the certificate.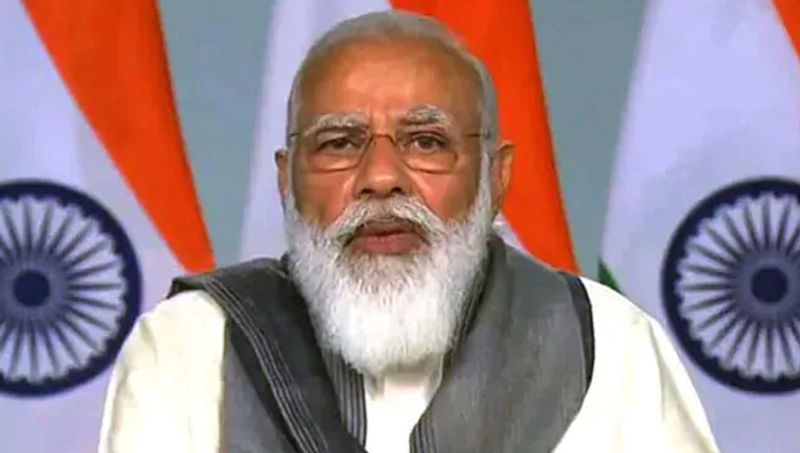 State BJP spokesperson Shamik Bhattacharya said, "Election officials are definitely looking into the allegation. However, the Trinamool Congress has no moral right to make such allegations. Because the picture of Chief Minister Mamata Banerjee is also misused in many places."