TMC MP Dinesh Trivedi resigns from Rajya Sabha
Trinamool Congress MP and former railway minister Dinesh Trivedi on Thursday (February 12) resigned from the Rajya Sabha citing "suffocation in the Mamata Banerjee led party."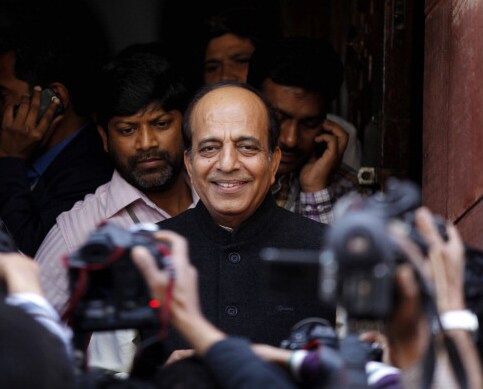 Dinesh Trivedi announced his resignation when he got up to speak on the Union Budget in the Rajya Sabha.

The TMC MP said, "There comes a time in the life of every man when he heeds the voice of his conscience. We enter politics for the country. Two days ago we saw the PM and Leader of opposition Ghulam Nabi Azad exchange emotional greetings. That was all about their love for the country."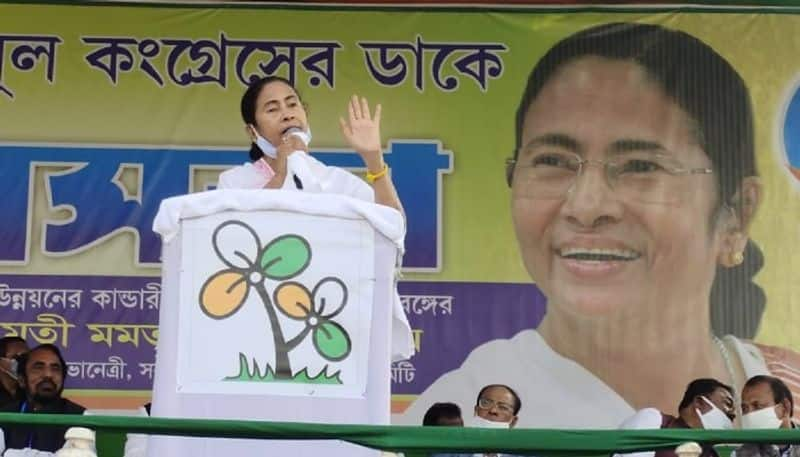 "When I was the railway minister, I have heeded the voice of my conscience and announced a budget that offended Mamata Banerjee but one that was in national interest," he added.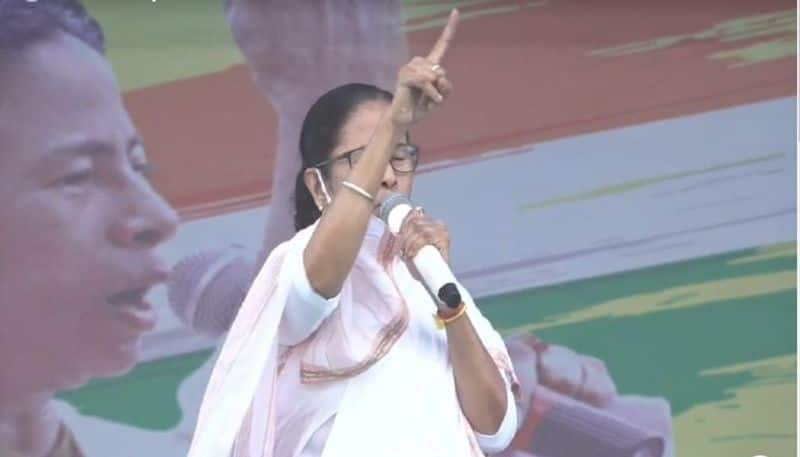 Dinesh Trivedi also said, "I feel very restive sitting here in this house while Bengal is in the grip of violence. We hail from the land of Subhash Chandra Bose and Khudi Ram Bose and love for the motherland is supreme in our hearts. So rather than regretting sitting here, I have decided to resign from my membership of Rajya Sabha, go back and serve Bengal."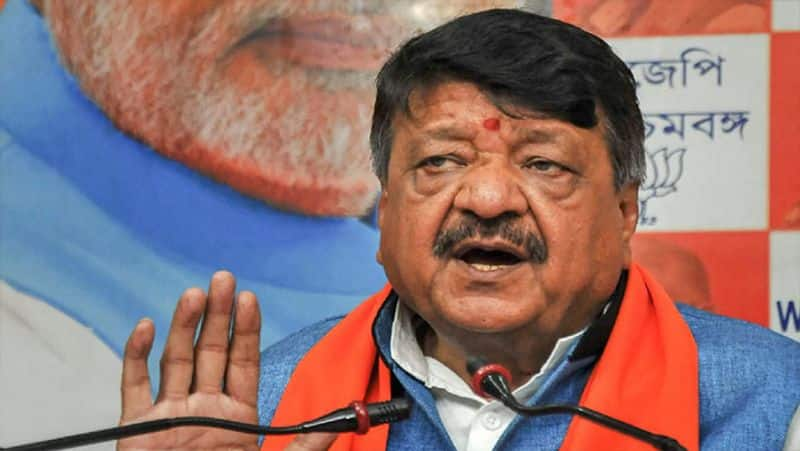 As soon as Dinesh Trivedi resigned, BJP Bengal in-charge general secretary Kailash Vijayvargiya welcomed him to join the BJP.