Suvendu Adhikari to hold meeting at Nandigram today
West Bengal Chief Minister Mamata Banerjee on Monday (January 18) announced to contest upcoming polls from Nandigram. This news came quite as a surprise for the opposition parties. BJP leader Suvendu Adhikari said, "Mamata Banerjee will lose Nandigram by over half a lakh votes, or else I will quit politics."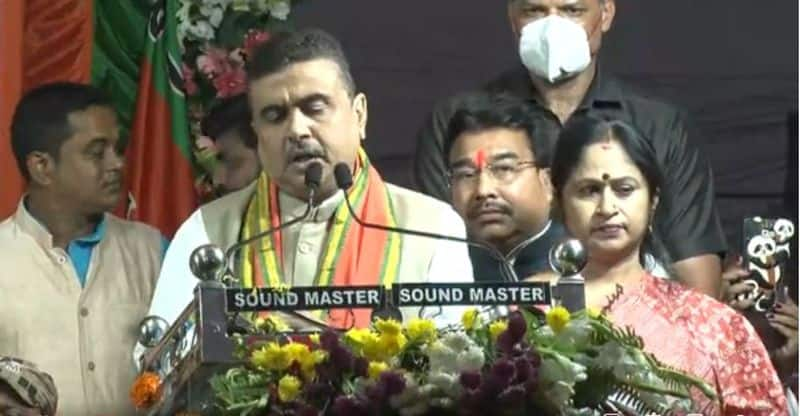 Suvendu Adhikari will hold a meeting at Nandigram today. After Mamata Banerjee's announcement of contesting from Nandigram constituency, the political climate in Nandigram has become very hot even in the winter season.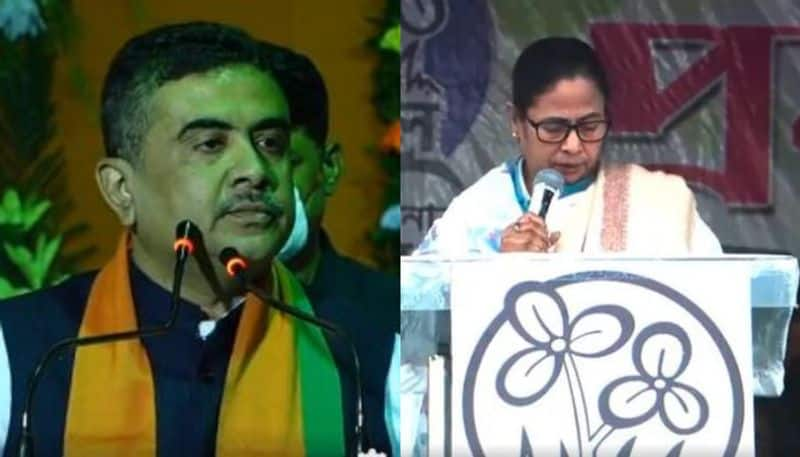 People of Nandigram are looking forward to hear what Suvendu Adhikari has to say after Mamata Banerjee's big announcement. However, the BJP leader said in his meeting at South Kolkata yesterday (January 18) that he will give all the answers today.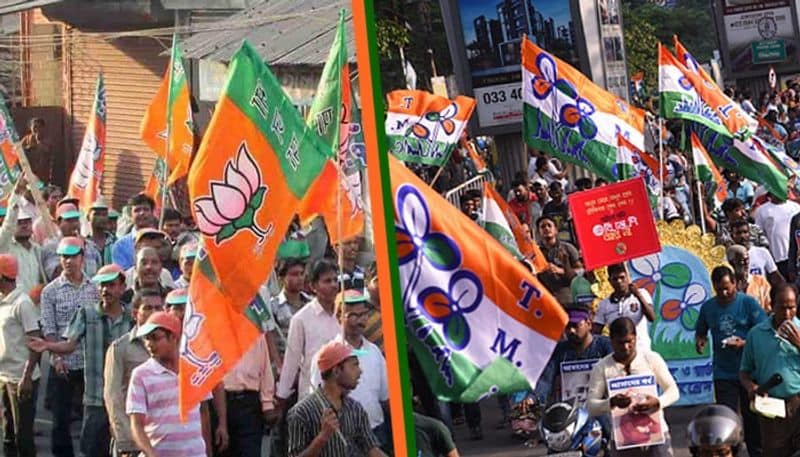 Suvendu Adhikari is considered the face of the movement in Nandigram, some 130 km south-west of Kolkata. After switching over to the BJP, Adhikari has often accused Banerjee of having forgotten the people of the area who helped her gain power in the state.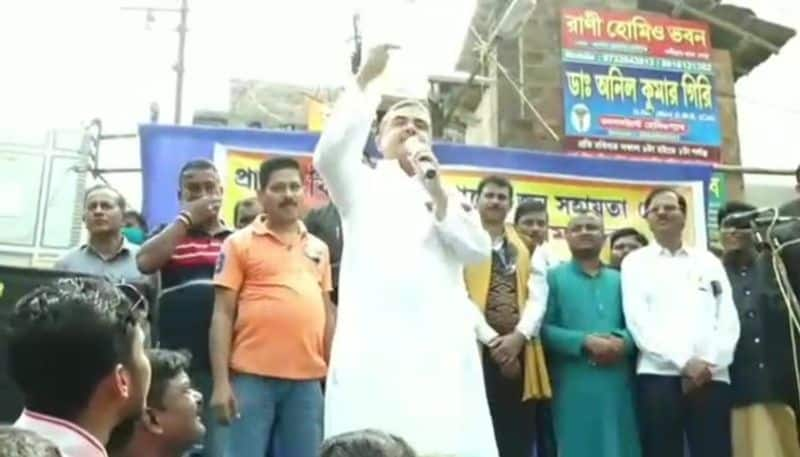 On Monday, Mamata began her war in Nandigram to combat Suvendu's politics and oust the probability of BJP's settlement in the area. Technically, Mamata wants to put a stop to BJP's aspiration to rule in the area.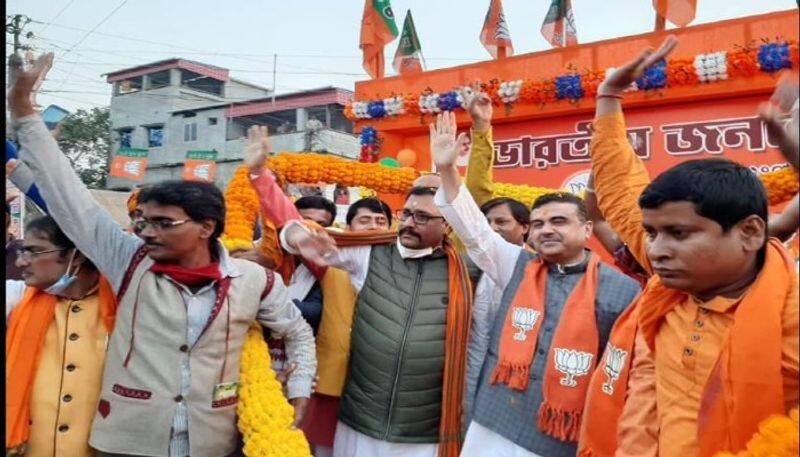 However, the BJP workers are making all the preparations for Suvendu Adhikari's meeting at Nandigram today. The main aim of the BJP is to gather more people in the meeting than what was there in Mamata Banerjee's meeting.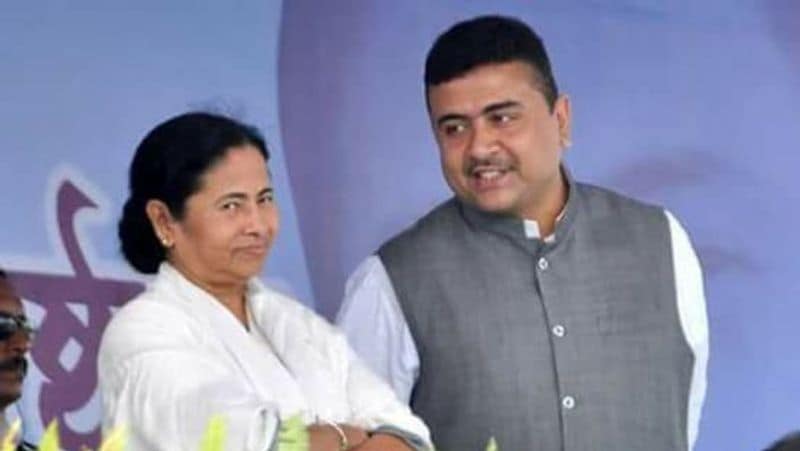 According to sources, Suvendu Adhikari can make a big announcement from the meeting. As a result, all eyes are on Nandigram before the West Bengal assembly elections.