Satabdi Roy cancels Delhi trip; assures to remain with TMC
TMC MP Satabdi Roy on Friday night (January 15) cancelled her Delhi visit and said that she will not be going to Delhi tomorrow (January 16). Amid speculations that Satabdi Roy might join BJP, she made it clear that she will remain with TMC.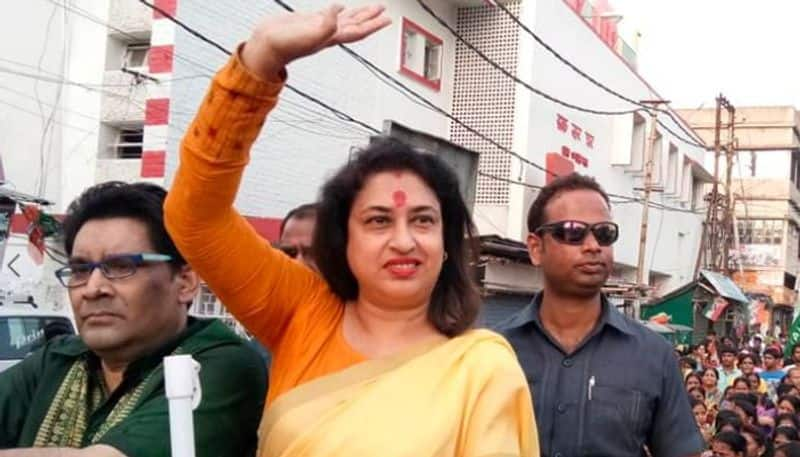 Satabdi Roy had a meeting with party MP Abhishek Banerjee at his Camac Street office on Friday.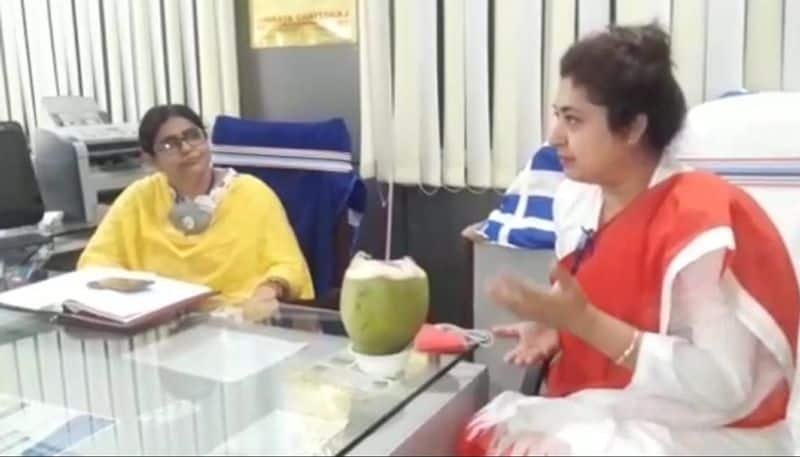 After the meeting, she said, "I told Abhishek about my grievances. I am not going to Delhi tomorrow. I joined Trinamool because Mamata Banerjee wanted me to the party. This is the time to stay together and put up the fight."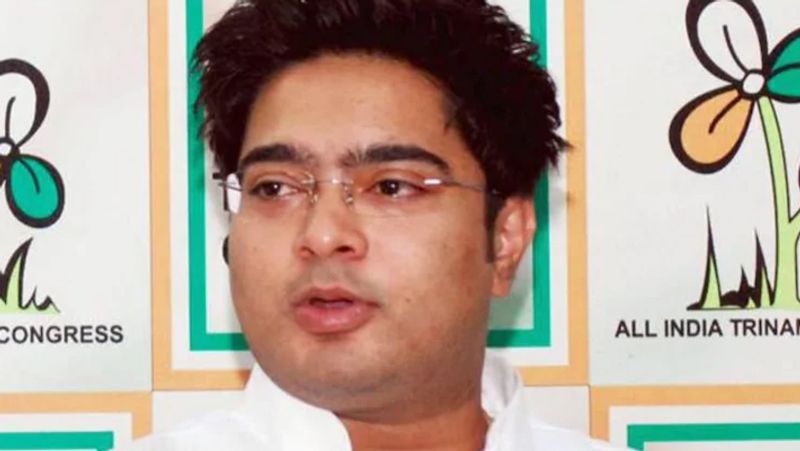 According to sources, Satabdi Roy was not on good terms with the TMC's inner circle in Birbhum for a long time. The local leaders were against her for disbursing her Members of Parliament Local Area Development Scheme (MPLAD) funds.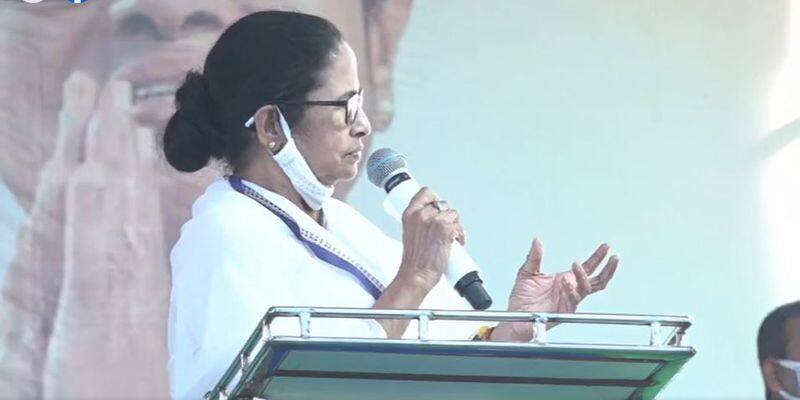 The TMC MP shared a post on her Facebook fan club page saying she was not informed about the schedules of party programmes in Birbhum. She also alleged that she was unable to reach out to her voters despite her efforts to connect with them.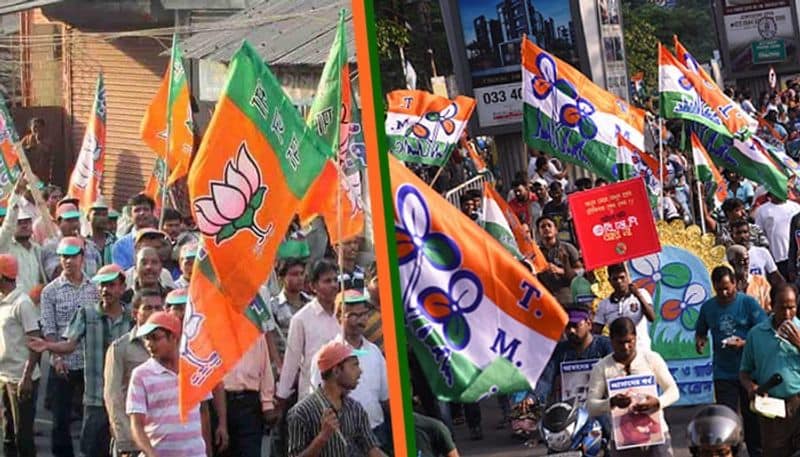 Satabdi Roy in her Facebook post gave a date and time, January 16, 2 pm, to make up her mind. She further claimed that some people at the party did not want her to reach them.