Mamata Banerjee slams BJP from Purulia rally; compares it with 'venomous cobra'
While addressing a rally in Purulia district, West Bengal Chief Minister Mamata Banerjee compared the BJP to a cobra and said that the party is more venomous than the Cobra and it can kill you with only one bite.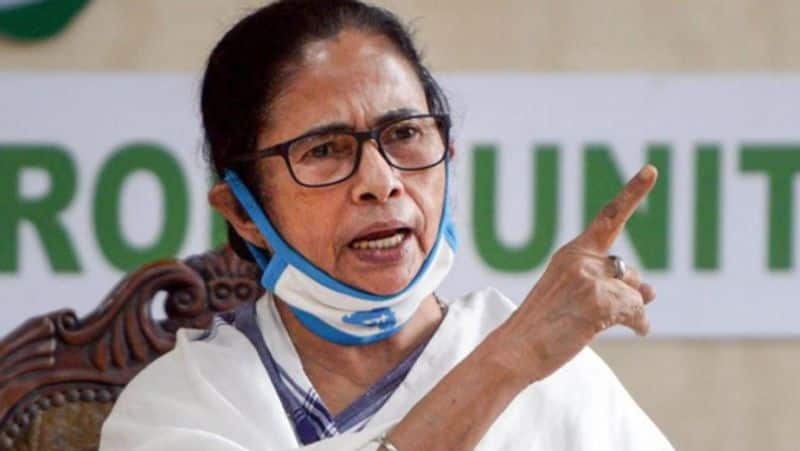 The CM accused the BJP of making false promises to the people before elections and then do a vanishing act after winning.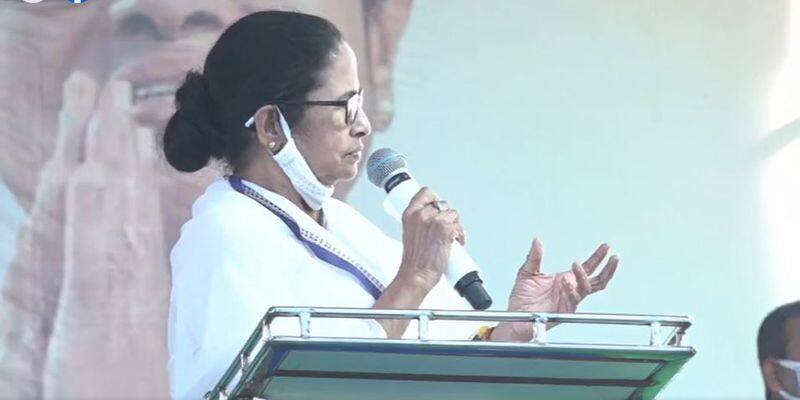 When asked about the TMC leaders who left the party and joined the BJP, Mamata Banerjee said, "I am not perturbed by defections in my party. Politics is a solemn ideology and philosophy and one cannot change these things every day like clothes."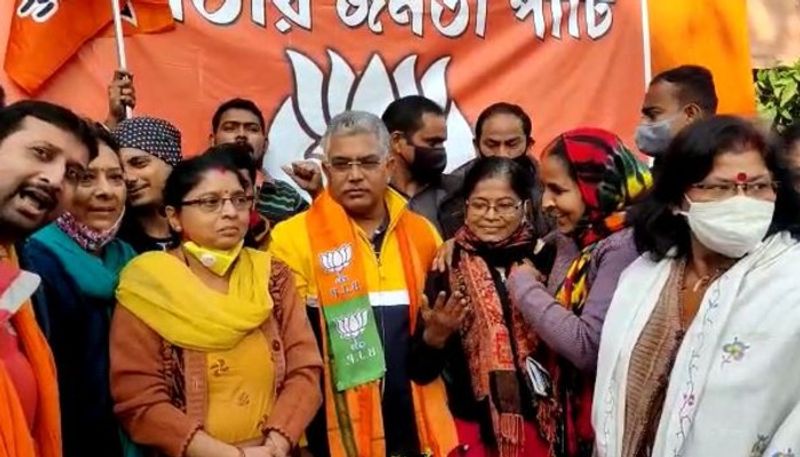 Hitting out at BJP from the rally, Banerjee said, "The BJP is using Information Technology to scare and intimidate the Opposition. They have created WhatsApp groups to spread fake news. BJP is far more dangerous than Maoists."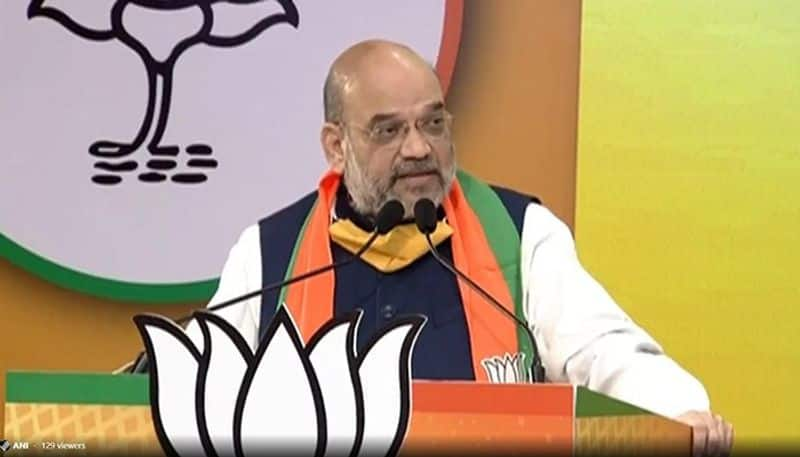 Reacting to Mamata Banerjee's statement, the BJP said, "By comparing the BJP with a cobra the chief minister has made it clear that she is extremely worried about her imminent defeat."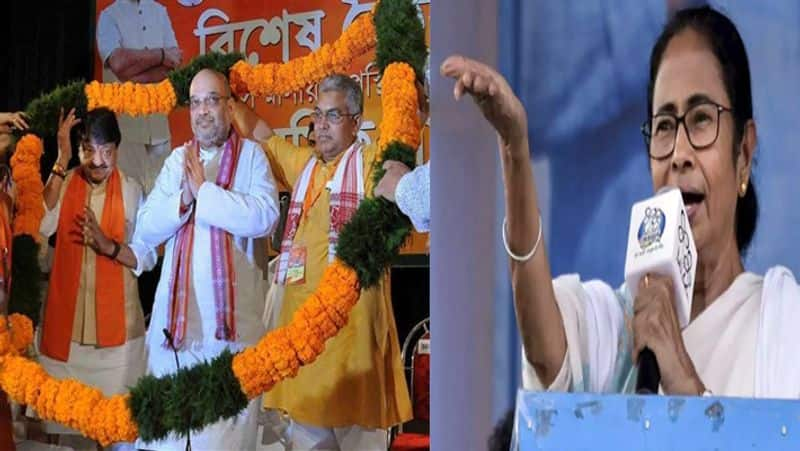 To counter the CM's Monday (January 18) rally in East Midnapore district's Nandigram, the constituency he represented till his resignation from the assembly last month, Suvendu Adhikari held a rally in the Khejuri area of Nandigram on Tuesday (January 19).