Mamata Banerjee lashes out at BJP; calls it "corrupt and greedy"
West Bengal Chief Minister Mamata Banerjee lashes out at the BJP and calls it "corrupt" and "greedy" for stealing MLAs from the ruling Trinamool Congress.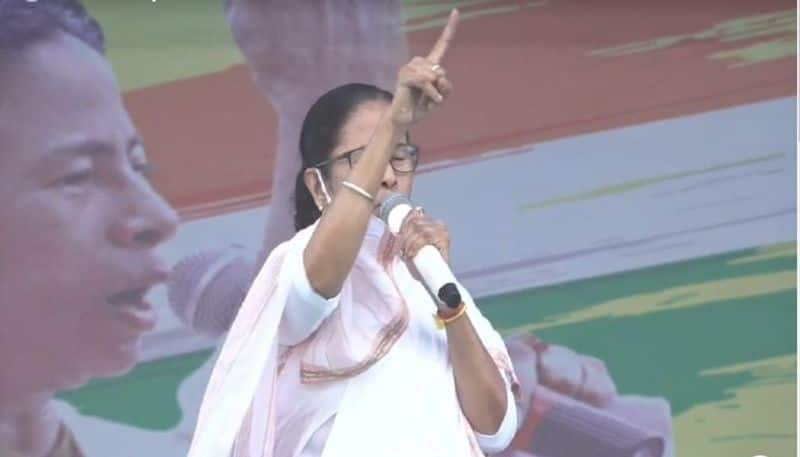 The CM also said that the BJP could only buy a few corrupt leaders of the TMC but not her party's "dedicated workers".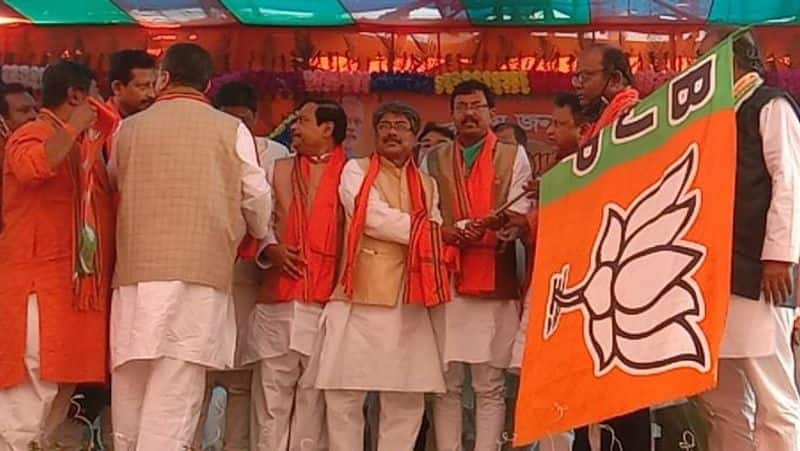 At a meeting, Mamata Banerjee said, "There is no place for corrupt people in TMC, those who wish to leave the party should do so immediately."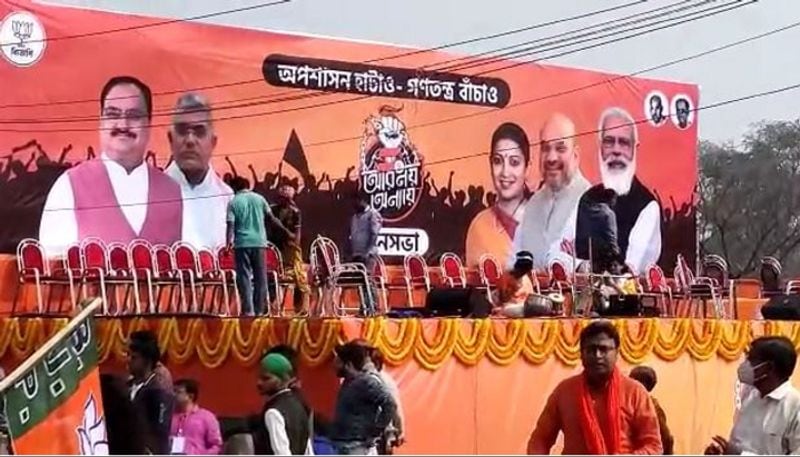 Lashing out at Rajib Banerjee, Mamata Banerjee said that that the Bengal government will investigate the "anomalies in the recruitment of 'Bana Sahayak' in forest department.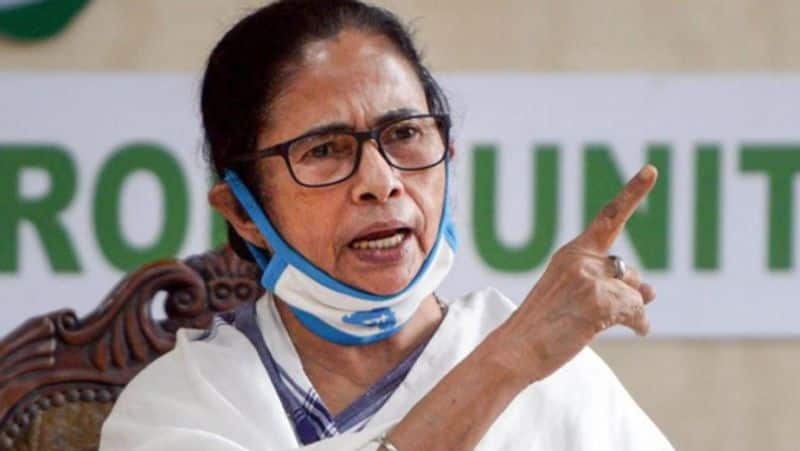 The CM also stated that the BJP does not have permission to conduct a rally in the state. The West Bengal government asked the BJP to get permission from the local authorities for its Parivartan Yatra in the state.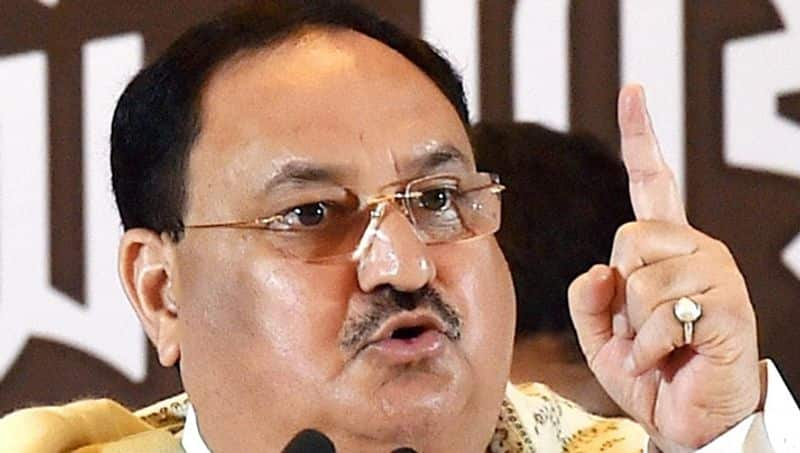 BJP president J P Nadda on Tuesday (February 2) announced that the BJP has decided to take out rath yatras across the state in February & March. The rath yatra set to take off from Nabadwip, Cooch Behar, Kakdwip, Jhargram, Tarapith on Saturday, Monday and next Tuesday.