Major administrative reshuffle in West Bengal ahead of assembly polls
Before the assembly polls, the Bengal government made a major reshuffle at the administrative level. The announcement of the election date will be done soon in the state. The state government made changes before the state administration came under the purview of the Election Commission. Various important administrative posts have been reshuffled in the state.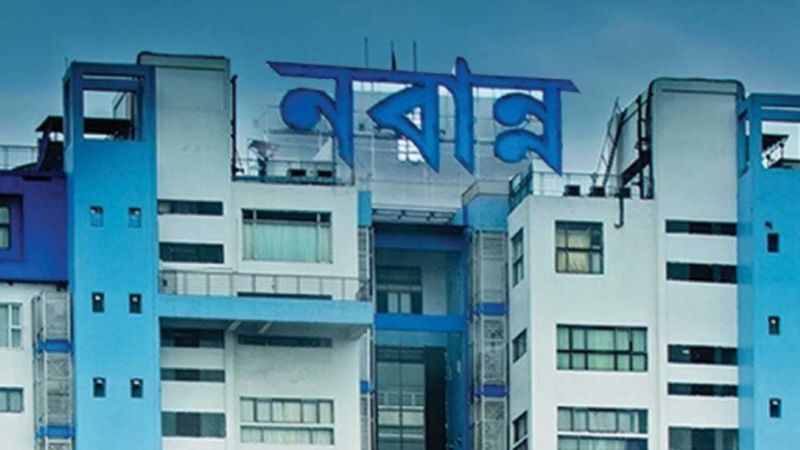 According to Nabanna's (state secretariat) notification, D Laltilakshmi, Director, Consumer Goods, Food Department, has been made the Secretary, of Technical Education.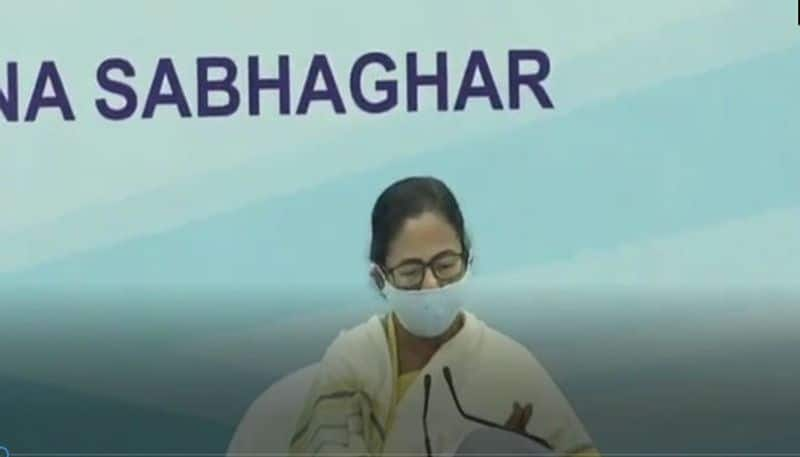 Sana Akhtar of Crecha Security Department has been transferred to the director post of Consumer Goods, Food Department. Mitali Bandyopadhyay, commissioner of the Food and Food Distribution Department, has been made commissioner of the Consumer Protection Department.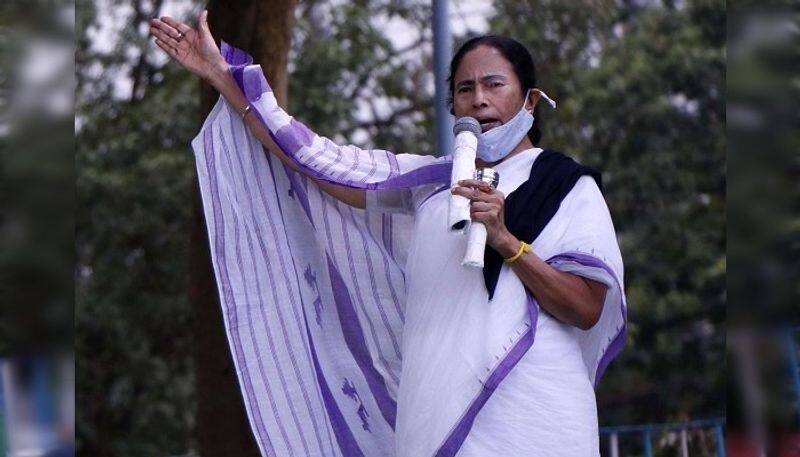 Besides, Nikhil Nirmal, the district magistrate of South Dinajpur, has become the secretary of the Electricity Regulatory Commission.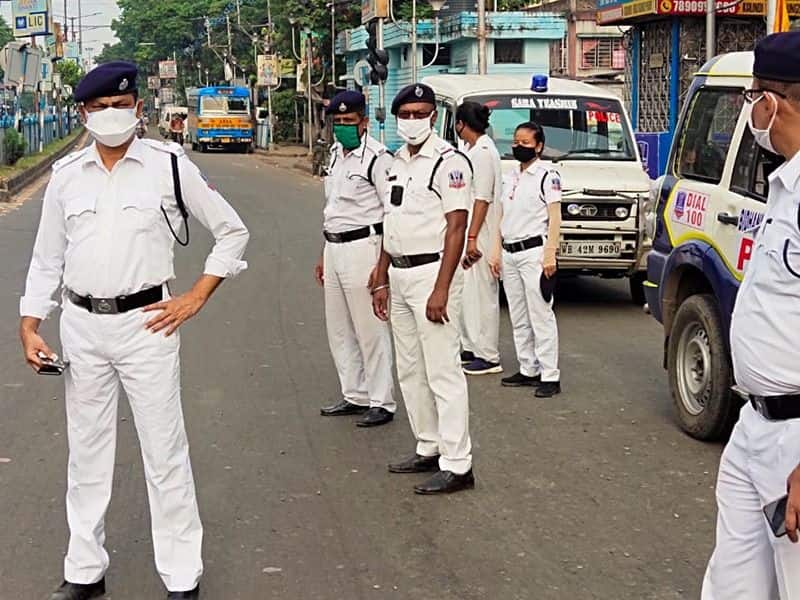 On the other hand, SDO of Khatra, Ravi Ranjan has become the joint secretary of the food department. Recently, the state government has changed multiple posts in the state police.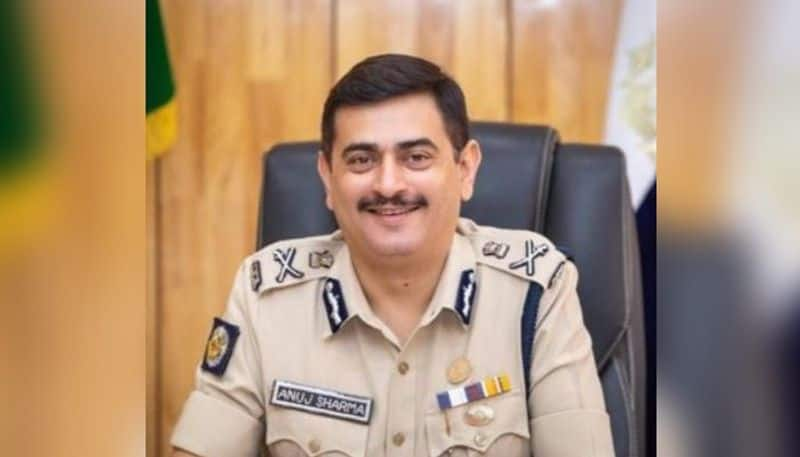 Anuj Sharma has been replaced by Soumen Mitra as the new Commissioner of Police in Kolkata. The Joint Secretary has been brought to the post of ADG-Law and Order of the State Police. On the other hand, Anuj Sharma has been given the responsibility of CID department.