If Jai Shree Ram slogan can't be raised in India, will it be raised in Pakistan, Amit Shah asks Mamata
With an eye on Assam polls, Union Home Minister Amit Shah visits Rajbonshi community leader Ananta Rai in Chirang district of Assam. Rai has a large number of followers in Assam and West Bengal and could play an important role in ensuing the BJP's victory in both states.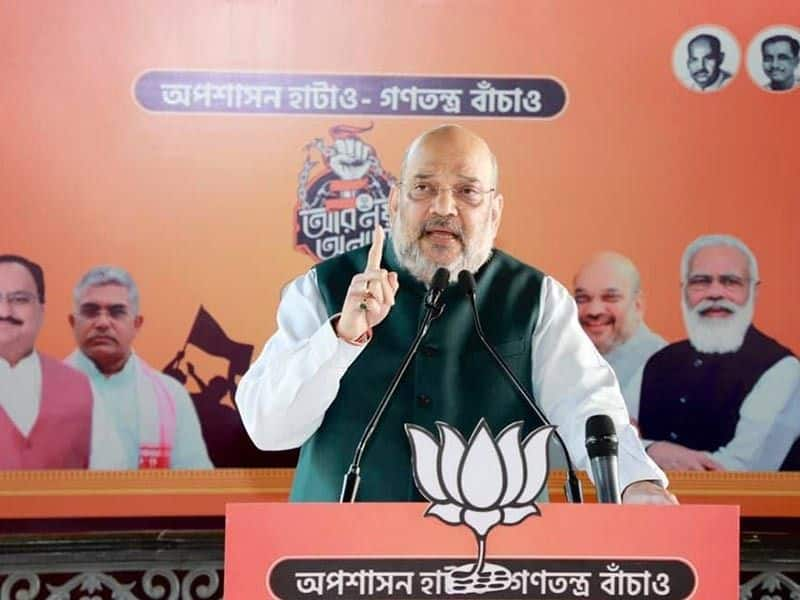 Amit Shah had a high voltage meeting with Ananta Rai. He was accompanied by Minister Hemant Bishwasharma, Assam BJP President Ranjit Kumar Das, and the party's national general secretary Kailash Vijayvargiya. This meeting is considered to be of special significance before the Assam Assembly elections.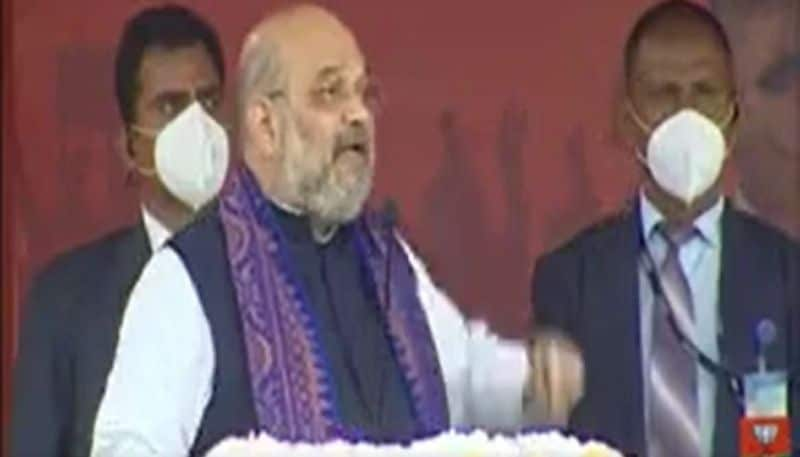 It is learned that the meeting between the two sides lasted for half an hour. Ananta Rai has assured that he will be by Amit Shah's side there. However, no one has publicly acknowledged this statement.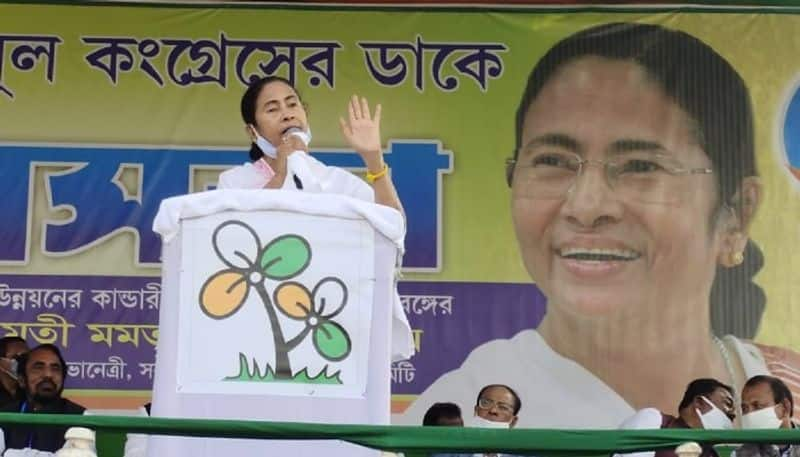 However, there are 17.85 lakh Kachchh-Rajbangshi voters. Political activists think that this high voltage meeting is to win that vote because these voters were influenced by Ananta Rai Maharaj. The Kachchh dynasties want to get the title of Scheduled Tribe. The BJP had crossed the threshold of the Assam Assembly elections in 2018 to get this badge. Although that promise has not yet been kept. It is reported that the two sides have talked about this issue.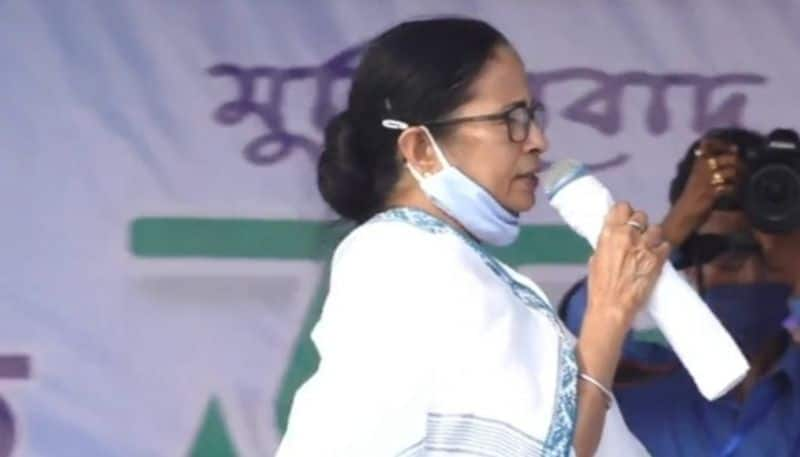 After visiting Assam, Amit Shah left for Coochbehar. There, he took part in BJP's Rath yatra. Shah is even scheduled to hold a meeting there. Amit Shah attacked West Bengal Chief Minister Mamata Banerjee claiming that Didi is only committed to the "welfare of nephew".
Amit Shah also said, "BJP's 'Parivartan Yatra' is not for changing CM, MLA or minister, it's for ending infiltration.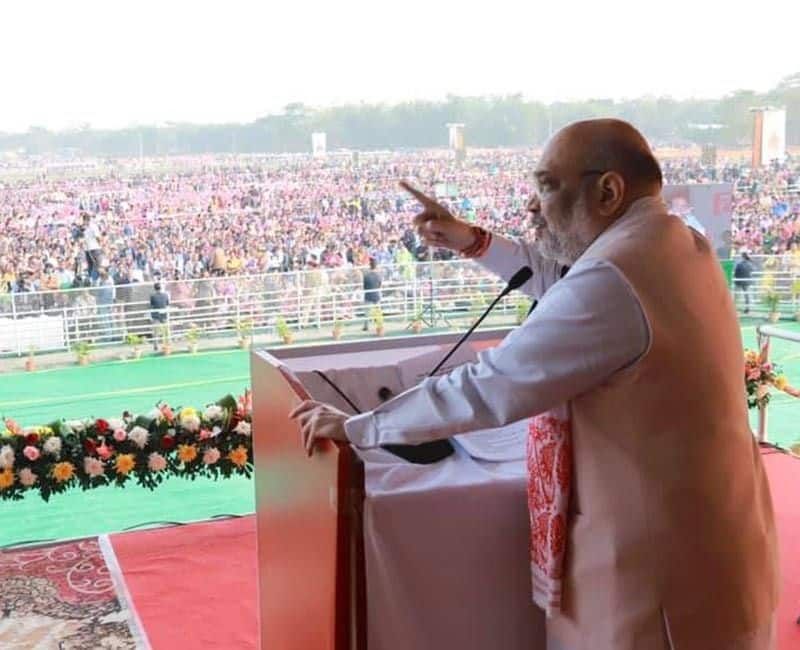 Shah also targeted the CM over her reaction to "Jai Shree Ram" slogans. "Such an environment has been created in Bengal that raising Jai Shree Ram slogans has become a crime. Mamata Didi, if slogans of Jai Shree Ram are not raised here, will it be raised in Pakistan?" he asked.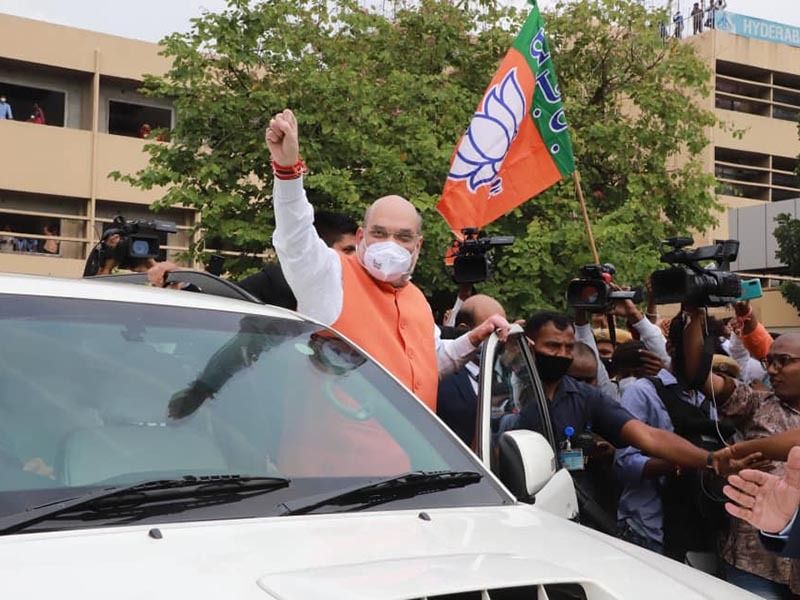 According to the results of the 2019 Lok Sabha polls, the BJP is leading in seven of the nine assembly constituencies in Coochbehar. TMC in the other two. Rajbangshi vote of Cooochbehar is important to make lotus blossom in the north. Therefore, along with Thakurnagar, Cooochbehar is also on the list of the saffron camp to match the number of votes.