Election Commission transfers three Bengal electoral officials
Ahead of the assembly polls, the Election Commission on Monday (February 1) transferred three senior officials who were posted in the West Bengal Chief Electoral Officer's office.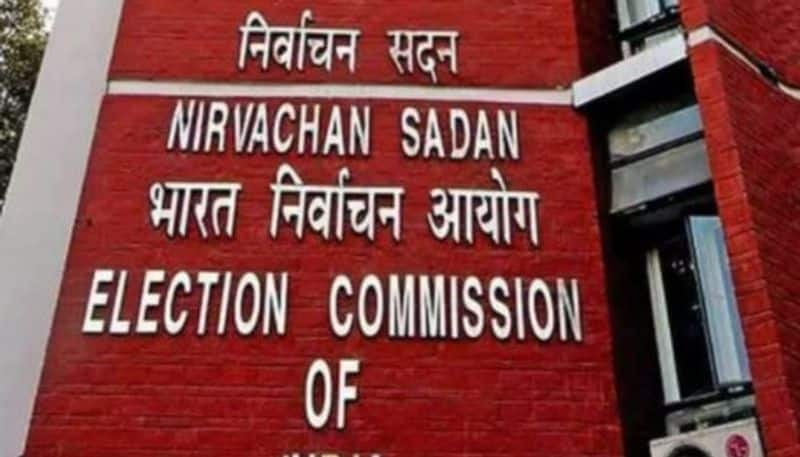 The three included Additional Chief Electoral Officer Saibal Barman, an IAS officer who was in charge of model code of conduct and law and order sections.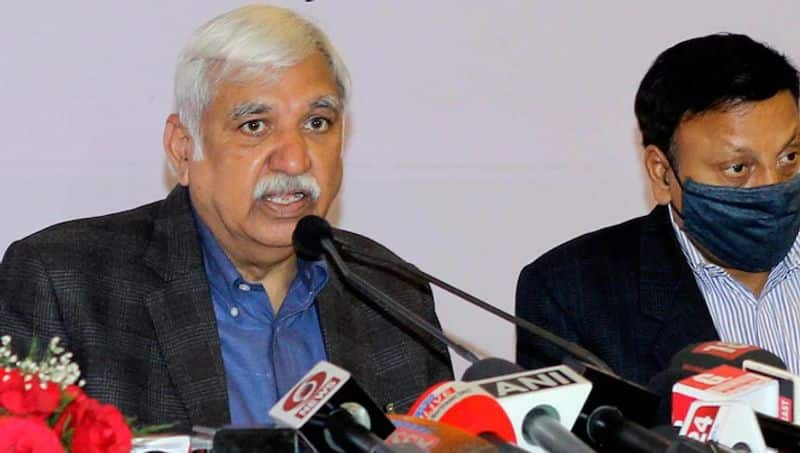 According to administrative sources, Joint Chief Electoral Officer Anamika Majumdar and Deputy Chief Electoral Officer Amitjyoti Bhattacharji were also transferred.

Anamika Majumdar looked after Electronic Voting Machines (EVM) and training of election workers, while Amitjyoti Bhattacharjee was responsible for handling the media cell.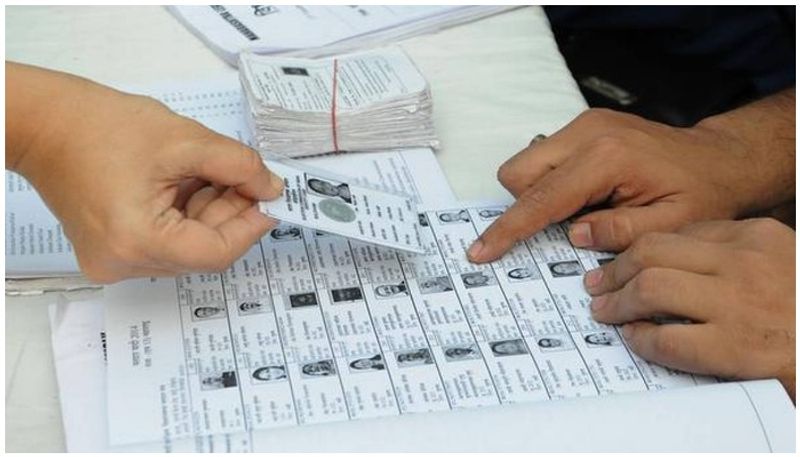 According to sources, the names of 9 officials have been sent to the ECI to replace the transferred officers. However, it is still not clear why the three officers were transferred by the Election Commission.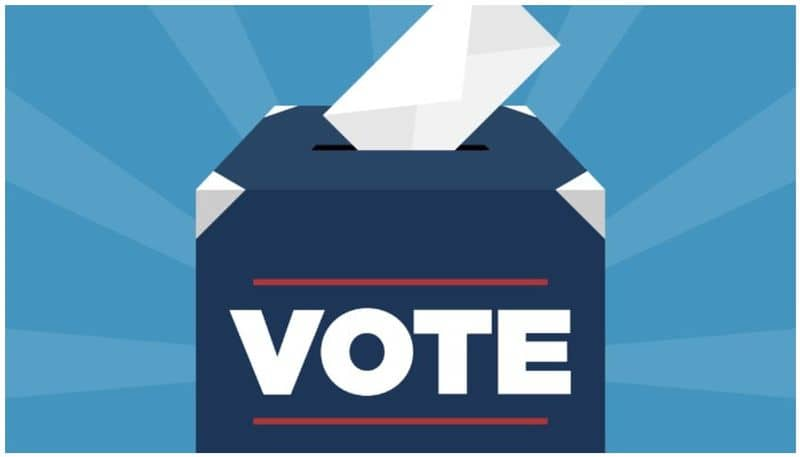 Legislative Assembly elections for 294 seats of the West Bengal Legislative Assembly are scheduled to be held in April-May.