Dilip Ghosh mocks Mamata Banerjee after she rides an electric scooter
BJP state president Dilip Ghosh scoffed at Chief Minister Mamata Banerjee's use of e-scooters on Kolkata highways to protest the rise in prices of petroleum products, including LPG. On this day, he mocked the protest of the Chief Minister by calling it a 'drama'.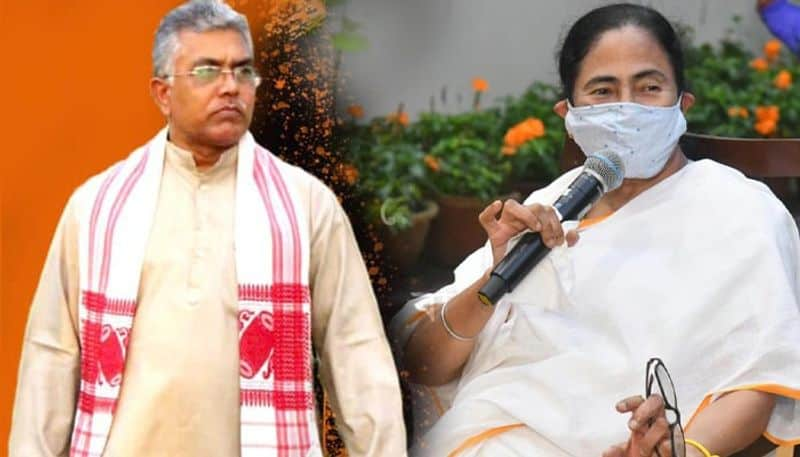 Dilip Ghosh said, "Mamata Banerjee can't drive a scooter, just like she can't run the government. Petroleum prices have risen across India. As the income of the people in other states increased, they did not have much problem. There are so many problems in Bengal because the income of the people has not increased. Her government has kept the people of Bengal poor."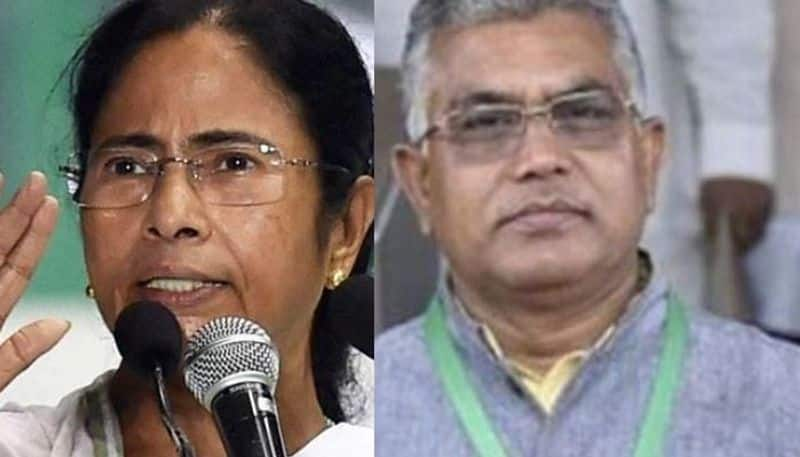 The Bengal BJP chief asked, "Mamata Banerjee used to ride in Chhatradhar Mahato's motorcycle for so long, then why suddenly is she riding a scooter at this age? She doesn't even have a license. Other people are holding the handle of the scooter."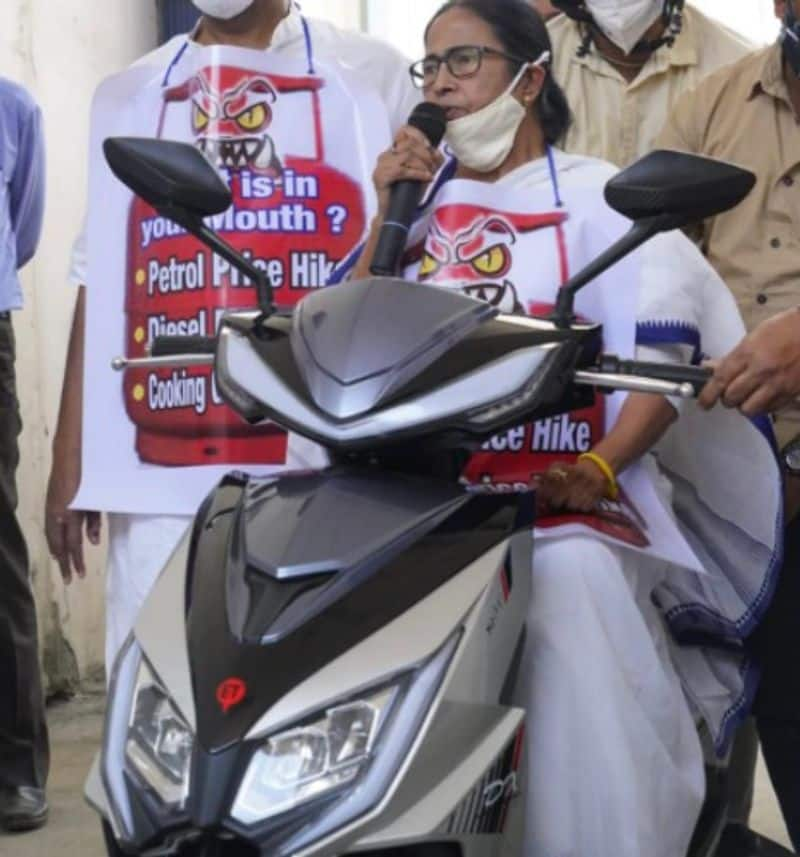 West Bengal Chief Minister Mamata Banerjee on Thursday (February 25) rode pillion on an electric scooter to state secretariat Nabanna in protest against the price hike on fuel prices.

Mamata Banerjee was seen sitting behind Bengal minister Firhad Hakim, who rode the battery-powered electric scooter.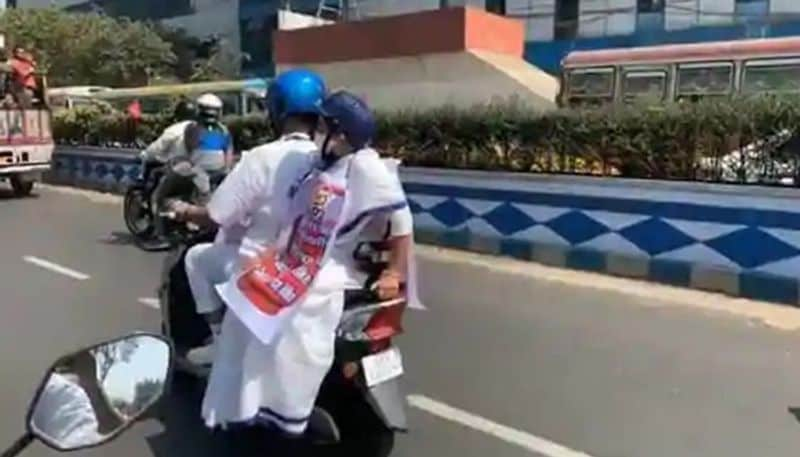 On the same day while returning home, Mamata Banerjee drove an electric scooter on her own. However, the move proved risky as the chief minister nearly fell while driving the scooter. The chief minister was travelling to Kalighat from State Secretariat in Nabanna.