Debashree Roy files defamation suit against Sovan Chatterjee, Baisakhi Banerjee
Trinamool MLA Debashree Roy has filed a defamation suit against BJP leaders Sovan Chatterjee and Baishakhi Banerjee for making derogatory remarks against her in public.
Debashree Roy went to court on Saturday (February 6) and filed a case. She claims that she has been insulted by Sovan Chatterjee and Baishakhi Banerjee for a long time. Therefore, she has filed a case against them.

Debashree won from Raydighi in South 24 Parganas in 2011 and 2016 and became MLA. According to a section of the TMC, Sovan Chatterjee used all his strength to make Debashree win the election. Strong Leftist leader like Kanti Gangopadhyay lost the battle against her.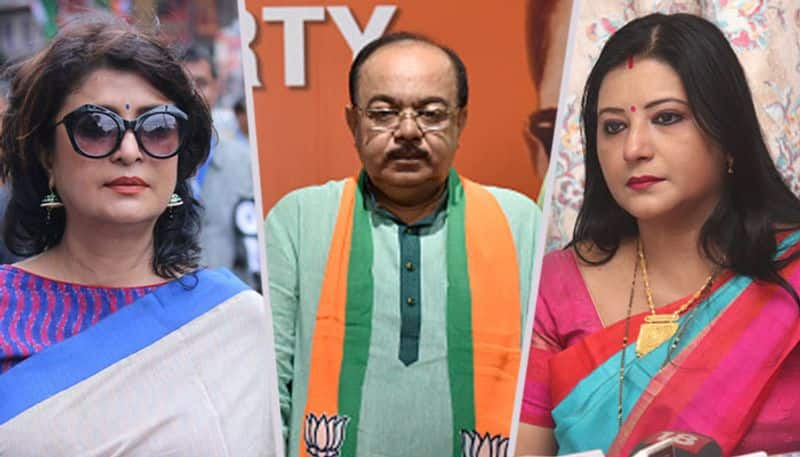 On December 14, 2019, Sovan Chatterjee and Baisakhi Banerjee joined the BJP. According to sources, Debashree Roy was supposed to join the BJP on the same day. But if Debashree joins the BJP, they will not join, Sovan Chatterjee said.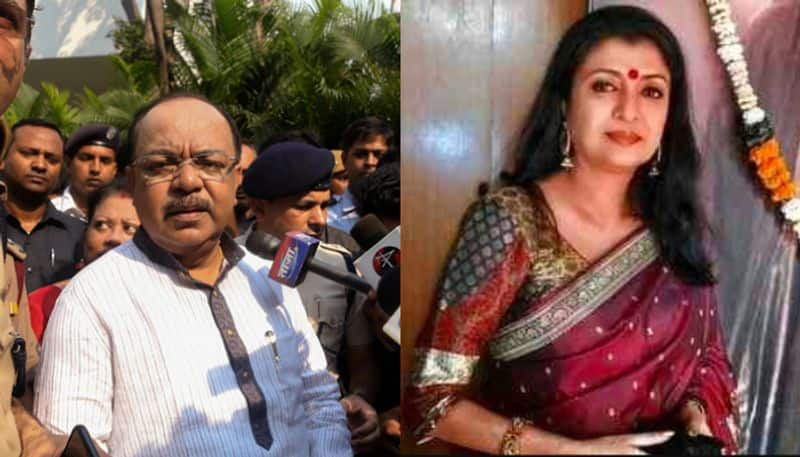 A few days later, Debashree Roy was seen in a car near Dilip Ghosh's house in Bidhannagar. It was speculated that she might join the BJP. However, no confirmed news was received from the party's side.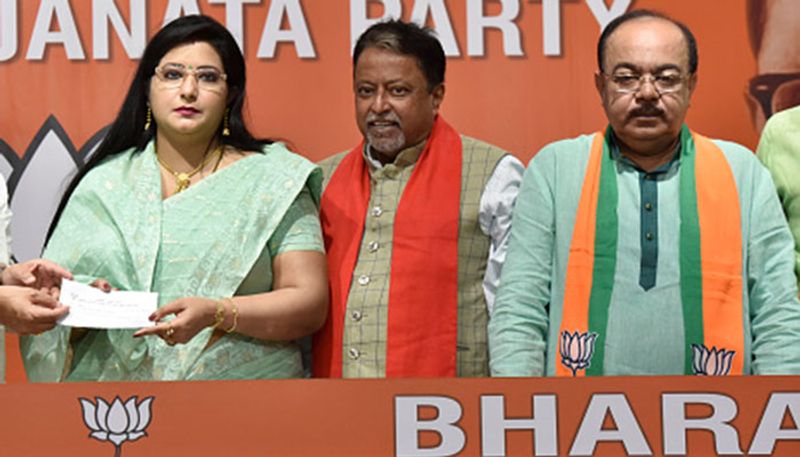 Sovan Chatterjee and Baisakhi Banerjee criticized local MLA Debashree Roy at a public meeting in Raydighi on January 21. Sovan Chatterjee says that Debashree Roy is an incompetent MLA. He called Debashree with various names and mocker her.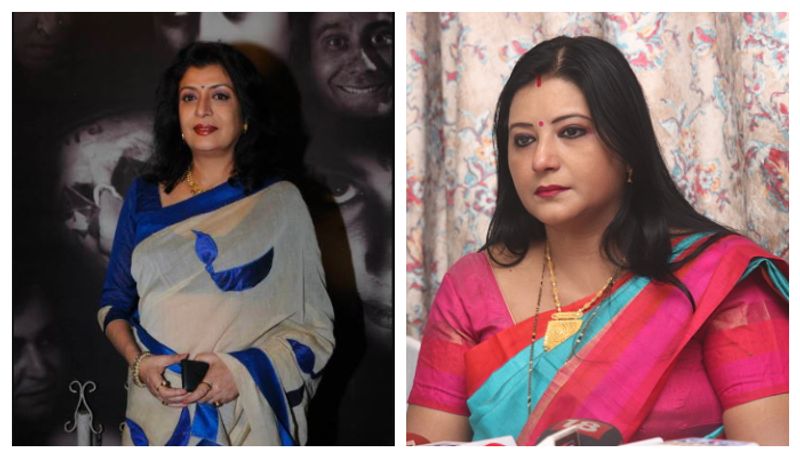 Debashree appeared in court with video footage of those speeches and links to news published digitally. After that, with the help of lawyers, she filed a case against Shovon Chatterjee and Baishakhi Banerjee. Debashree claimed that she had taken legal action with the permission of the party leadership. The team also promised to stay by her side.