BJP leader meets actor Prosenjit Chatterjee in Kolkata; gifts book on Amit Shah
BJP leader Anirban Gangopadhyay visited Tollywood actor Prosenjit Chatterjee's house on Tuesday (February 16) evening. The two talked for a while. Later, Anirban gifted his self-written book 'Amit Shah and the March of BJP' to Prosenjit. The two posed smiling in front of the camera.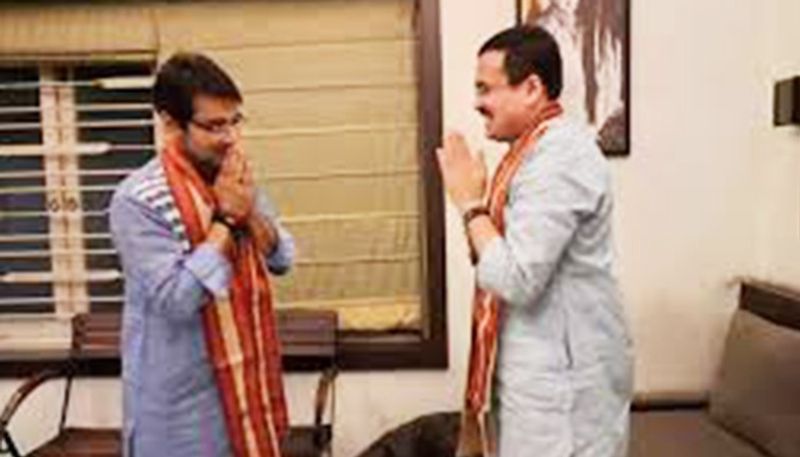 However, one of the top leaders of the state BJP claimed that Anirban Gangopadhyay went to the actor's house to hand over the book. But part of the analyst community is reluctant to believe this claim.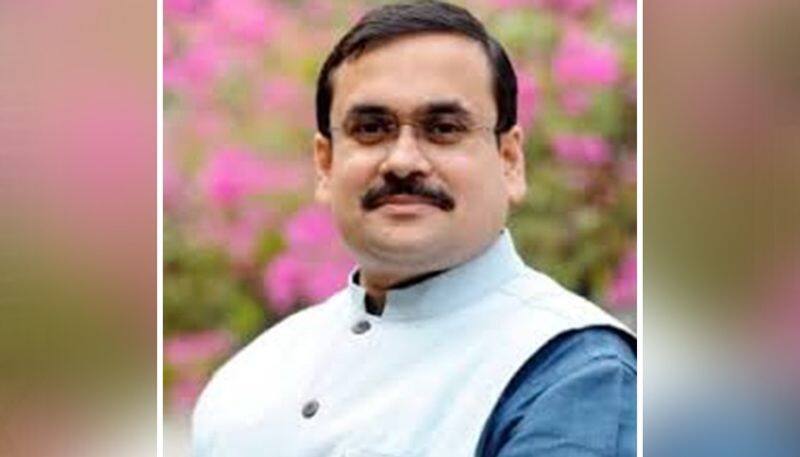 The BJP has already taken the initiative to put its hand on the dominance of the Trinamool Congress, especially in the Tollywood community. Tollywood's big 'heads' are also on the list. At the same time, Prosenjit has come 'close' to the BJP more than once recently. Although he has never publicly expressed a desire to join active politics.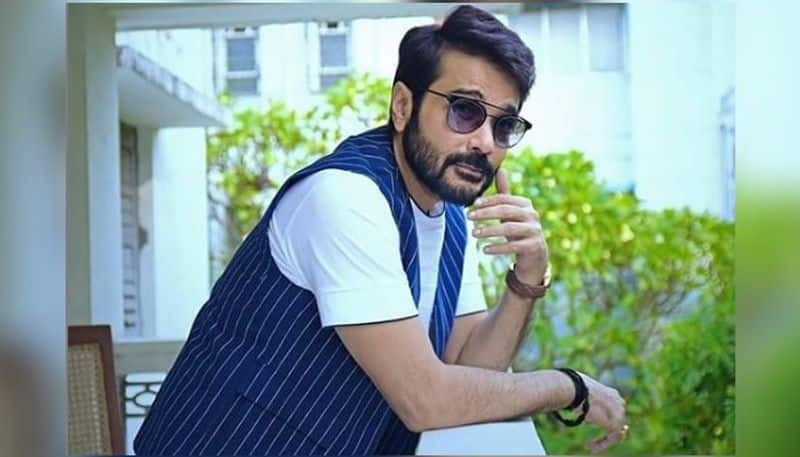 When the actor met BJP leader Mukul Roy on a Delhi-bound flight in the run-up to the 2019 Lok Sabha polls, there were rumors of Prosenjit joining the BJP. At that time, Prosenjit was again 'removed' from the post of chairman of the Calcutta International Film Festival. As a result, there are rumors that the relationship between Prosenjit and Chief Minister Mamata Banerjee is not on good terms.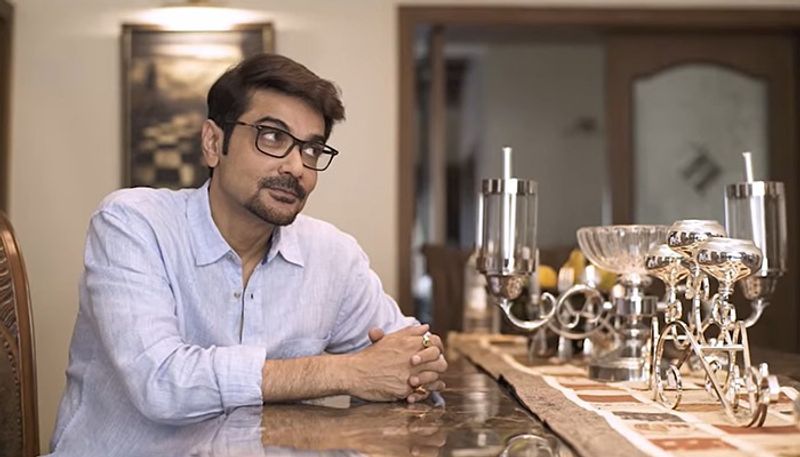 Prosenjit Chatterjee went to the Victoria Memorial on the birth anniversary of Subhash Chandra Bose on January 23. Prosenjit also welcomed Prime Minister Narendra Modi. Despite the speculation, sources close to Prosenjit's claim, the central government had a program to celebrate Netaji's birthday. There is no politics in it. However, part of the political circles did not want to accept that simple explanation.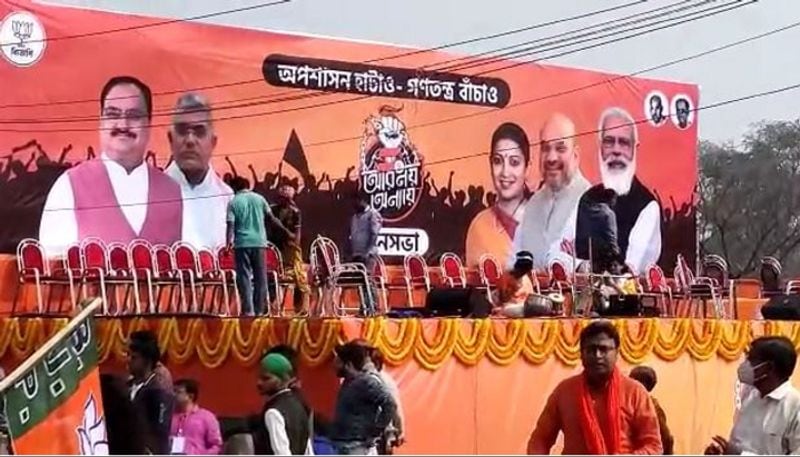 After the removal of the actor from the post of chairman of the Calcutta International Film Festival in 2019, there were rumors in the political arena at that time that he had to lose his post as compensation for the meeting with BJP leader Mukul Roy. Although this claim was thwarted by the actor.

However, it remains to be seen if Prosenjit joins BJP before the upcoming West Bengal polls.