BJP holds core group meeting to discuss names of candidates for Bengal polls
First Published Mar 3, 2021, 10:38 AM IST
Union Home Minister Amit Shah and BJP president JP Nadda on Wednesday (March 3) will attend the BJP core group meeting to decide the list of candidates for the upcoming West Bengal polls.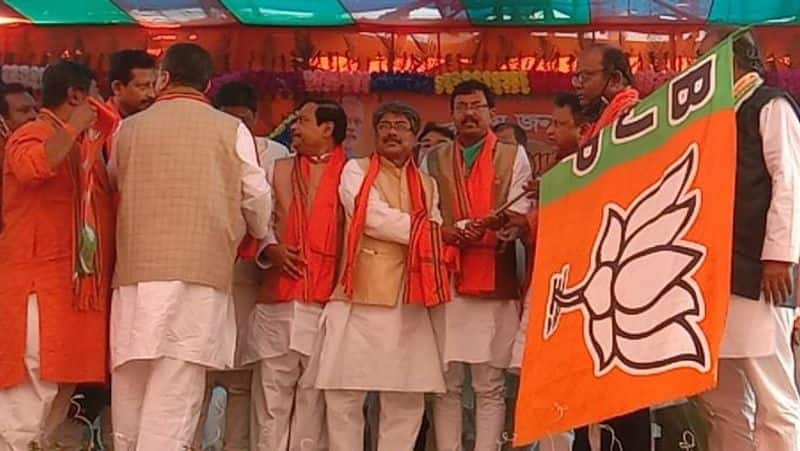 According to sources, Bengal BJP MPs Mukul Roy, state BJP chief Dilip Ghosh and other top BJP leaders will be present in the meeting.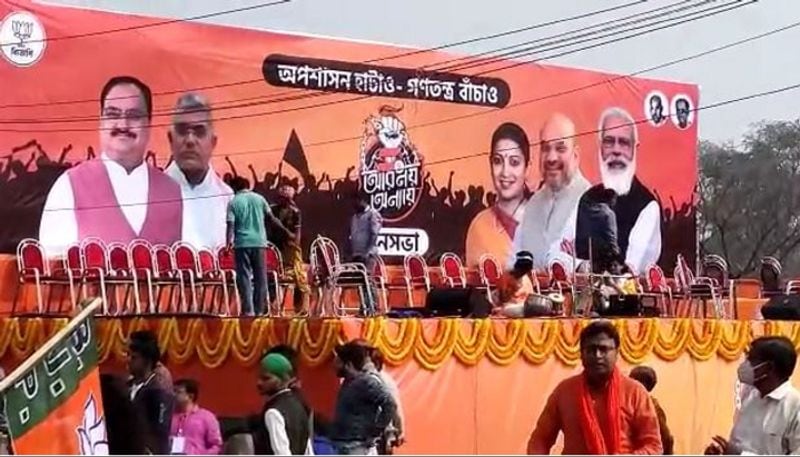 During the meeting, the BJP leaders will discuss the names of the candidates for the first and second phase of assembly elections in Bengal.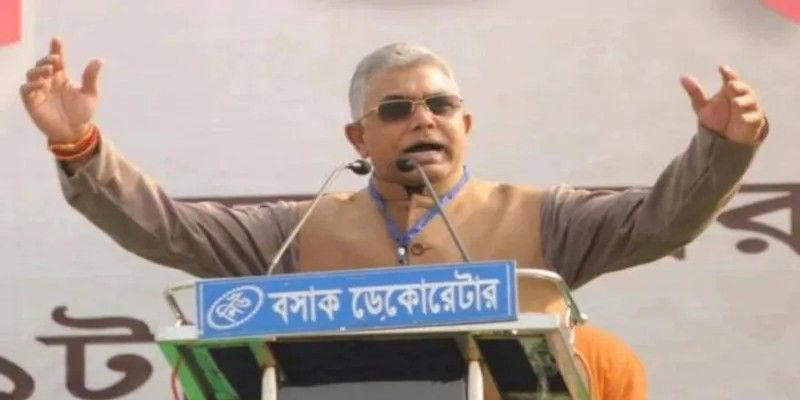 Dilip Ghosh said, "In the core committee meeting, there were discussions regarding the selection of candidates for phase 1 and 2 polls. It will be declared soon. We also reviewed the upcoming election rallies of Prime Minister, Amit Shah, JP Nadda, Yogi Adityanath in the state."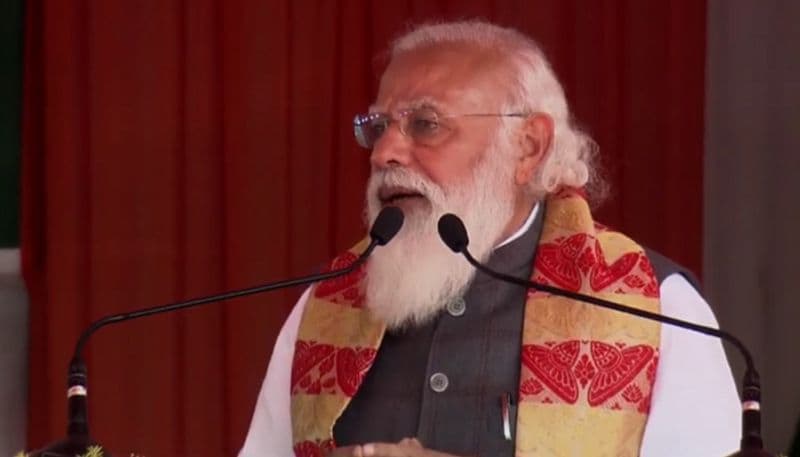 Prime Minister Narendra Modi will address 20 rallies in West Bengal. According to sources, the rallies are planned in such a way that all the 23 districts of the state will be covered.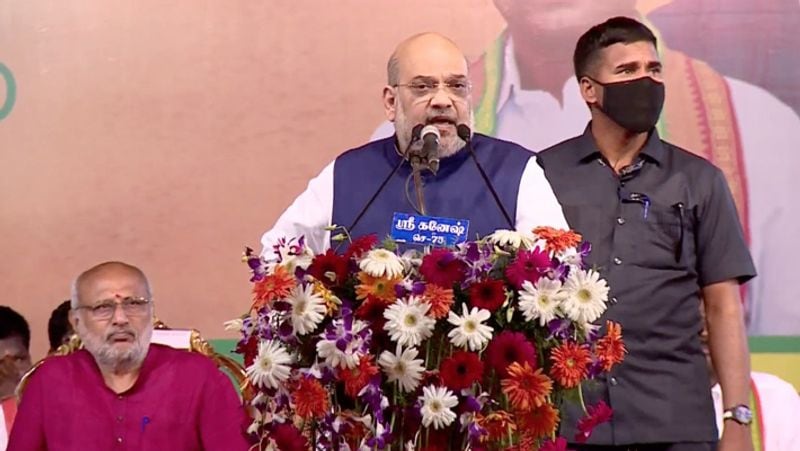 Union Home Minister Amit Shah and BJP chief JP Nadda are also likely to address around 50 rallies each in West Bengal.