BJP claims Kolkata cops manipulating postal ballots, writes to Mayor
A BJP delegation wrote a letter to Kolkata Mayor Soumen Mitra alleging that three Kolkata police officers are trying to get a 'proxy' vote in the postal ballot. The names of the three police officers have also been specifically mentioned.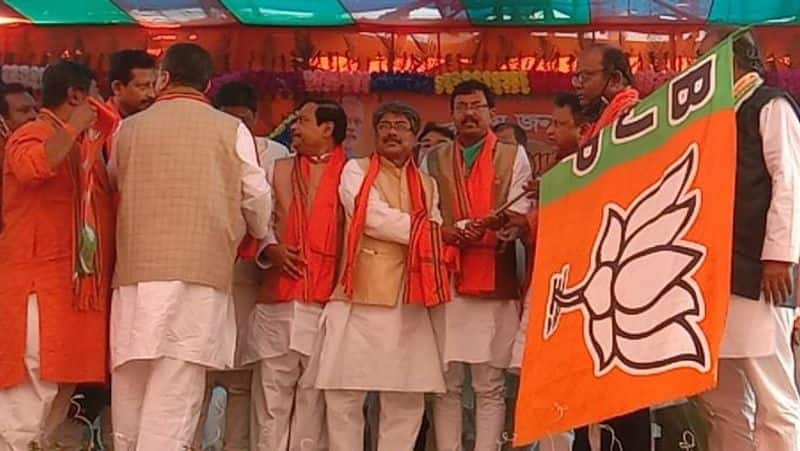 Rajya Sabha MPs Swapan Dasgupta, Shishir Bajoria and Sabyasachi Dutta visited Lalbazar police station on Monday (March 1) morning.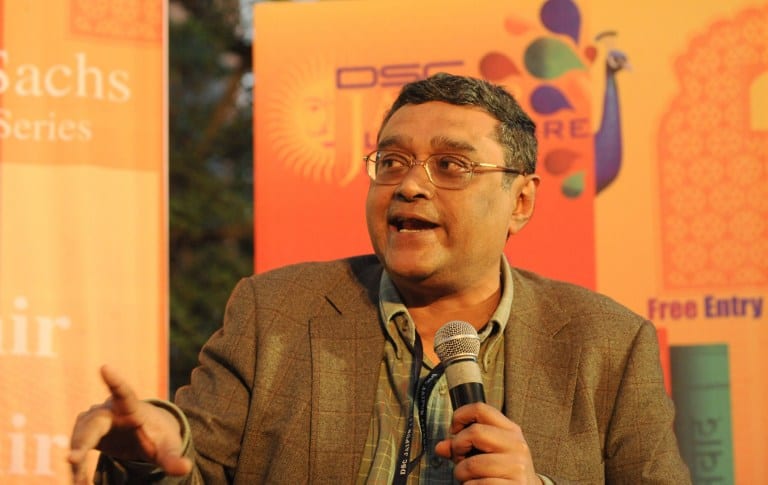 In a letter to the Kolkata Police Commissioner, it was claimed that Inspector Shantanu Sinha Biswas, Sub-Inspector Tapan Kumar Maiti and Sub-Inspector Bijitashwa Raut were collecting photocopies of Aadhaar cards and voter cards from police officers at all levels under the banner of 'Welfare Association'. It has been alleged that others are also involved in it.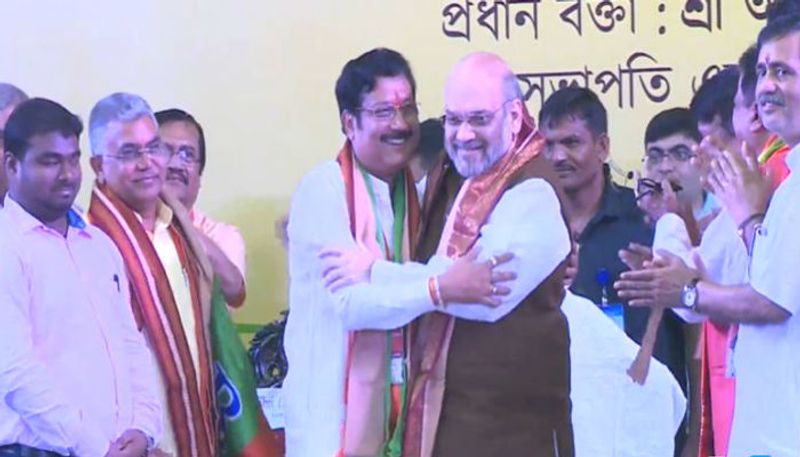 BJP representatives allege that the work is being done to get proxy votes by collecting the postal ballots from the police officers.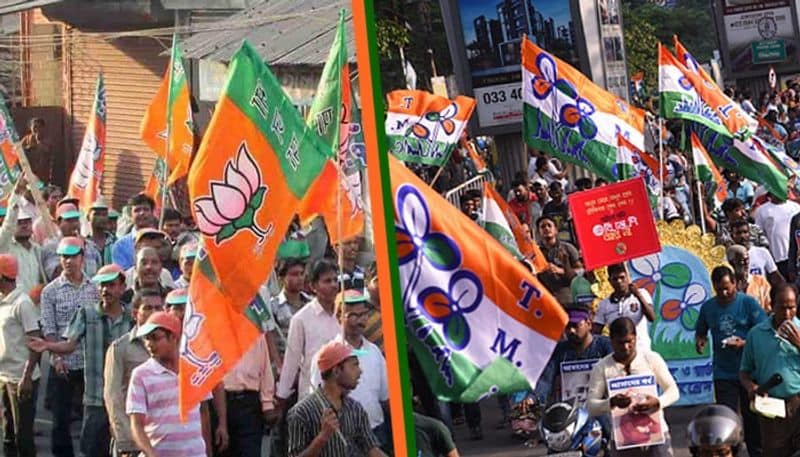 It has been demanded that the three police officers be suspended. At the same time, BJP representatives have claimed that in the presence of Trinamool state president Subrata Bakshi on February 13, some police officers were seen expressing allegiance to the TMC. The delegation of BJP claimed that the police officers also had the TMC flag in their hands.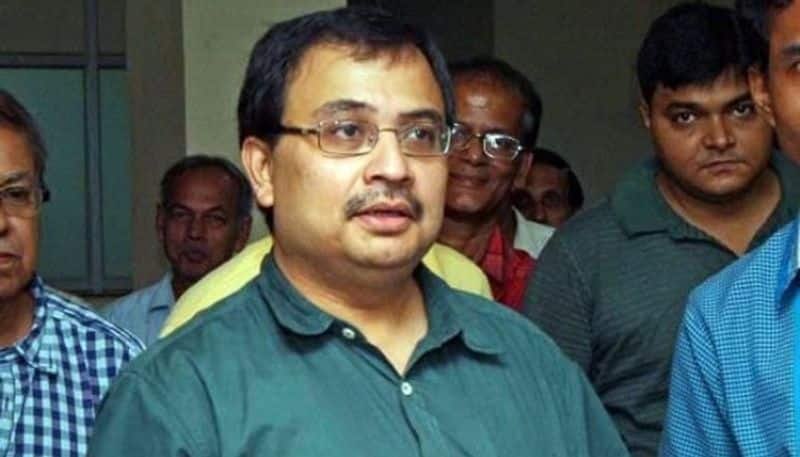 Trinamool spokesperson Kunal Ghosh said, "The BJP can make a complaint. But if you complain, you have to give specific evidence. Just filing a complaint does not prove it."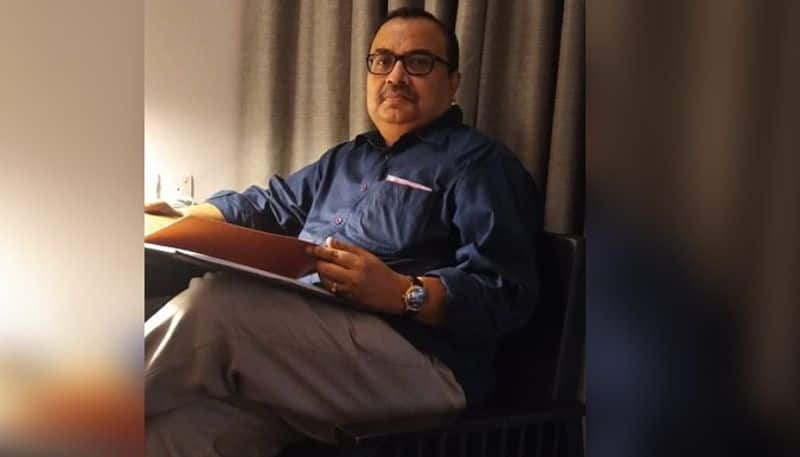 At the same time, Kunal Ghosh claimed that allegations of central government influence on locals were coming to the grassroots from some parts of the state.