Bengal chief secretary Alapan Bandopadhyay calls Guv Jagdeep Dhankar at Raj Bhavan
West Bengal Chief Secretary Alapan Bandopadhyay called Governor Jagdeep Dhankhar at Raj Bhavan on Thursday (January 14).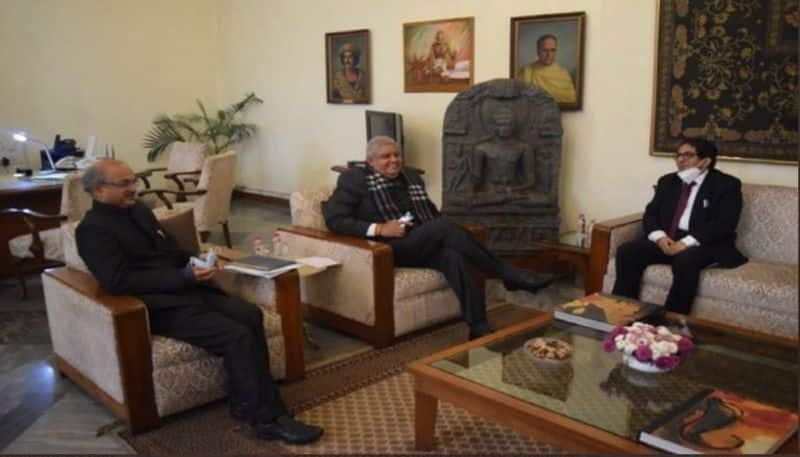 Alapan Bandopadhyay and Jagdeep Dhankhar held discussion for an hour. However, the governor did not elaborate on what transpired in the meeting.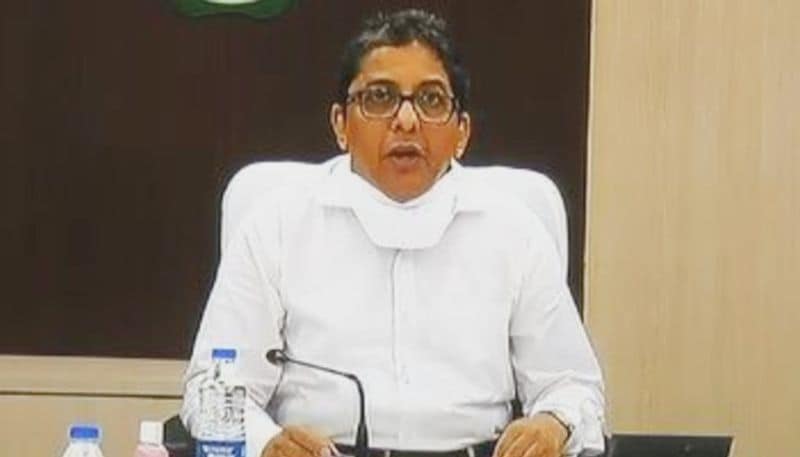 On January 6, Chief Minister Mamata Banerjee made a surprise visit to the Raj Bhawan and met Jagdeep Dhankhar.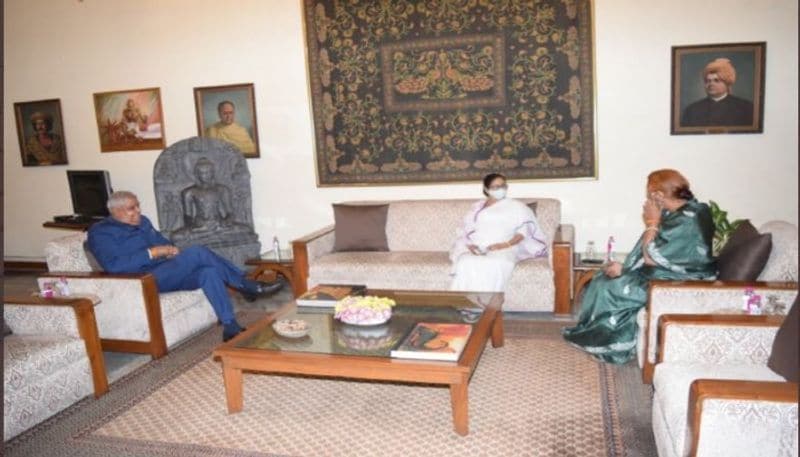 After the meeting with Mamata Banerjee, the governor went to New Delhi to meet Union Home Minister Amit Shah.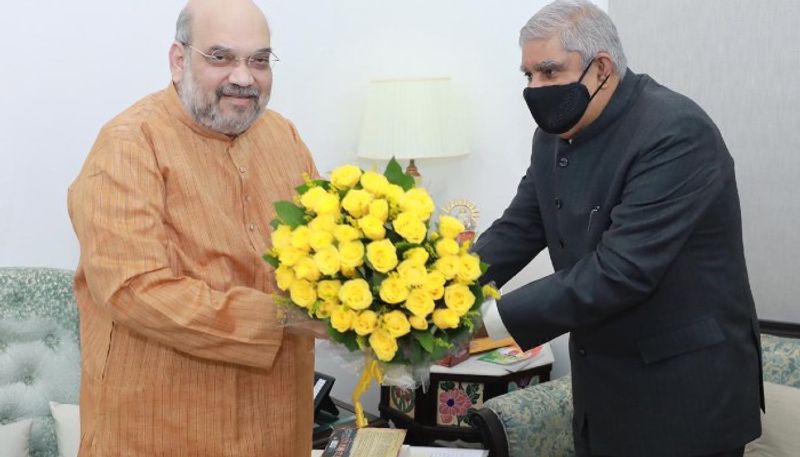 The governor has repeatedly criticised the Chief Minister and that has not gone down well with the Trinamool Congress, leading to bitter exchanges between the party and the governor.
The TMC has often accused the governor of playing an overtly political role and crossing the limits of the constitutional position that he holds.