Ayodhya railway station to be remodelled on Ram Temple with modern facilities; details
Ayodhya's railway station will be remodelled on Ram Temple at a cost of Rs 104 crore. Passengers will get better facilities.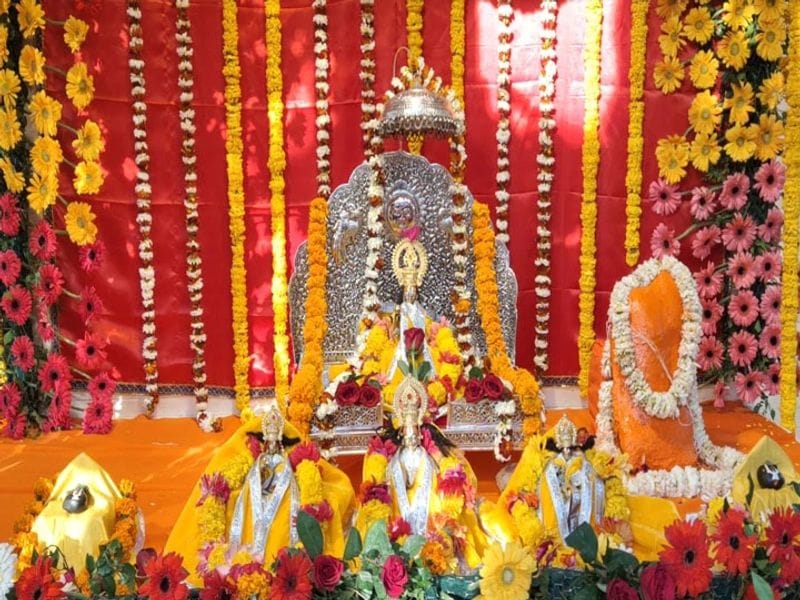 Preparations are in full swing for the Bhoomi Pujan (groundbreaking ceremony) of Ram Temple. Ayodhya and its surrounding places are undergoing a transformation.
The Indian Railways too is thinking about providing better facilities considering the devotees coming to the city to visit the Ram Temple. Ayodhya's railway station is an important landmark from a tourism point of view. So, the railway station is also being planned to be remodelled on Ram Temple.
So, what will be the facilities available at the remodelled Ayodhya railway station, let's find out.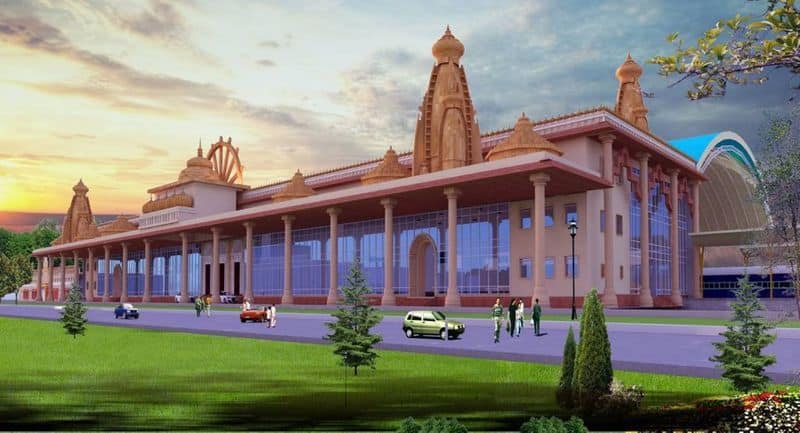 Rs 104 crore has been allocated for this remodelling. In 2017-18, this amount was Rs 80 crore. The railway station will be redeveloped in two phases. In the first phase, modern facilities are to be provided. The work for this has already begun.
The number of ticket counters will be increased at the station. Waiting room facilities will also be improved. There will be three waiting rooms, foot overbridges, food plazas and shops. There will also be tourist spots, taxi booths and lounges.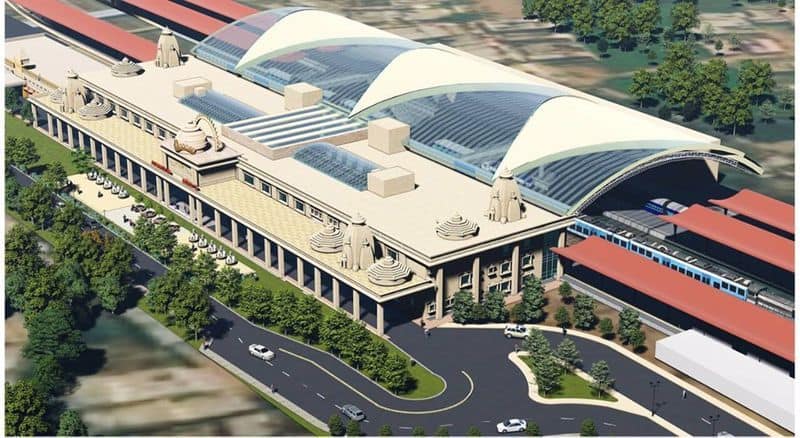 The General Manager of the North and North Central Railways Rajeev Chaudhary said that the modernisation of the railway station will be done keeping the future in mind. It will be made sure that all the devotees and the tourists reaching the station are provided all the modern facilities, he added.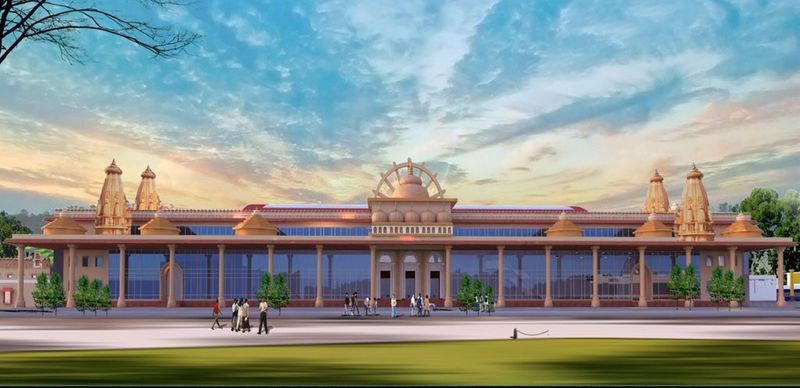 Before this, Union minister for railways Piyush Goyal informed about the redevelopment of the station in his tweets. He wrote that under the leadership of Prime Minister Narendra Modi the railways is redeveloping the Ayodhya station for the devotees visiting the Ramjanam Bhumi.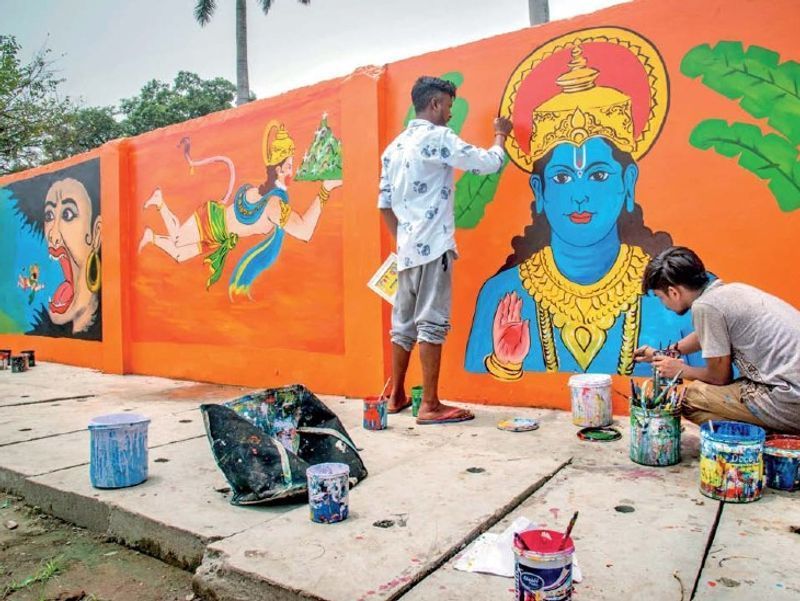 PM Modi will be performing the Bhoomi Poojan for the Ram Temple on August 5. More than 200 people will attend the event. The preparations for the event are in full swing. The whole city is being painted in yellow. Pictures of Lord Ram are being painted on the walls across the city.