As India observes #NationalVotersDay, citizens pledge to exercise their franchise
National Voters' Day 2020 marks an important milestone in the history of Indian democracy as the Election Commission of India completes 70 years of its existence, said ECI in a release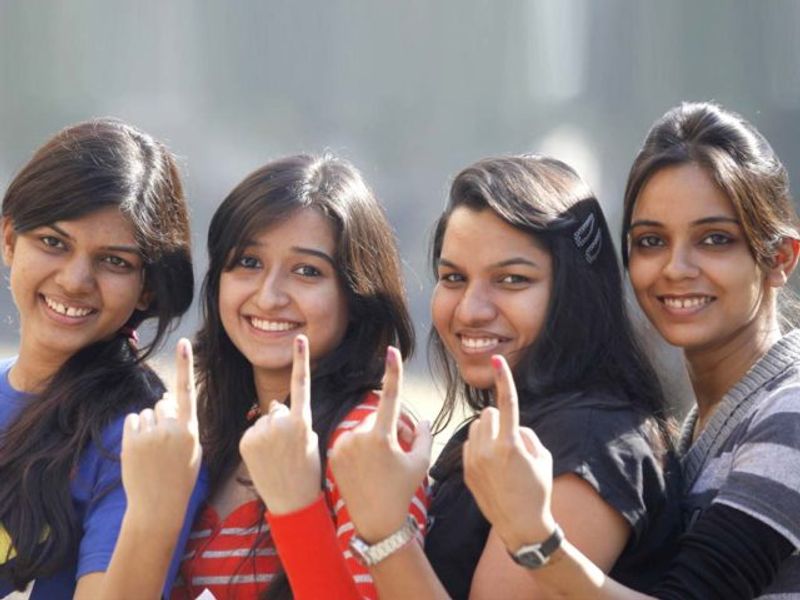 India celebrates January 25 as National Voters' Day with the purpose of creating awareness about voting among the youth.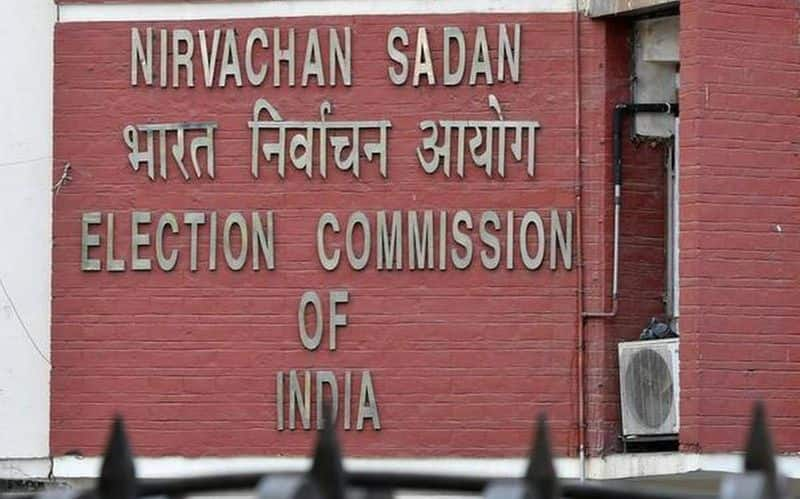 Election Commission is a federal body, enacted under the provisions of the Constitution, responsible for monitoring and administering all the electoral processes of India. This body is responsible for ensuring elections are free and fair, without any bias.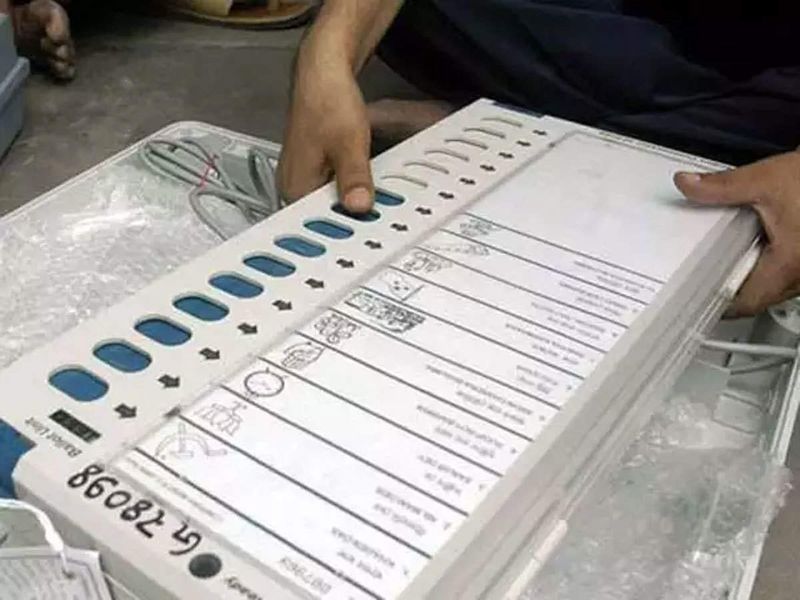 Electronic Voting Machine (also known as EVM ) is voting using electronic means to either aid or take care of the chores of casting and counting votes. An EVM is designed with two units: the control unit and the balloting unit. These units are joined together by a cable.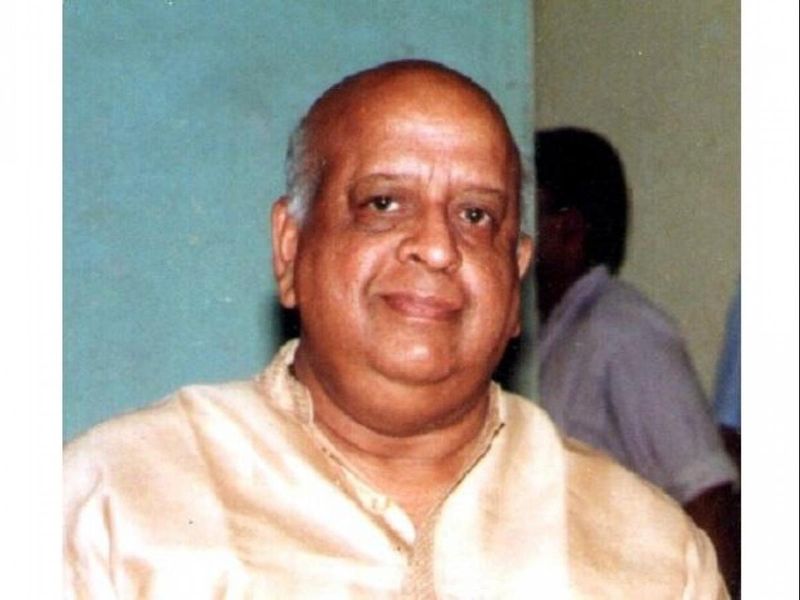 TN Seshan was the man behind election reforms. He redefined the status and visibility of the Election Commission of India. He identified more than hundred electoral malpractices and reformed the election process.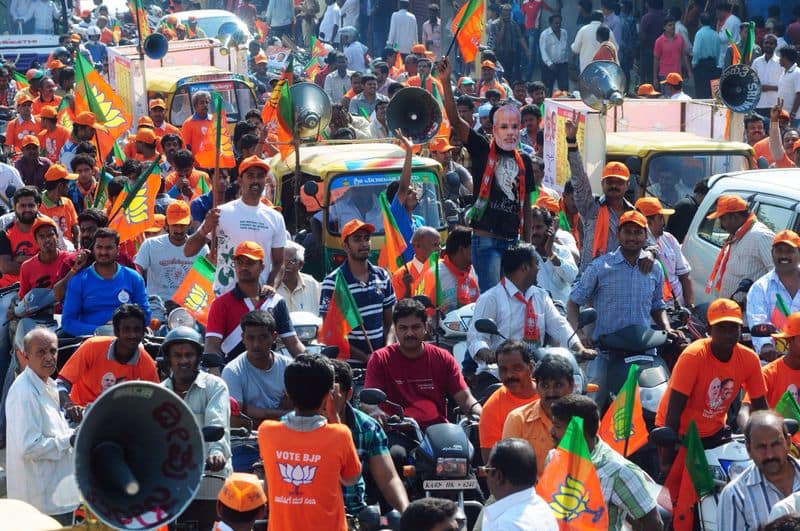 Political parties run campaigns across the length and breadth of the country to seek votes.