Aditya Birla Group senior Vice-President Ranjan Banerjee joins BJP
The senior vice-president of Aditya Birla Group Ranjan Banerjee on Wednesday (January 20) joined the Bharatiya Janata Party in Kolkata. Ranjan Banerjee said that he joined the BJP to serve the people of the state. He thanked the party for giving him such a great opportunity.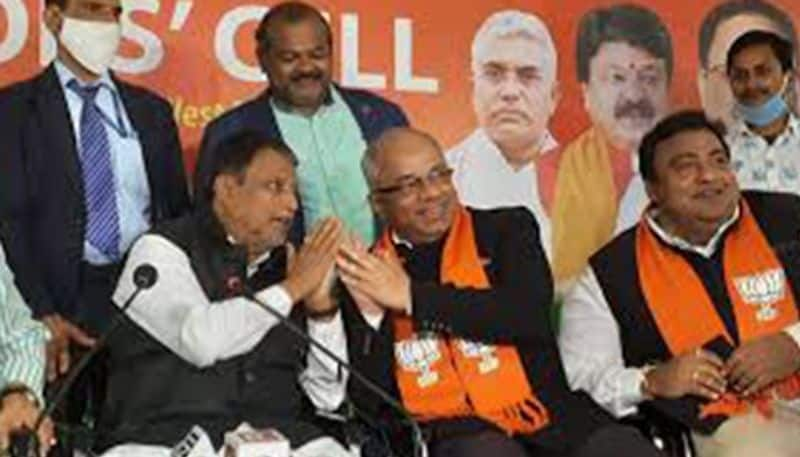 The senior vice-president of Aditya Birla Group said, ""I thank BJP for giving me this opportunity to serve the people of the state. We need to bring industries here so that people can get employment."

"I want to see West Bengal as number one state, will do whatever it takes, now it time to do real work," he added.

The Left as well as TMC under Mamata Banerjee did not promote industrialization in the state. In fact, Mamata Banerjee led the movement against the Nano plant at Singur, following which Tata shifted the manufacturing unit to Gujarat.

The BJP has promised that it will encourage industries to set up their units in the state to create jobs. The entry of Ranjan Banerjee in BJP will help the party to bring industries in the state.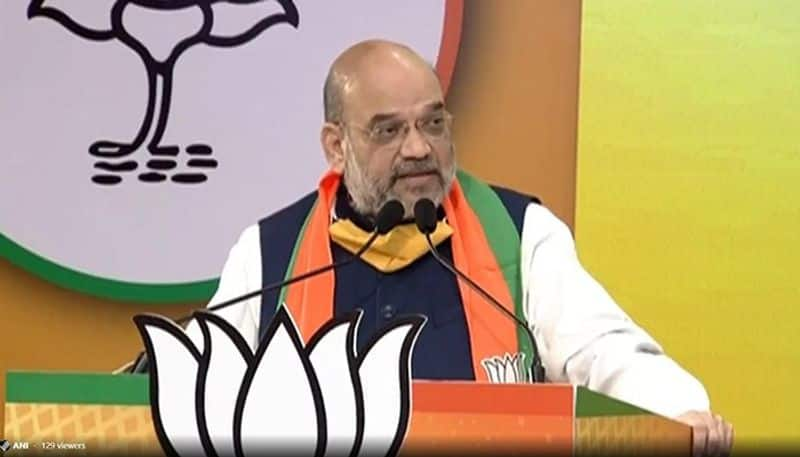 Despite winning the 2011 assembly elections, experts allege that Mamata has an anti-industrial mark on her body. She is currently making multiple attempts to erase those marks. But the BJP is also campaigning to bring the industry back to the state for employment. Political experts have claimed that the joining of Ranjan Banerjee is very significant in BJP.

Ranjan Banerjee raised the BJP flag in the presence of Mukul Roy. On the same day, Trinamool leader Arindam Bhattacharya left the party and joined BJP. Overall, the BJP is gaining ground as the assembly polls are approaching in Bengal.