10 reasons why India proudly remembers Dr Kalam
First Published 15, Oct 2020, 9:40 AM
Prime Minister Narendra Modi leads the nation in paying tributes to Dr A P J Abdul Kalam on his 89th birth anniversary.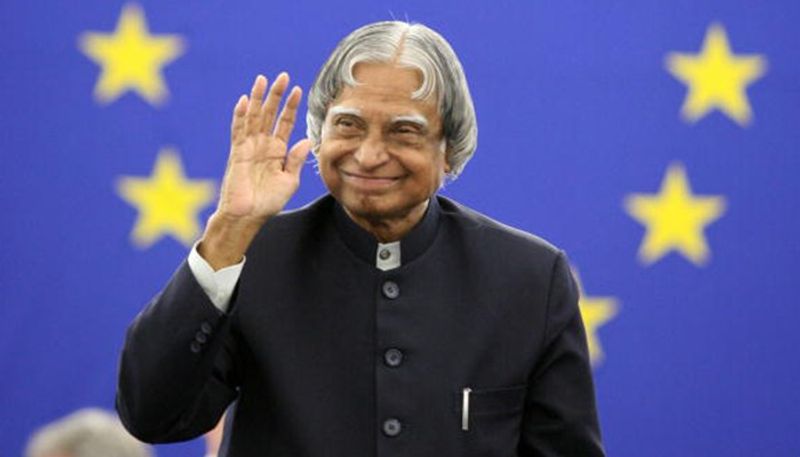 India is today remembering Dr A P J Abdul Kalam on his 89th birth anniversary. Prime Minister Narendra Modi led the nation in paying tributes to Dr Kalam. In his message, the PM said: "India can never forget his indelible contribution towards national development, be it as a scientist and as the President of India. His life journey gives strength to millions." Here are 10 reasons why India proudly remembers Dr Kalam: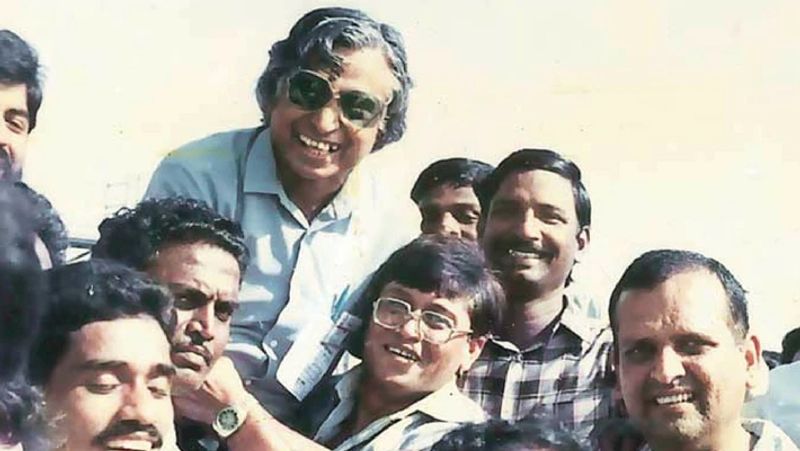 Dr Kalam, who was the 11th President of the country between 2002-07, was a bachelor and a vegetarian. He was the first President to be so. Dr Kalam received honorary doctorates from 48 universities and institutions from India and abroad.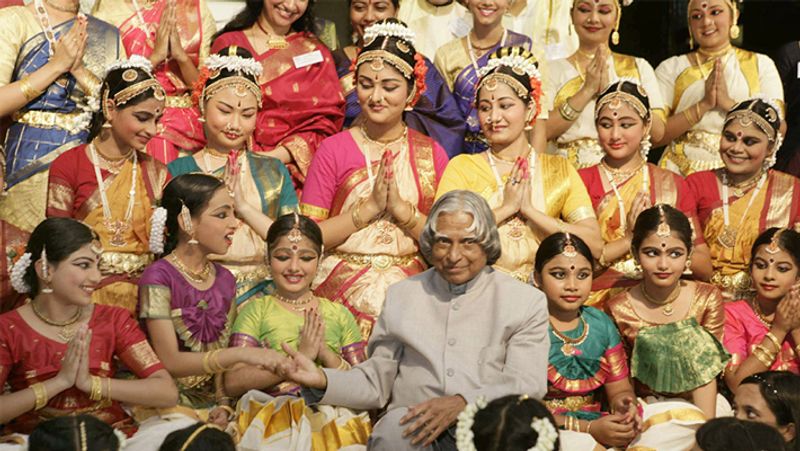 Dr Kalam's birth anniversary is celebrated as World Students' Day is celebrated every year on October 15. The United Nations declared October 15 as World Students' Day in 2010. This year's theme is 'Learning for people, planet, prosperity, and peace'.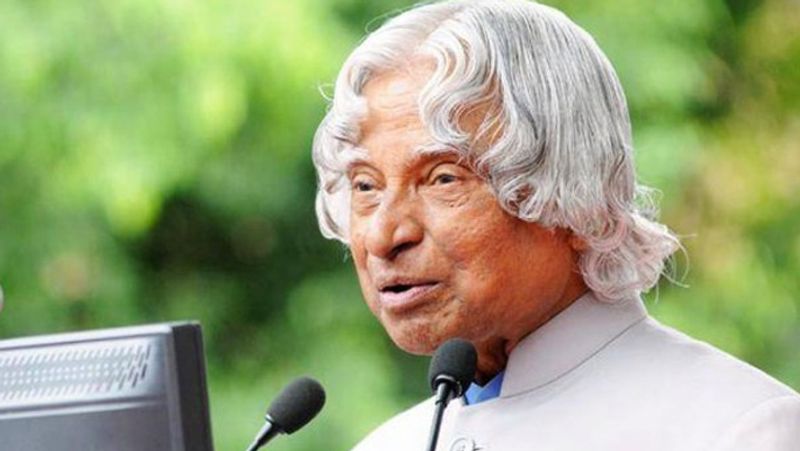 Dr Kalam was referred to as India's 'missile man' as he was responsible for the development and operationalisation of Agni and Prithvi missiles.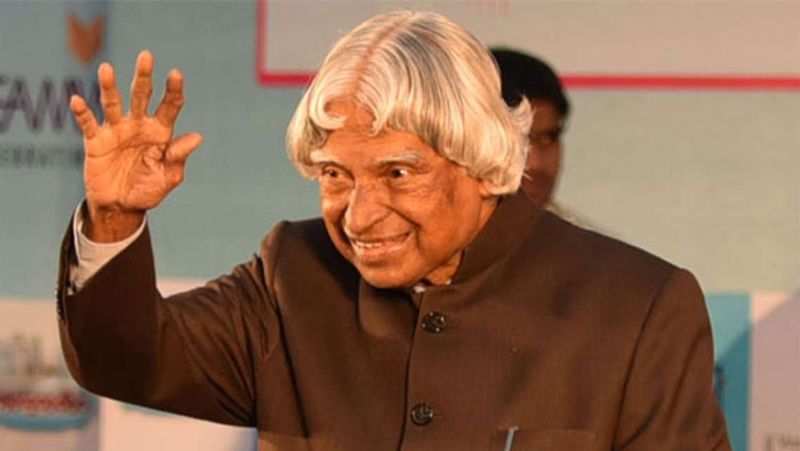 Dr Kalam was honoured with India's highest civilian awards, including Padma Bhushan in 1981, Padma Vibhushan in 1990 and the Bharat Ratna in 1997.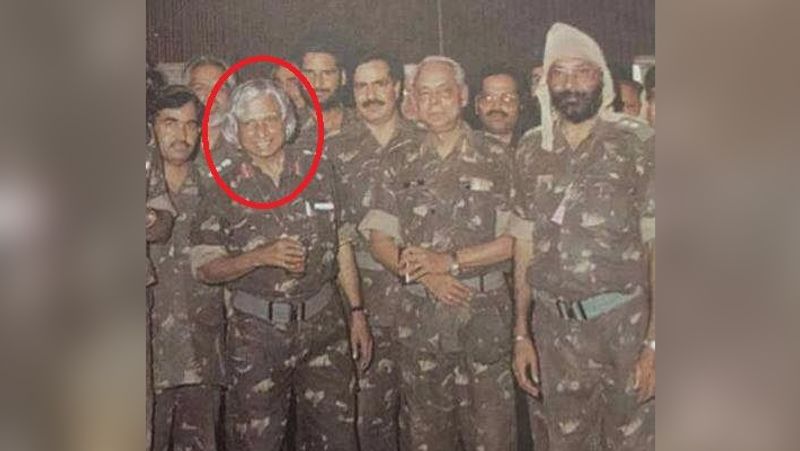 Dr Kalam's autobiography -- Wings of Fire: An Autobiography -- was first published in English and later translated into 13 languages including French and Chinese.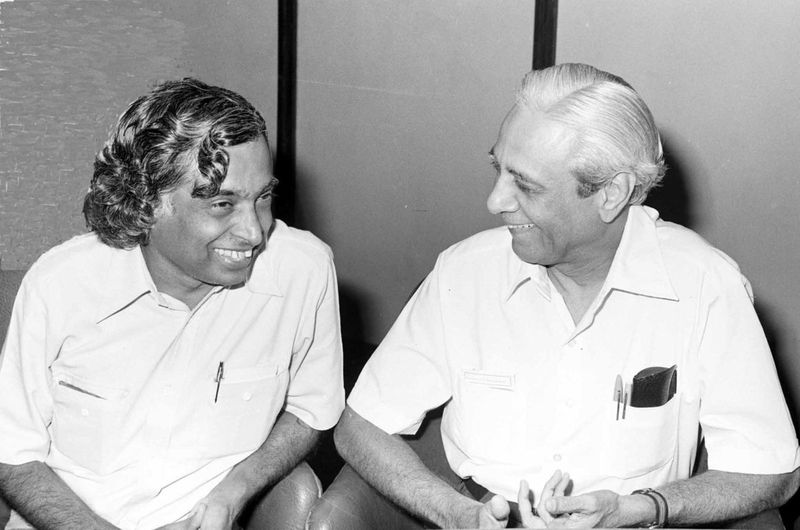 Dr Kalam also visited NASA in 1963 after which he went on to develop the successful Polar Satellite Launch Vehicle (PSLV) and SLV-III projects.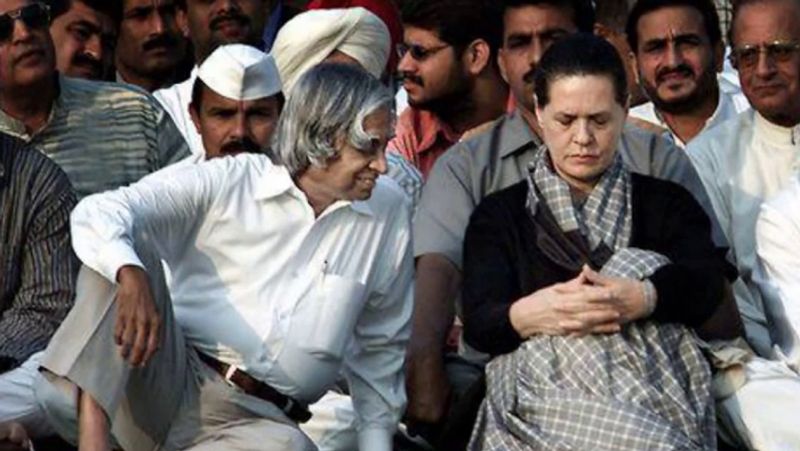 Dr Kalam played an intrumental role to the nuclear capabilities of India. The Pokhran II nuclear tests in 1998 were successfully executed under his guidance. Dr Kalam was the Chief Scientific Adviser to the Prime Minister from 1992-1999.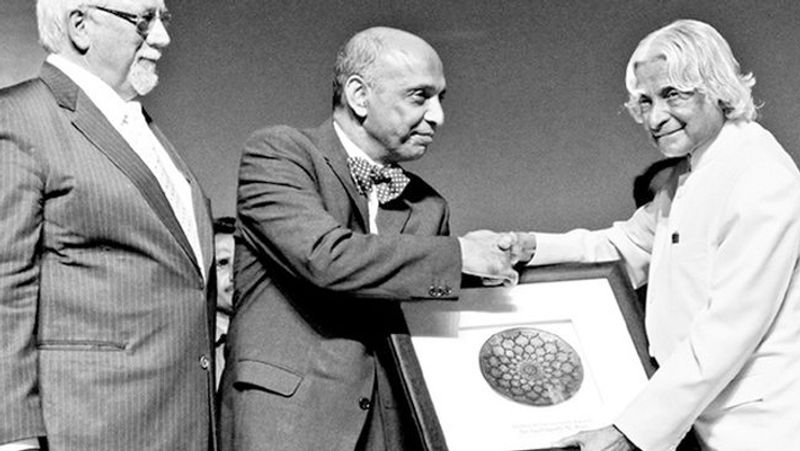 Dr Kalam wanted to be a fighter pilot for the Indian Air Force. It was his "dearest dream" which he failed to realise by a whisker. He was on the ninth spot on the list among 25 candidates and was not recruited as there were only eight openings.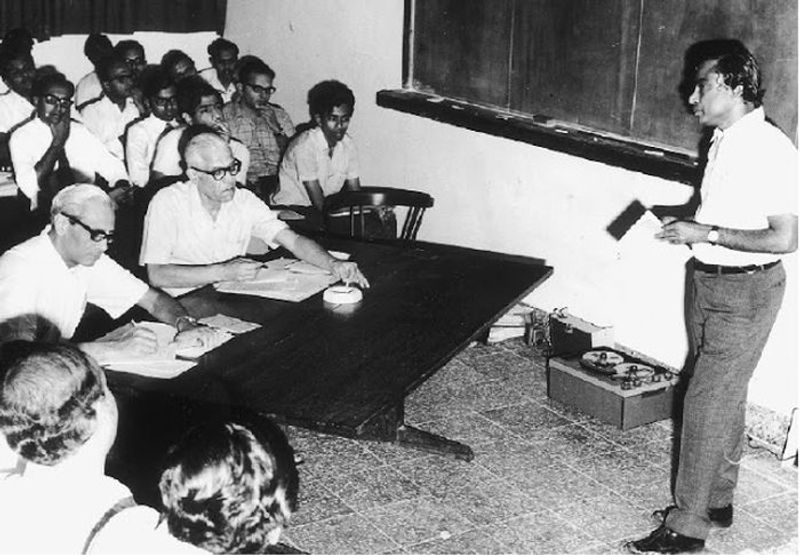 Dr Kalam never owned a television. His personal possessions included his books, a veena, some articles of clothing, a CD player and a laptop. He was an avid reader and used to read books on cosmology and celestial bodies.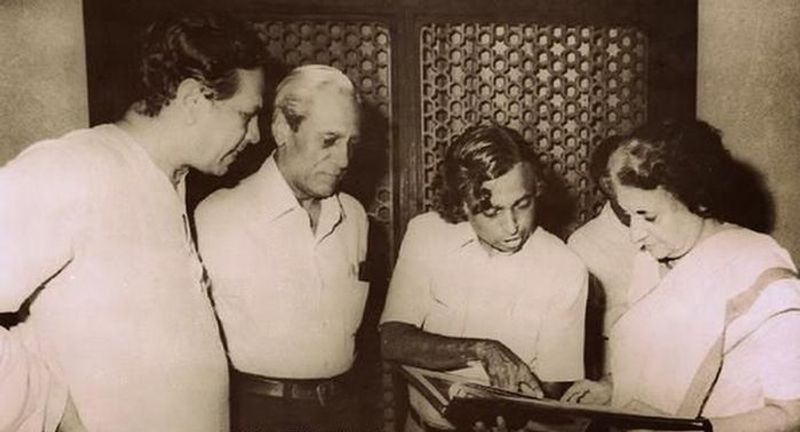 Dr Kalam donated his entire salaries and savings to a charitable trust named PURA (Providing Urban Amenities to Rural Areas) founded by him. His argument was that since he had become the President, the government will take care of him till the end of his life.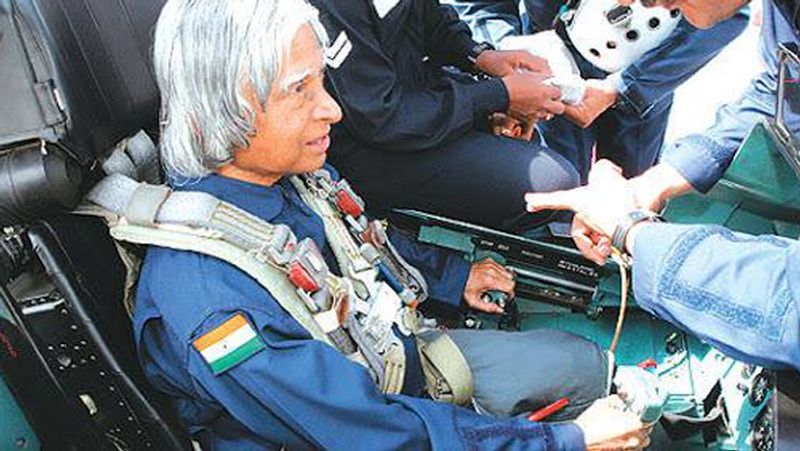 Dr Kalam initiated the process of using solar energy in Rashtrapati Bhavan. Kalam was keen to set an example -- if Rashtrapati Bhawan can be lit up using photovoltaic solar power panels, so can rural India. The project,, however, couldn't bbe completed during his tenure.