Will Kangana Ranaut join politics? Here's what Thalaivii actress has said
Bollywood actress Kangana Ranaut talked about entering politics and more during the promotion of her movie Thalaivii in the capital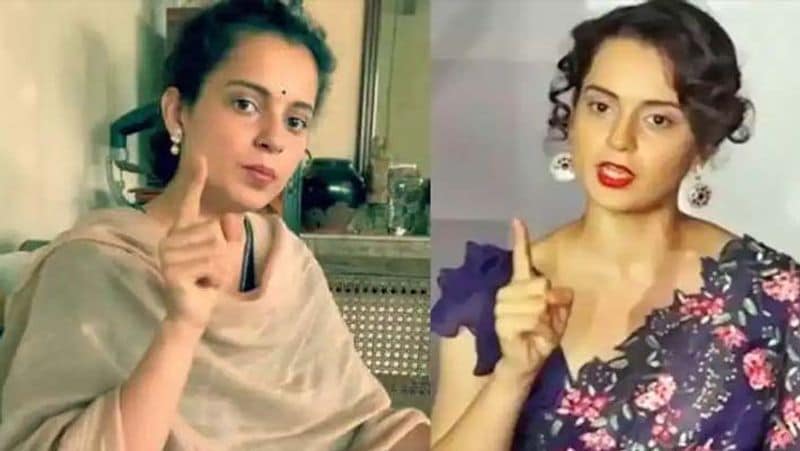 Yesterday, Bollywood actress Kangana Ranaut was in Delhi to promote her film Thalaivii where she is playing the role of late Chief Minister of Tamil Nadu J Jayalalithaa.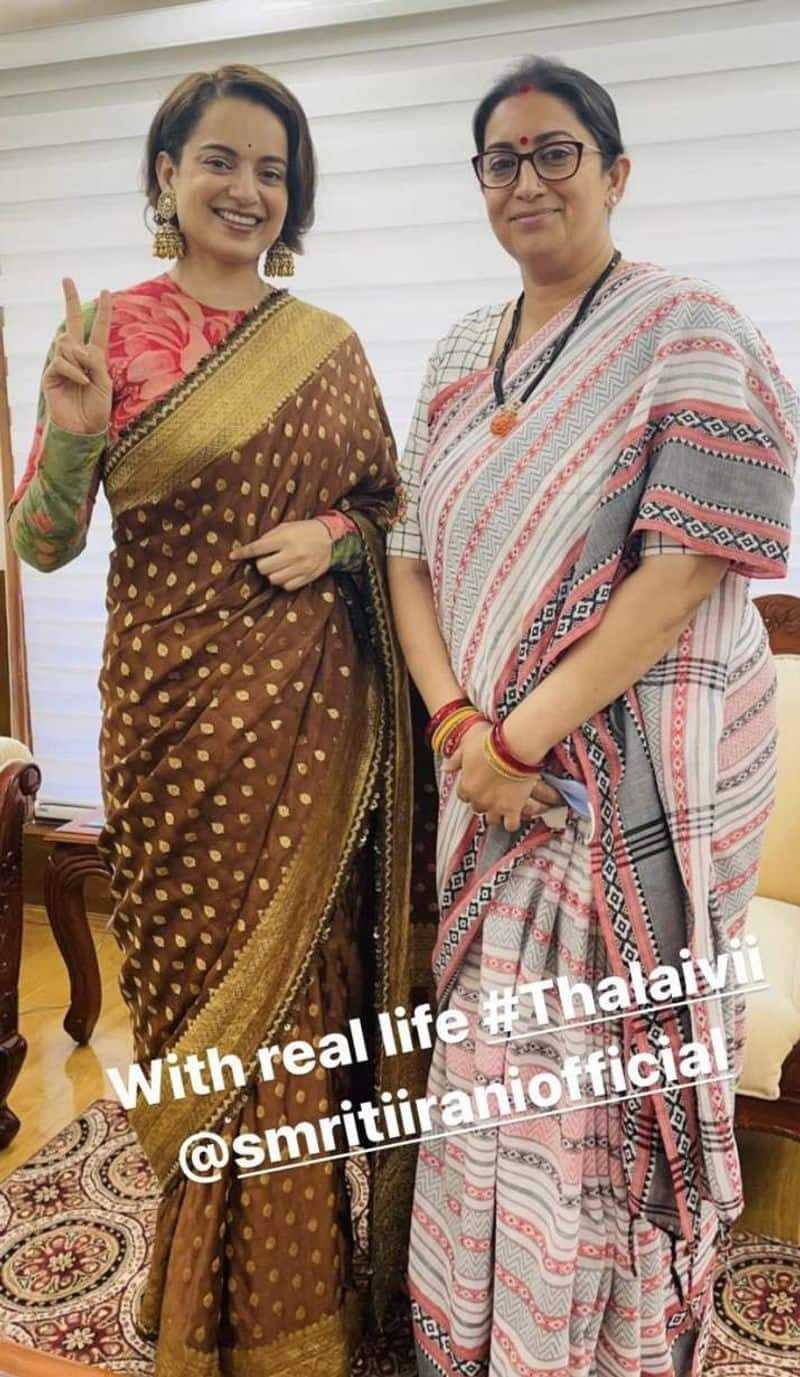 Kangana also met Union Minister Smriti Irani and posted a picture with her saying, "With real life #Thalaivii @smritiiraniofficial," she captioned the photo. She also did a screening of her film which was attended by members of parliament, including Iranna Kadadi, Sandhya Ray, Arvind Sharma and Ashok Bajpai.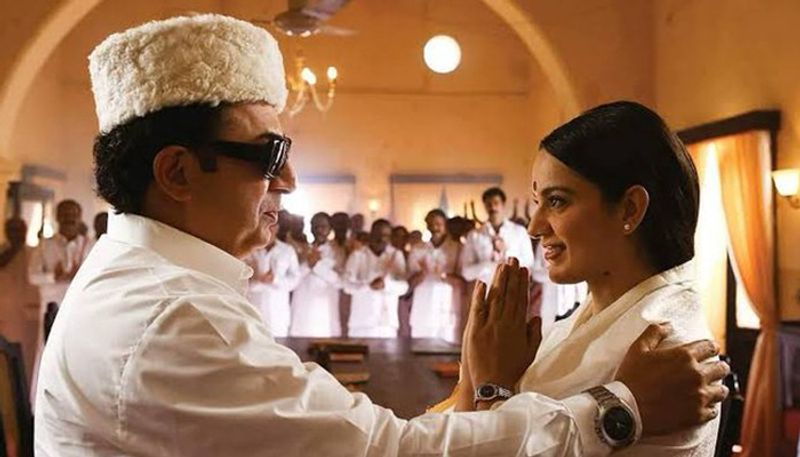 Besides screening her film, she also attended a press conference in Delhi, where the actress hinted she could even dive into politics later.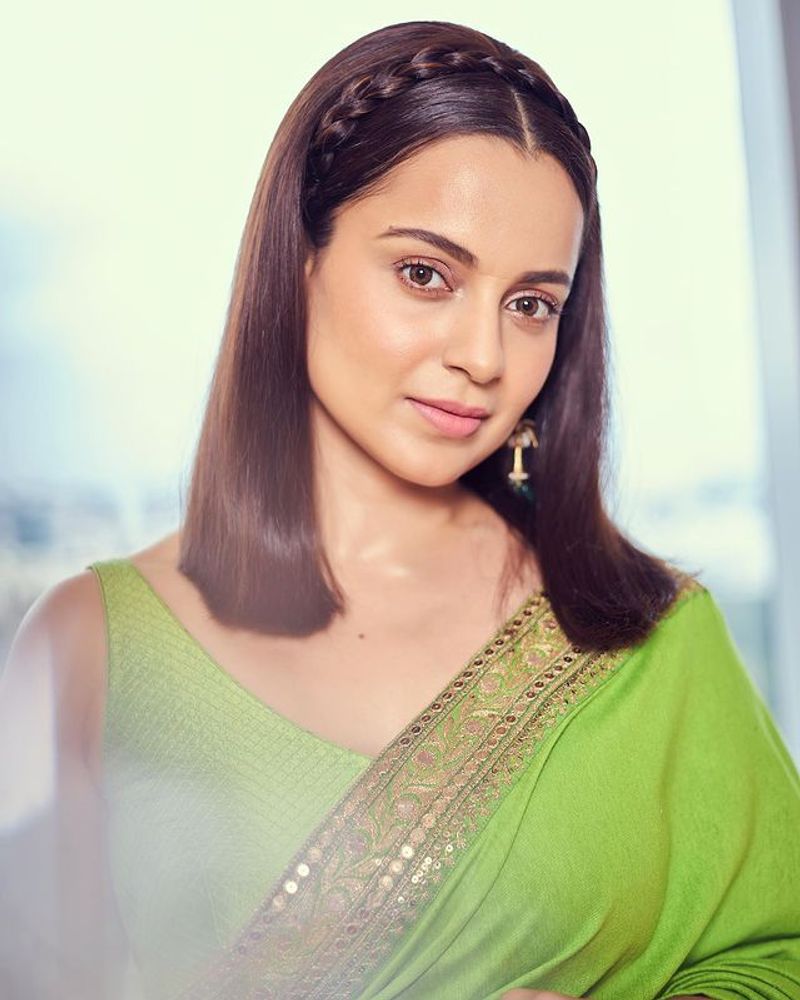 Talking about the movie and politics and politicians, the Queen actress told IANS, "I had very primitive thinking about politics. Like these are fortunate people who get so much power. But after working on this movie and doing research, my thinking changed. I realised that politics is not at all easy, and there are several challenges.
She also added, "I am a nationalist, and I speak for the country not because I am a politician but as a responsible citizen. And as far as entering politics is concerned, I might need a lot of support from the public, but I am happy to be an actress right now. But if tomorrow people like me and support me, then definitely I would love to."