Why Kareena Kapoor feels 'small' in front of sister-in-law, Soha Ali Khan; Bebo opens up about relationship
Kareena Kapoor had once opened up on her relationship with sister-in-law Soha Ali Khan and more
When Soha Ali Khan's first book The Perils of Being Moderately Famous, was launched, her sister-in-law Kareena Kapoor had talked about her relationship with her sister-in-law.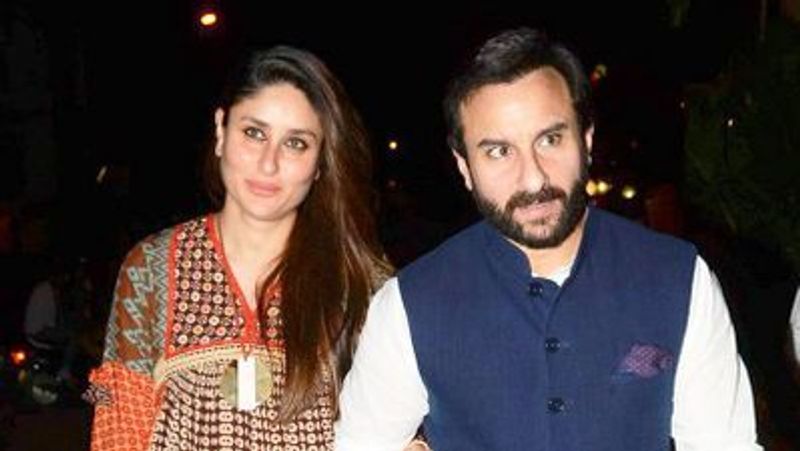 During the media interaction, Kareena went gaga over her sister-in-law Soha, she had said, "I have rarely been intimidated by anyone and media knows. But if there's one person in the family I am completely in awe of, it is Soha. I'm always a little nervous when I am having dinner with Saif and Soha, I'm like 'Oh my God, I am never going to understand this conversation.' If Kunal can't, there's no way I can! Soha has always been so polite, like 'Hi, what's up, did you buy anything, so what's the gossip?' I'm like, 'Oh God, I feel so small and lame! But it's okay. I think we have found our way."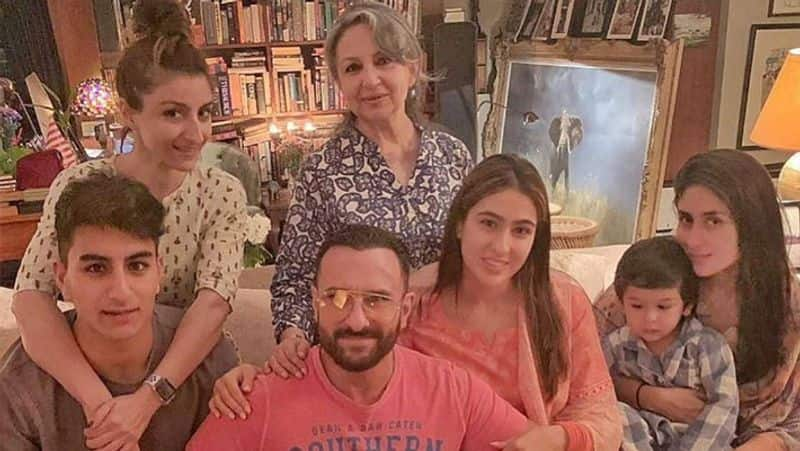 Kareena also revealed that Soha could only calm their amma, Sharmila Tagore when she is all worked up. Here is what she said, "If there's anyone in the family who we all can turn to, when Amma (Sharmila) is all worked up, if there's one person that can control the situation, that's Soha. I truly believe that she is the torch-bearer of the family and this title doesn't do justice (to her) because famous or no famous, she is the grounding on which all of us stand."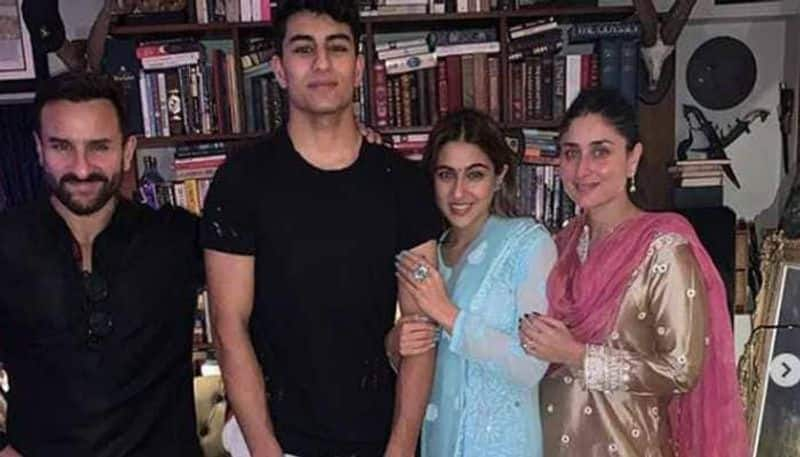 It is said that Soha has always been the source of happiness in the Pataudi family. She was the first one who had congratulated Kareena and Saif Ali Khan of their second pregnancy news.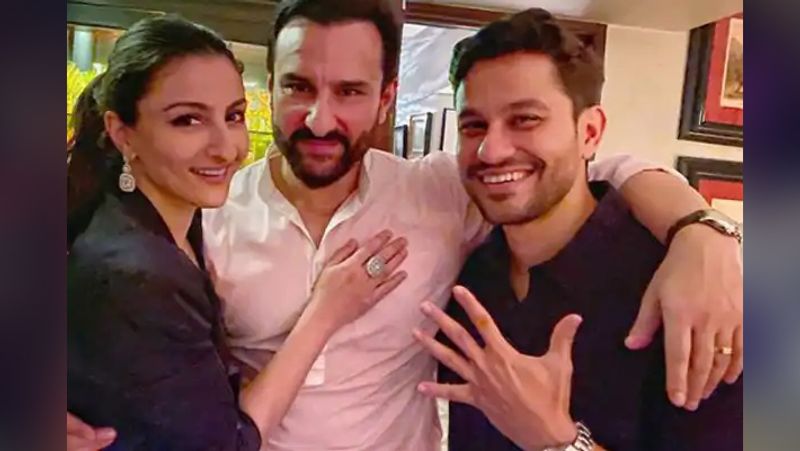 She took to her Instagram handle and had shared a picture of Saif and had written, "Couldn't resist! Congratulations @kareenakapoorkhan be safe and healthy - and radiant as ever!"