Why does Salman Khan say no to marriage? Here is real reason why actor is still single

Do you know the real reason why Bollywood star Salman Khan is not getting married?

As many say Salman Khan is the most eligible bachelor in India. Reports say that the actor was in relationship with many actresses such as Katrina Kaif, Aishwarya Rai, Somy Ali and Sangeeta Bijlani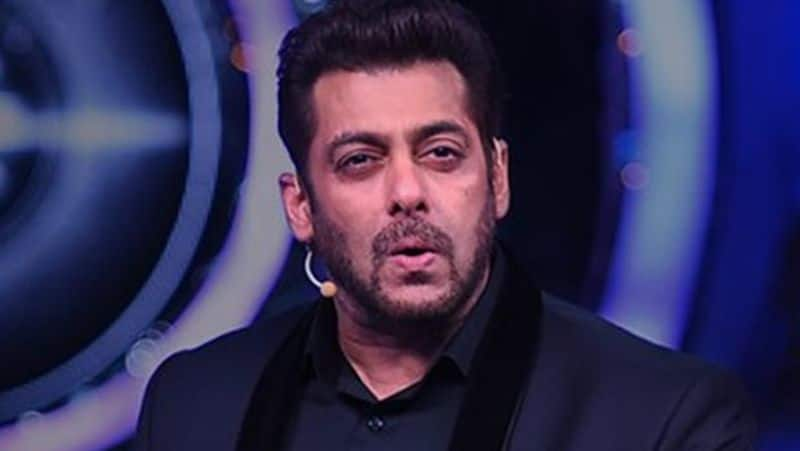 He is always busy doing films and shows and doesn't even think about marriage

In an interview, actress Rekha was once quoted saying that Salman used to follow her wherever she went. It was during the time when Salman was Rekha's neighbour, and he used to attend her yoga classes to get a glimpse of the diva.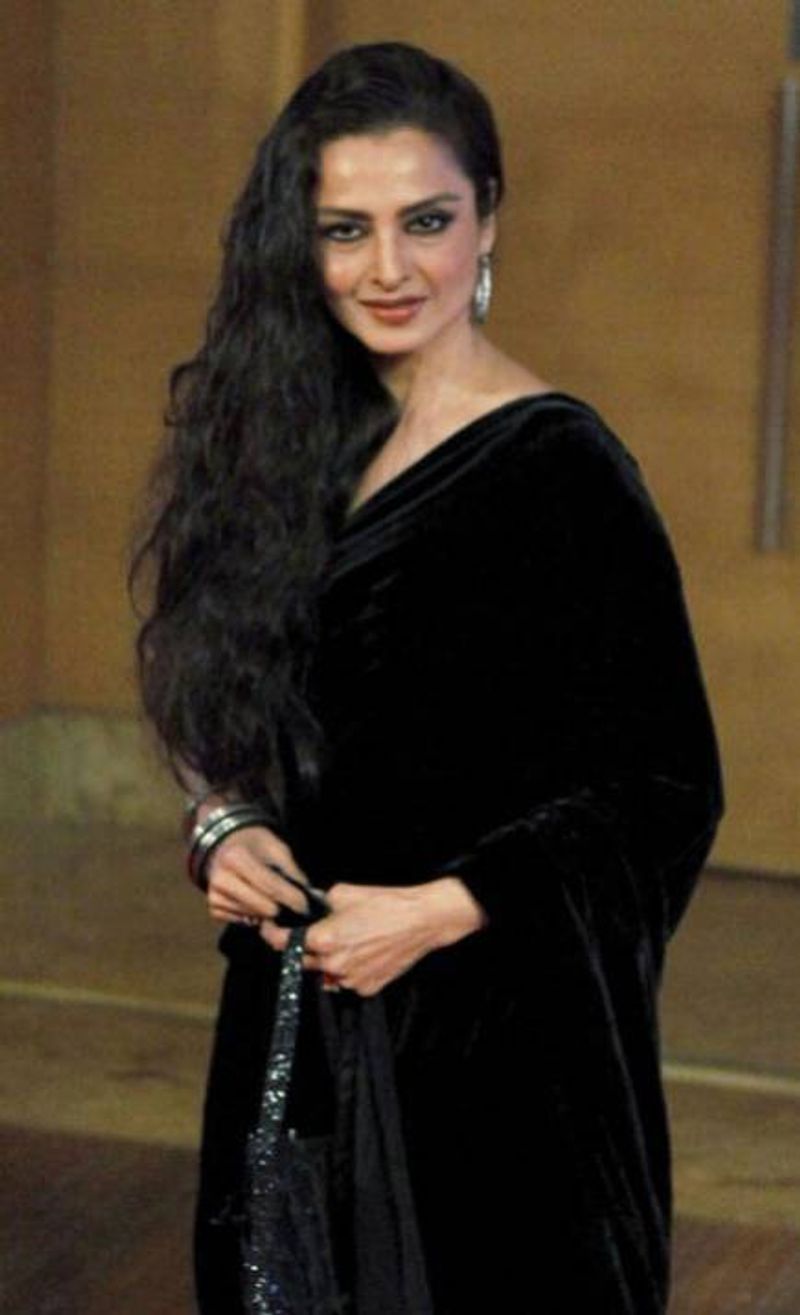 In an interview, Salman said that he was crazy about Rekha and wanted to marry her. He also stated that he had not married anyone because of Rekha. "Probably...that's why I am still unmarried."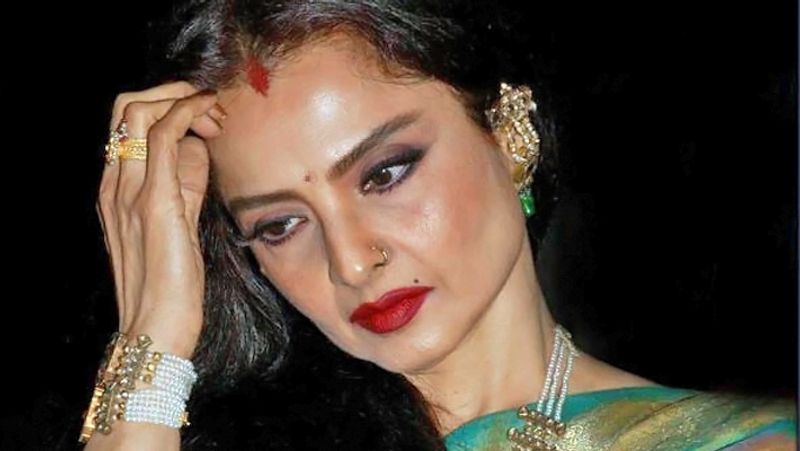 The actress said this when she heard Salman's comments, "Shaayad meribhi isiliye nahin huyi..." Aww...how cute.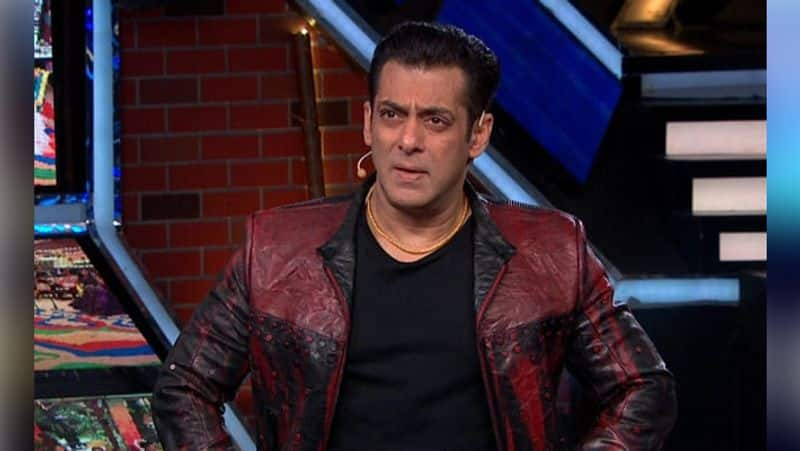 In an old interview, Salman had revealed that he wanted to marry Sangeeta Bijlani. According to a leading web portal, Salman and Sangeeta were in love and had finalised their wedding dates too. In Salman's biography, Being Salman, penned by Jasim Khan, it was revealed, ''Salman and Sangeeta were planning to tie the knot on May 27, 1994, but suddenly the event was called off.''
Salman had confessed that he was almost about to marry Sangeeta and that the wedding cards were also printed. However, Sangeeta called off the wedding because she allegedly caught him red-handed with another woman.