Why Aishwarya Rai cannot have a fly-by-night-affair ever
First Published 21, Jul 2020, 6:44 PM
Aishwarya Rai is loved by many in India and across the world. Many times she has made us proud on international platforms. In a throwback interview, the actress spoke about men, work, etc; read on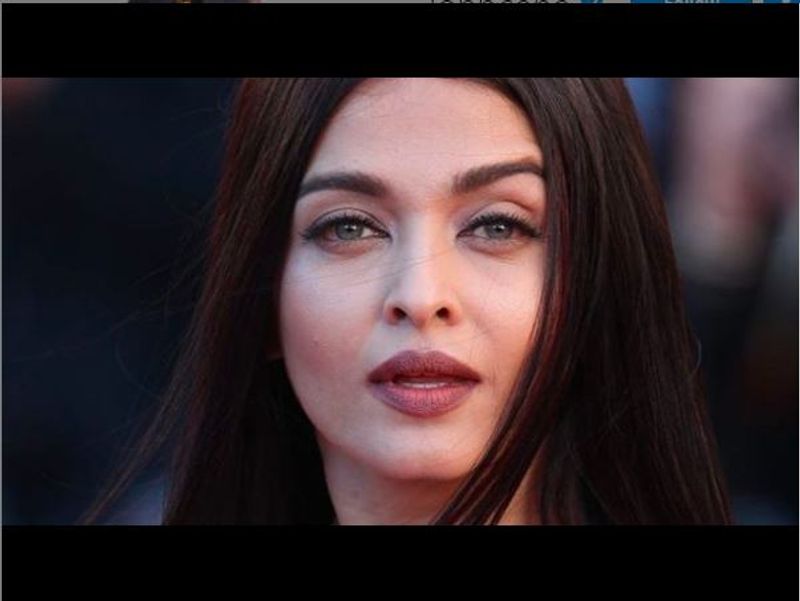 Aishwarya Rai, who is now called Aishwariya Rai Bachchan, is known for her beauty, talent and brains. She is loved by masses and the classes.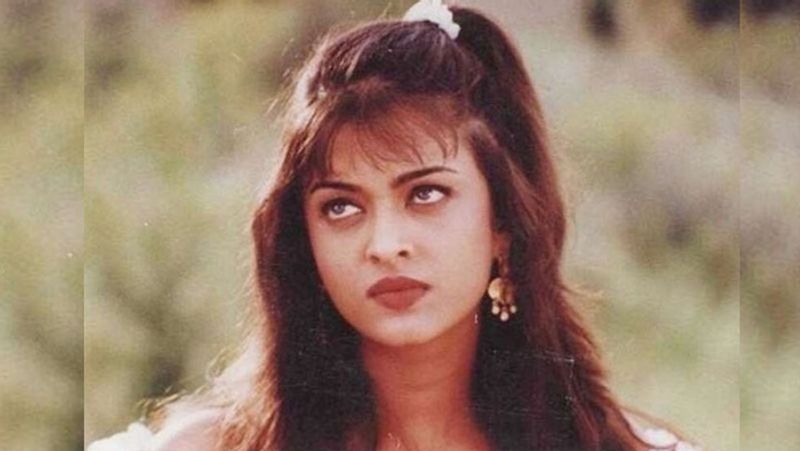 She is the world's most beautiful woman and has ruled the film industry for more than a decade. During her filmy career, her name was involved in many controversies and affairs.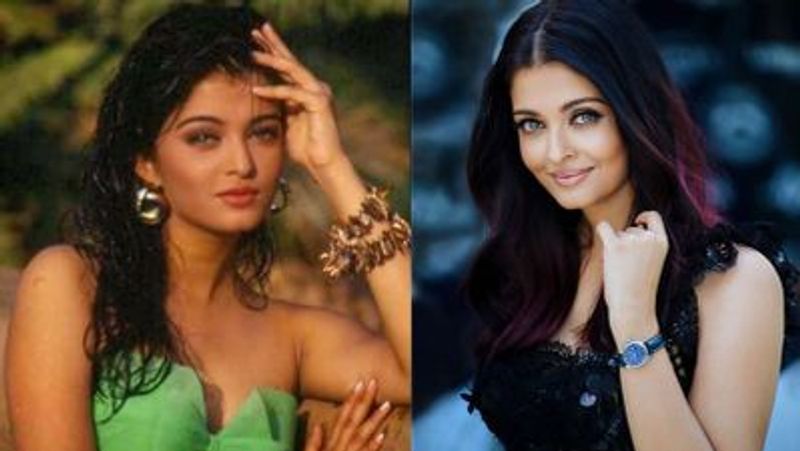 However, she never opened up about them in public, and she always held herself with utmost grace and dignity.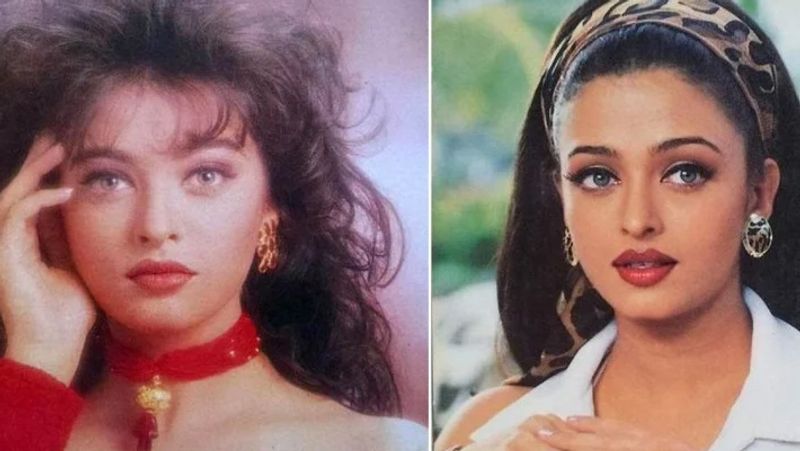 In an old interview with the Cosmopolitan India, 46-year-old Aishwariya Rai talked about how she manages male attention. "I don't play up to anyone, and I'm certainly not a tease. I don't need to bat my eyelashes at any hero. I relate to men almost in an asexual manner. I've never been violently attracted to a guy at first sight, it's just not my thing. I need to know a guy over a period of time to get serious. Relationships can get emotionally exhausting, and I know when I'm in love, I'll give it my all. I can't get into a frivolous relationship or a fly-by-night-affair. I'm not mentally attuned to all that."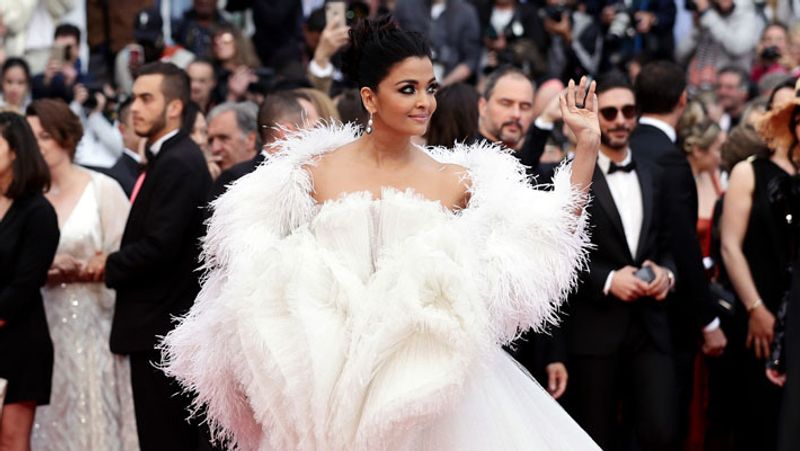 The actress also talked about her acting talent and about whether her beauty took away all the spotlight. She said, "Look, I can't fight the looks I've been born with. If I'm blessed with good looks, so be it. But for Pete's sake, don't knock my hard work, my professionalism. I'm only three-films-old. I haven't given any of my directors any reason to complain."