Who removed Katrina Kaif from Kapoor family WhatsApp group? No, it was not Ranbir Kapoor
Katrina Kaif was once added to Ranbir Kapoor's family WhatsApp group. She was removed after Rishi Kapoor joined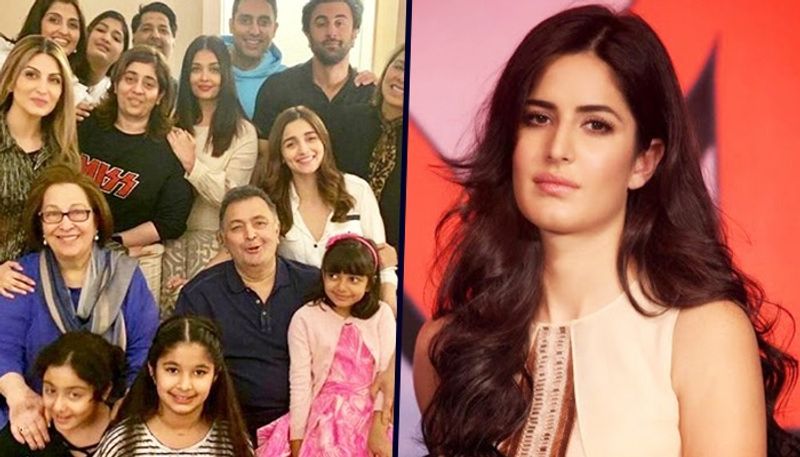 After breaking up with Ranbir Kapoor, Katrina Kaif is enjoying her singlehood with her sisters and friends. She has also devoted herself to fitness and pushes her fans to do the same through videos and pictures of her workouts.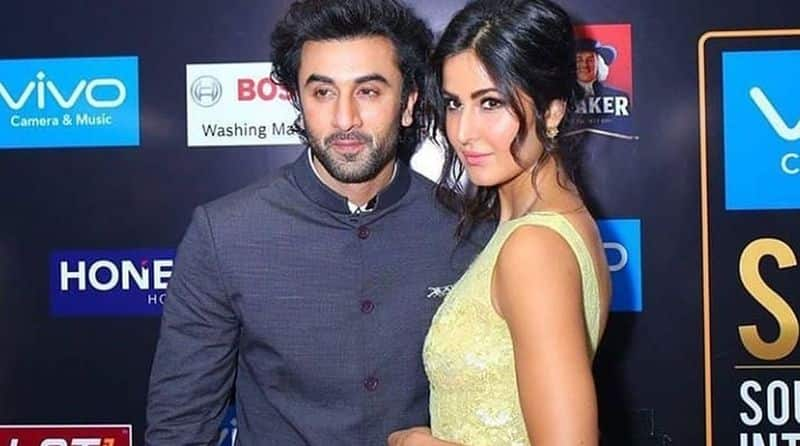 According to SpotboyE's report, the leggy lass, who was very close to Ranbir's family was once added to Kapoor's family group on WhatsApp, but later was removed.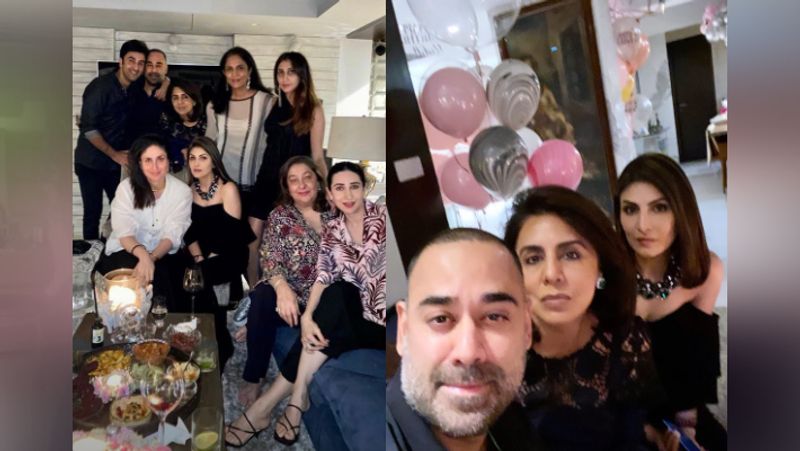 The report further states that Ritu Nanda, group admin, and Ranbir's aunt removed Katrina from the group. Ritu died this year battling cancer, on January, 14, she was also the mother-in-law of Shweta Bachchan Nanda.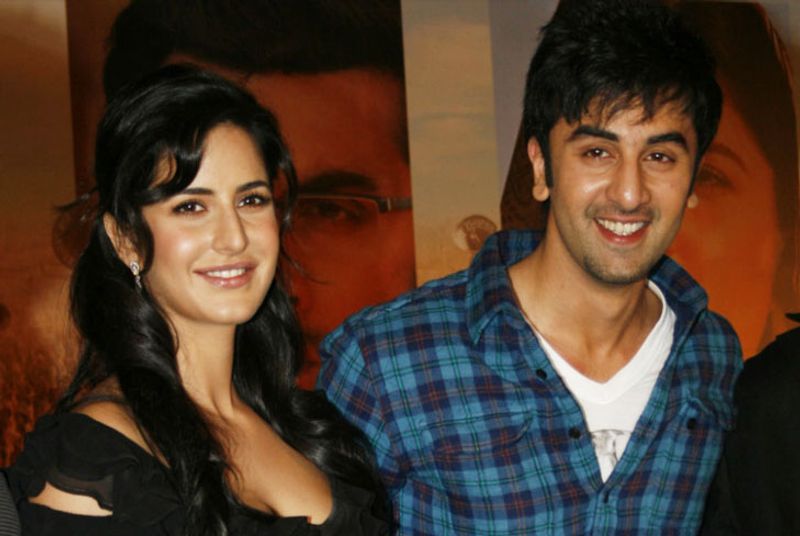 It was said that late Rishi Kapoor, who was not a part of the group, joined the group post-Katrina's exit. Rishi also passed away this year like his sister, battling cancer, on April 30.
Post Ranbir-Katrina's breakup, in an interview with Vogue, she told the magazine that she has no remorse, and in fact, considers her separation from Ranbir as a "blessing". Before you jump the gun, let us tell you that the actress has her own reasons to feel so.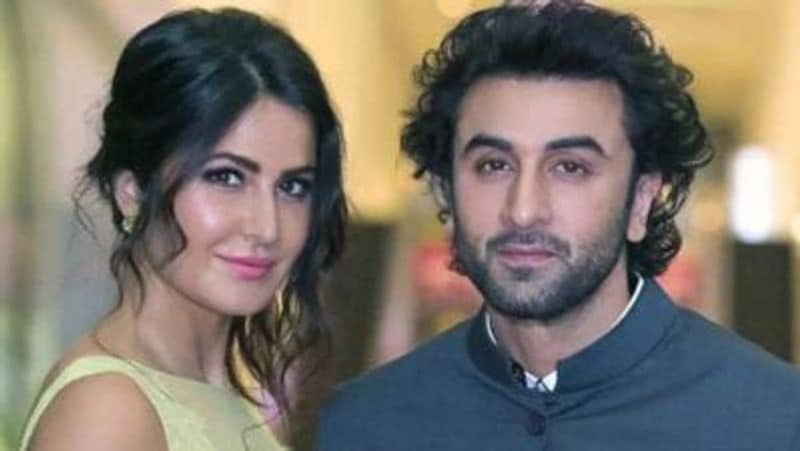 "It's probably one of the first times in my life where I really had only myself to focus on. And when you focus on yourself, often, the first thing you realise is that you don't really know yourself. It's like a period of not knowing, a period of being uncomfortable because you are seeing yourself in your raw form without embellishments and then accepting that you don't really know who you are."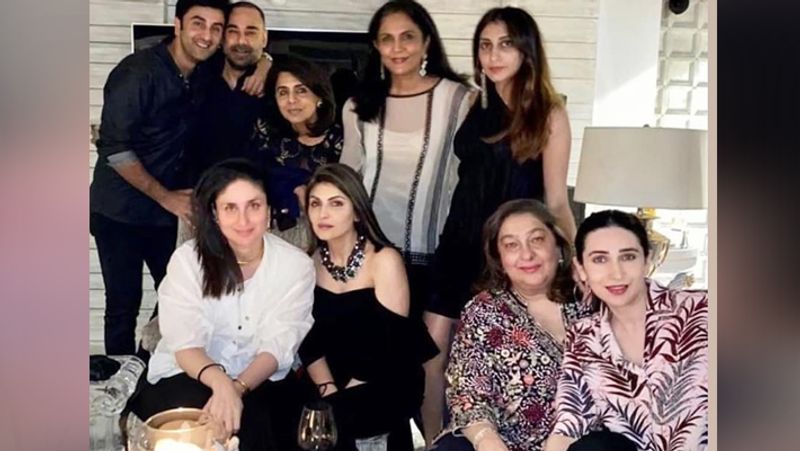 Not just that, she also told the fashion magazine that the breakup brought some positive changes in her life.