When Salman Khan shared his 'gyaan' on how to be an 'anti-national'
First Published 14, Nov 2020, 9:36 AM
During Bharat promotions, Salman Khan had appeared on Kapil Sharma's show, where he gave some gyaan on anti-nationalism; read on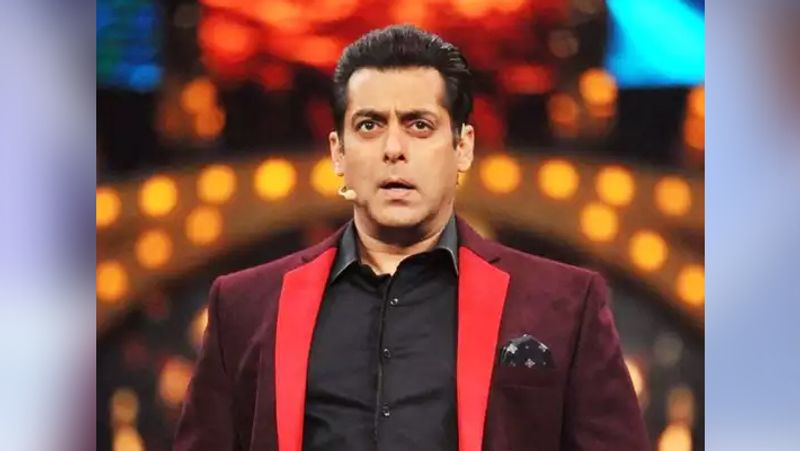 Last year, during Bharat promotions, Salman Khan took part in a popular chat show of Kapil Sharma, where he talked about his movie, love for the country and expressed his thoughts on nationalism.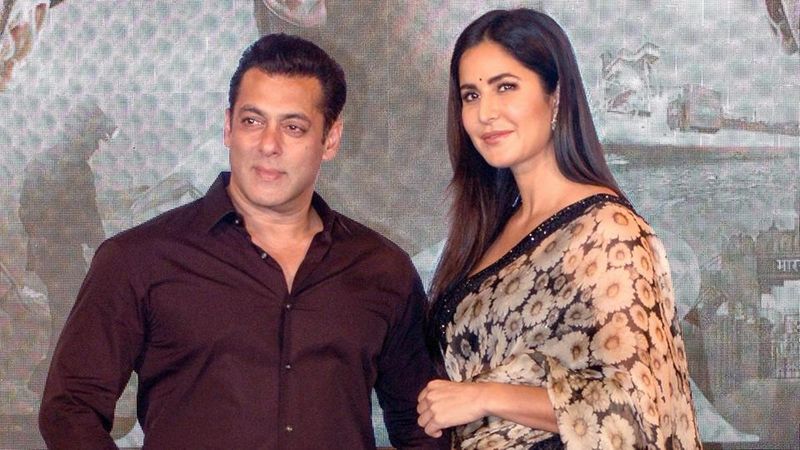 Salman Khan had appeared with his co-star Katrina Kaif on The Kapil Sharma Show last year.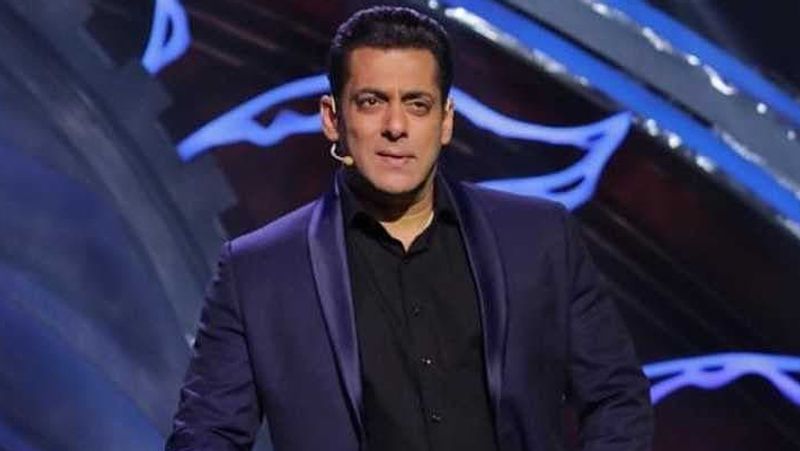 Amidst the laughter and humour, Salman Khan talked about his movie Bharat and said, "Look, the movie's name is Bharat. We stay in Bharat and if you don't see Bharat, you'll be committing a sin."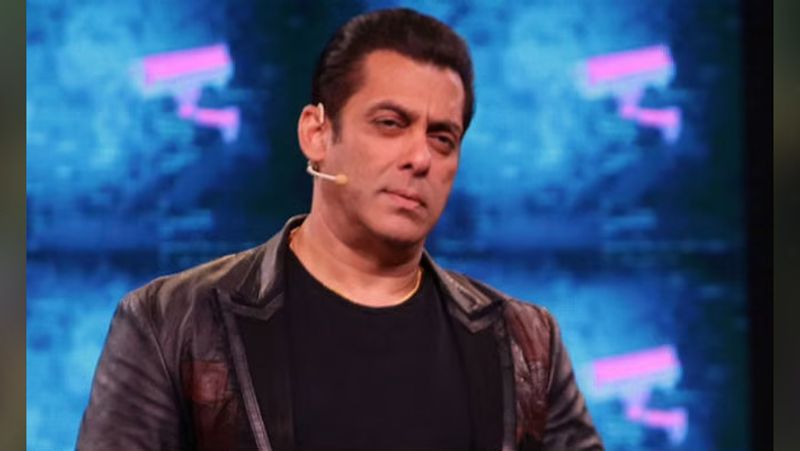 Later, the show host Kapil Sharma gave an ultimate punch line, "You'll be called an anti-nationalist," to which Salman added, "'Traitor!" And Kapil said, "So you have to watch Bharat!"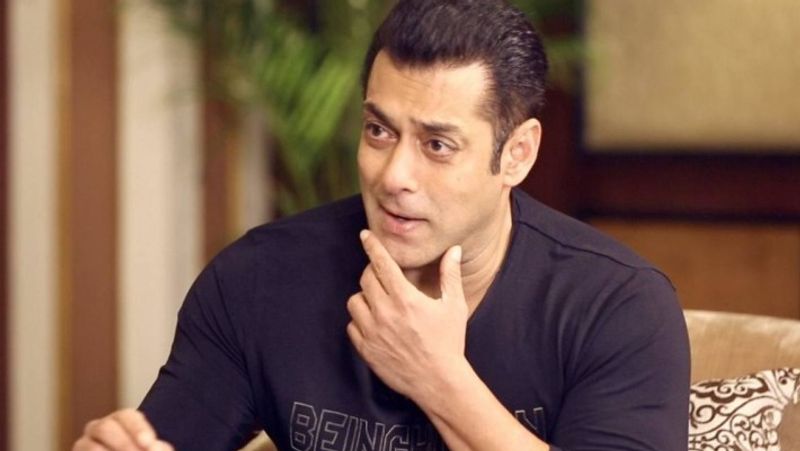 What do you have to think about Salman and Kapil's comment on the country's hot topic 'anti-nationalism'? Please write in the comments section below.