When Salman Khan, Aishwarya Rai were happy and funny in this video; fans should not miss (Watch)
We found an old video on the making of Sanjay Leela Bansali's epic movie Hum Dil De Chuke Sanam which featured Salman Khan and Aishwarya Rai
Aishwarya Rai's personal and professional lives are very difficult to hide from the media and public. Her news always creates a stir in the entertainment field.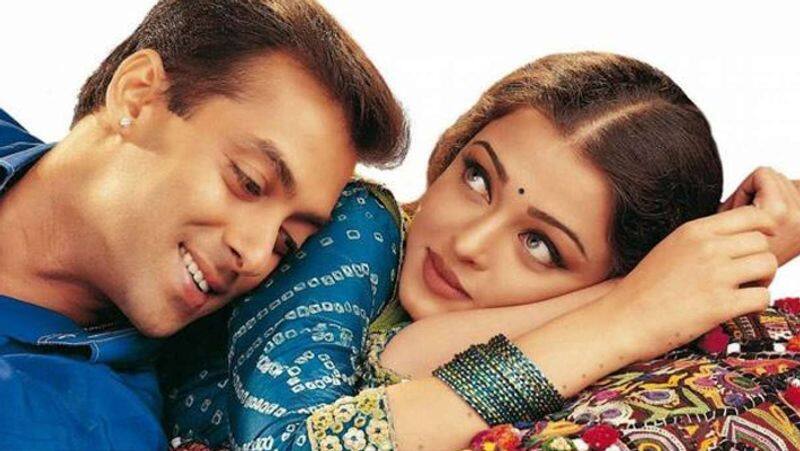 Salman and Aishwarya worked in one of Bollywood's most iconic movies, Hum Dil De Chuke Sanam, directed by Sanjay Leela Bhansali, who showcased a beautiful love story.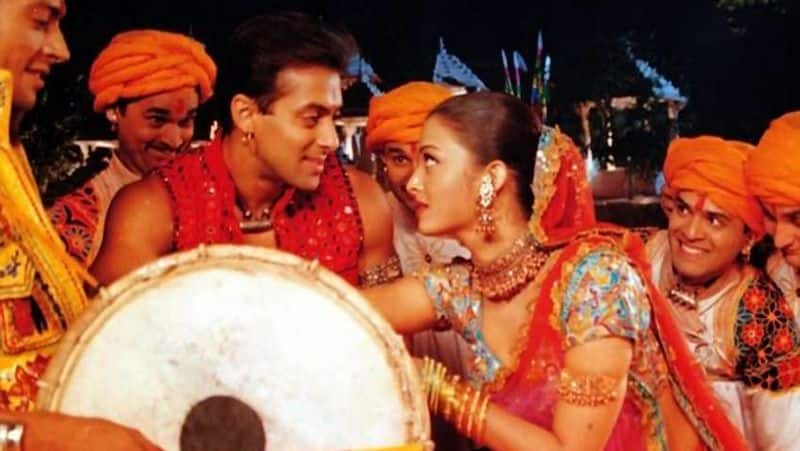 Today we found an old video from the sets of Hum Dil De Chuke Sanam where we can see Salman and Aishwarya had a lot of fun.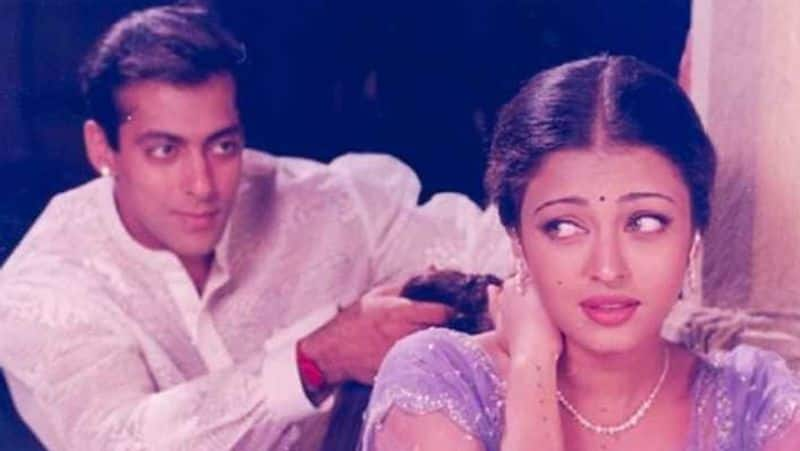 Their relationship blossomed while shooting for the blockbuster Hum Dil De Chuke Sanam, which is still being called one of that era's best films.

According to reports, it was said Salman's possessiveness, aggressiveness and flirty ways led to the duo's split.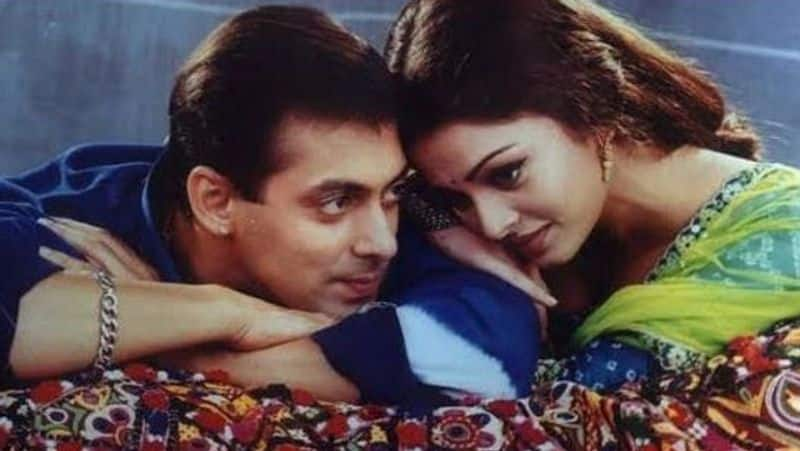 It was also said that Aishwarya wanted to separate Salman from the family that added to their incomplete love story.