When Ranbir Kapoor spoke about falling in love with Alia Bhatt
First Published 10, Nov 2020, 11:35 AM
Here's how Ranbir Kapoor felt about losing his heart to Alia Bhatt, read on.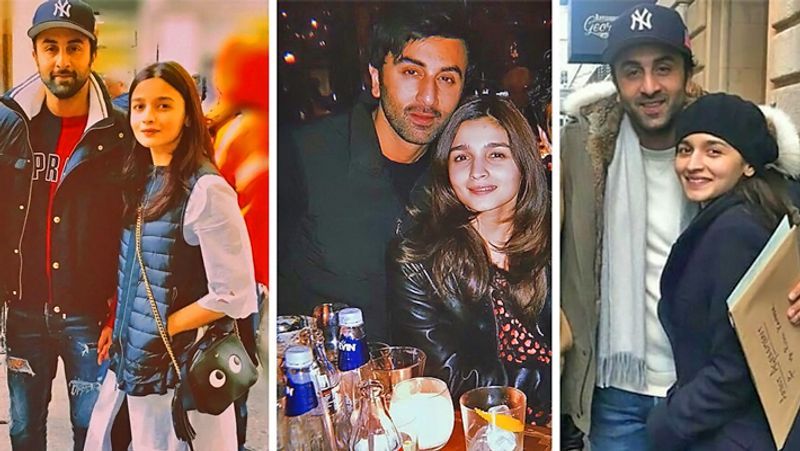 Alia Bhatt and Ranbir Kapoor have been together for more than two years. Alia spoke about falling head over heel with Ranbir many times on pubic platforms, but Ranbir never really spoke, until once when he revealed how he fell in love with Alia in a throwback interview.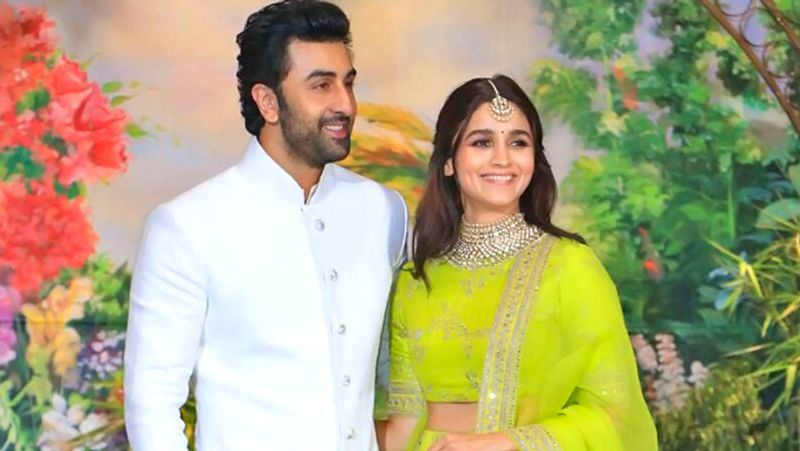 According to the media reports, Ranbir said, he doesn't want to speak too much about his equation with Alia. He needs time to breathe, talking about the newly found love Ranbir reportedly said that it came with a lot of excitement.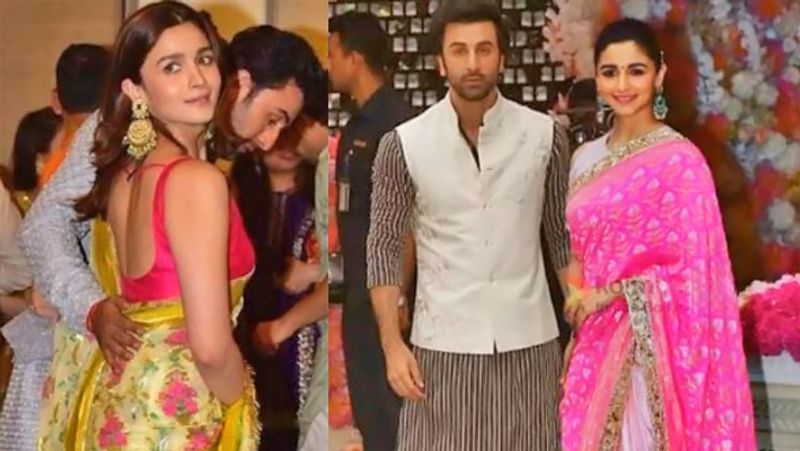 According to him, old ways of expressing love becomes new ways again. Talking about Alia he said, Alia is a breezy flowing person. Whenever he sees her working on-screen and even in real life, the amount of effort she puts in is aspiring to for himself.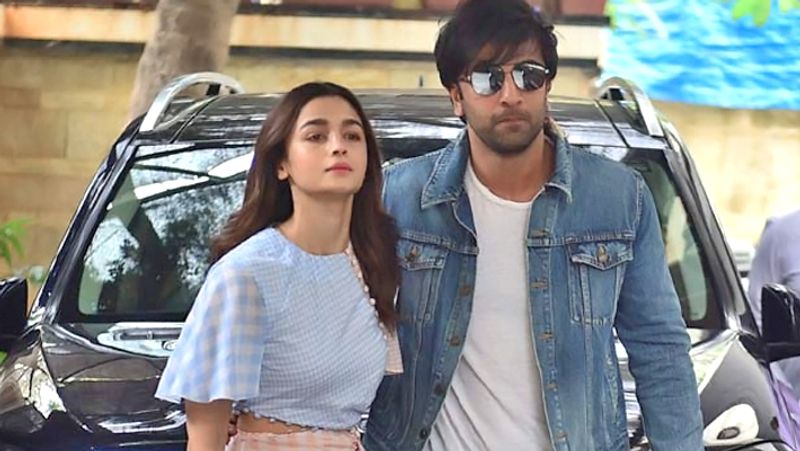 Ranbir Kapoor believes that he is more balanced today and values relationships more.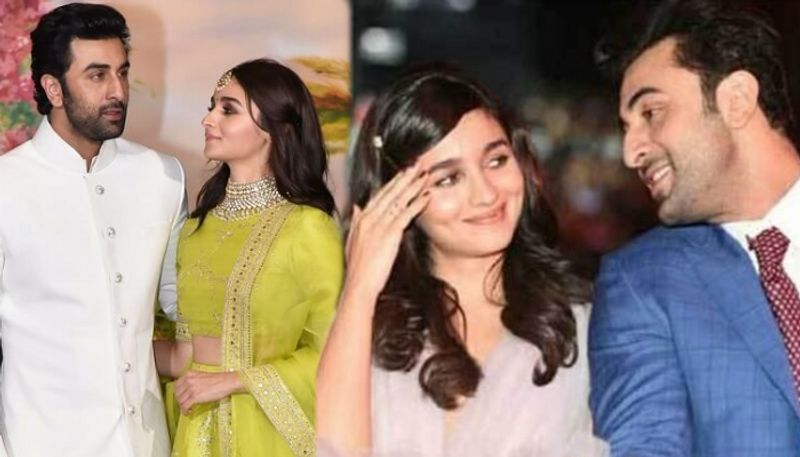 Ranbir Kapoor dated Deepika Padukone and Katrina Kaif in the past. Now, he has finally moved on with his beau Alia Bhatt. The duo will be soon seen together in Ayaan Mukherji's 'Brahmastra'.