When news of 'Anushka Shetty marrying Naga Chaitanya' came to light; Here's how dad Nagarjuna reacted
It was said that Nagarjuna lost his cool over media once for spreading the news about Anushka Shetty's marriage with son Naga Chaitanya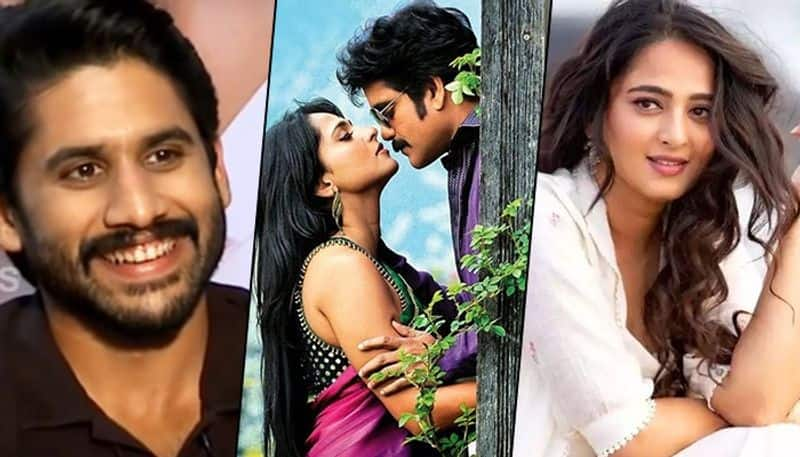 Long back there were many reports of Akkineni Nagarjuna and Anushka Shetty's closeness and it was the most talked about topic in the media. It was said that Nagarjuna had a soft corner for Anushka. Also, there was talk that she was Nagarjuna's find.

Both did many films like Super, Don, Ragada, Thaandavam, Om Namo Venkatesaya, Kedi, King, Kedi, Soggade Chinni Nayana, Oopiri. It was reported that he himself used to recommend Anushka's name to film producers.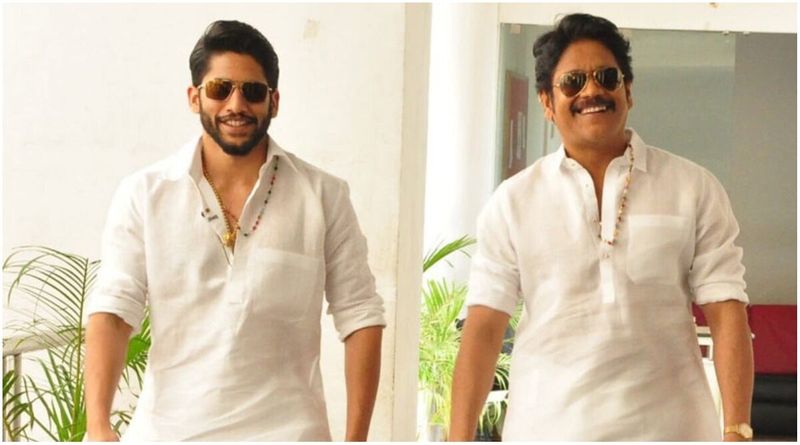 According to IBTimes website, Anushka considered Nagarjuna her mentor and their relationship did remain secret for a long time. But, when it started affecting his marriage, he stopped signing films with her and ended the chapter.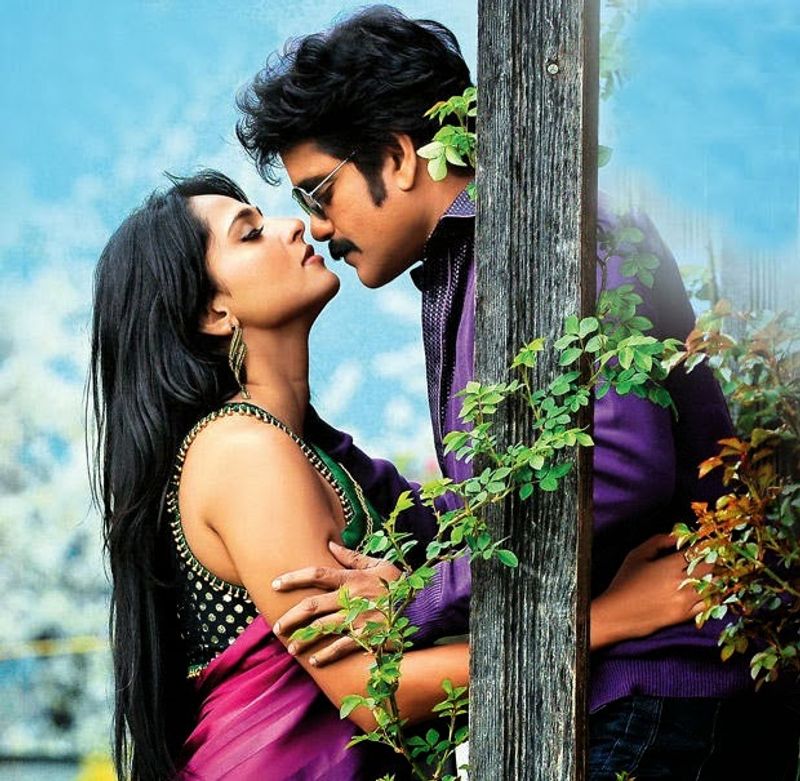 But when a report came talking about Anushka's wedding with Nagarjuna's son Naga Chaitanya, he lost his temper and bashed a media house.

Nagarjuna was shocked to read this report, and he bashed some sections of the media that covered it. Later, many TV channels gave it more boost to the news. Everyone believed the story because the owner of the newspaper was a close friend of Nagarjuna.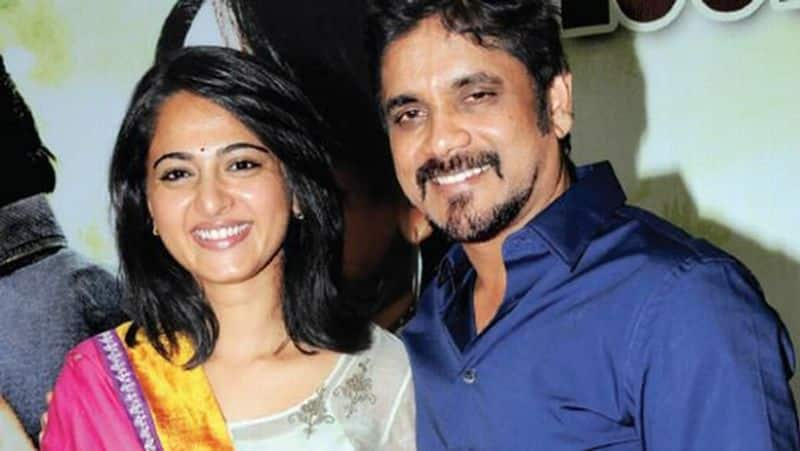 Later, Anushka also appeared before the media and rubbished the reports. This was the first time when an actress has been linked with both father and son.