When netizens called Abhishek Bachchan 'jobless'; here's how he responded
First Published 1, Oct 2020, 11:33 AM
Abhishek Bachchan made some clever and witty replies to trolls on Twitter, when they called him 'jobless'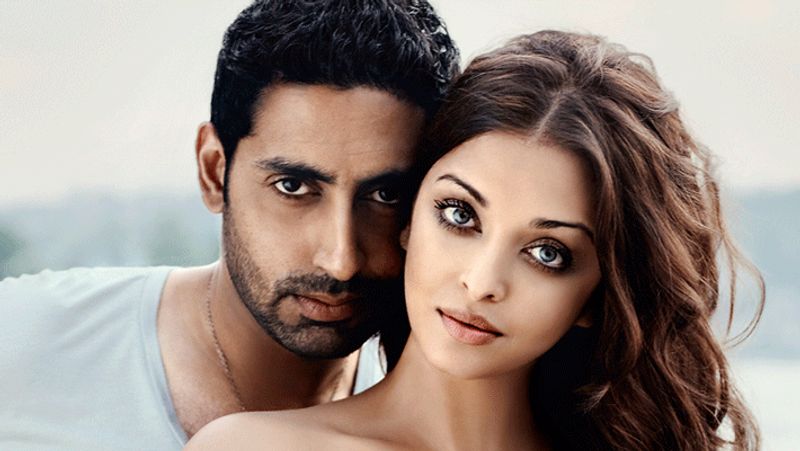 Abhishek Bachchan has always been subjected to harsh criticism for his performance since he did his debut with Refugee. He has always been compared to his father Amitabh Bachchan and wife Aishwarya Rai.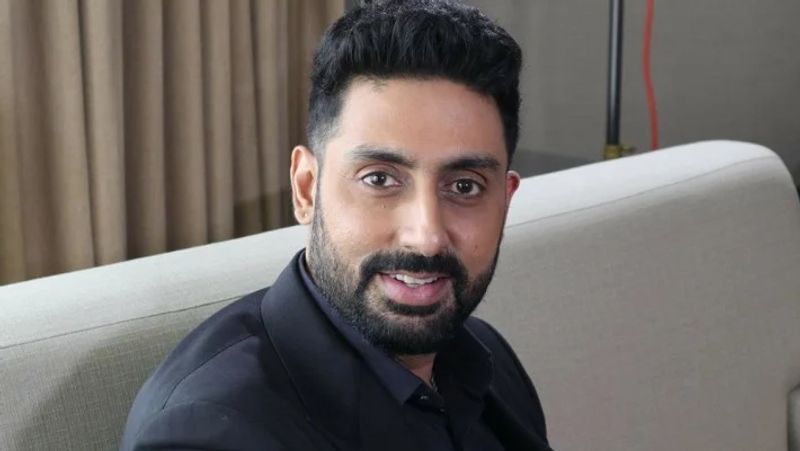 After taking a break from acting for two years, he returned to screen in 2018 with Manmarziyaan featuring Vicky Kaushal and Taapsee Pannu. Abhishek got praised for his performance from critics and audiences. Not just that, recently, he made his digital debut with Breathe: Into the Shadows in 2020, which got great reviews.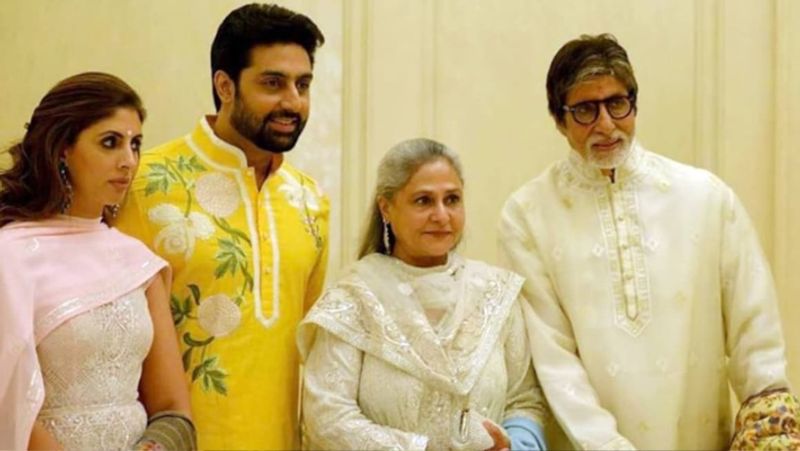 Now he has few projects one of them is The Big Bull and yet recently, but then too trolls called him "jobless". To that, Abhishek reacted with much style and modesty.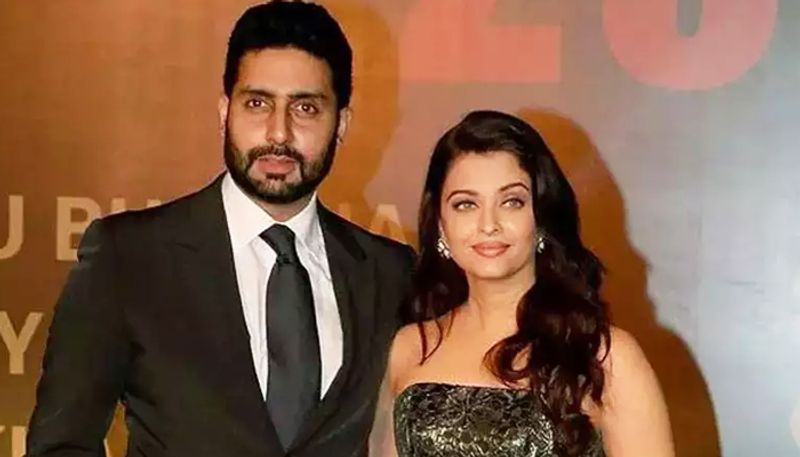 To mock Abhi, a troll tweeted, "But aren't you still gonna be jobless?" To that Abhishek said, "That, alas, is in your (the audiences) hand. If you don't like our work, we won't get our next job. So we work to the best of our abilities and hope and pray for the best."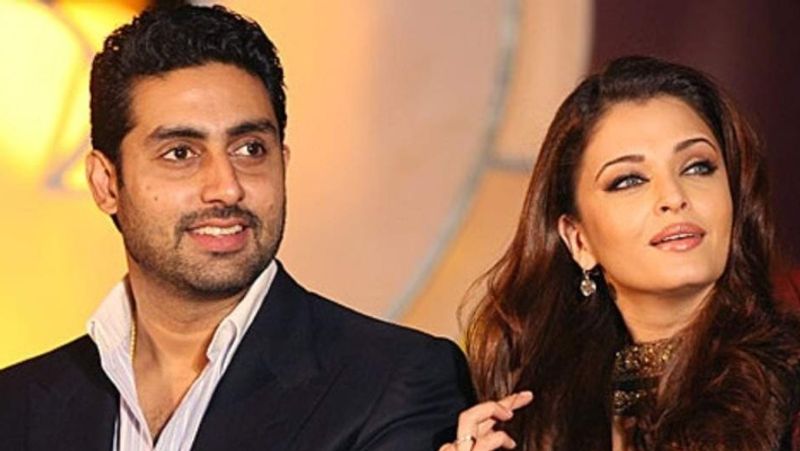 Another troll asked him, how was he cast in other movies after Drona (2008). He wrote, "I didn't. Was dropped from a few films and it was very difficult to get cast. But we live in hope and keep trying, hoping and working towards our goals. You have to get up everyday and fight for your place under the sun. Nothing in life comes easy. जब तक जीवन है , संघर्ष है।"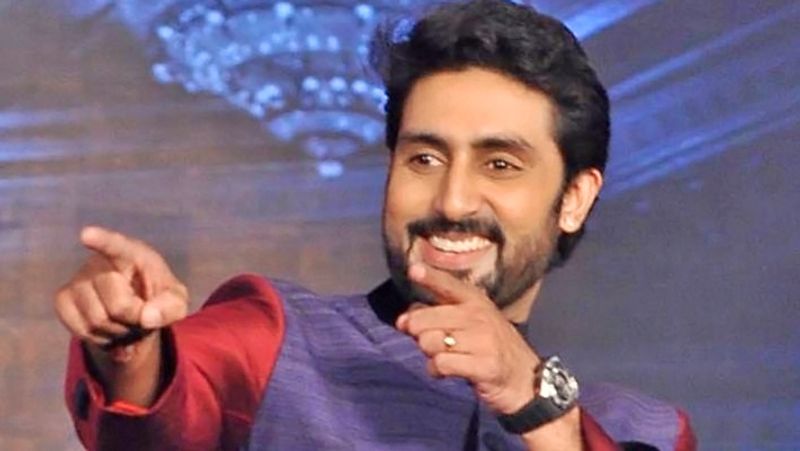 Filmmaker Sujoy Ghosh also tweeted in support to Abhishek, "i got you, @juniorbachchan .", to which Junior AB replied, "Yay!!!! Thank you Ghosh babu!!!"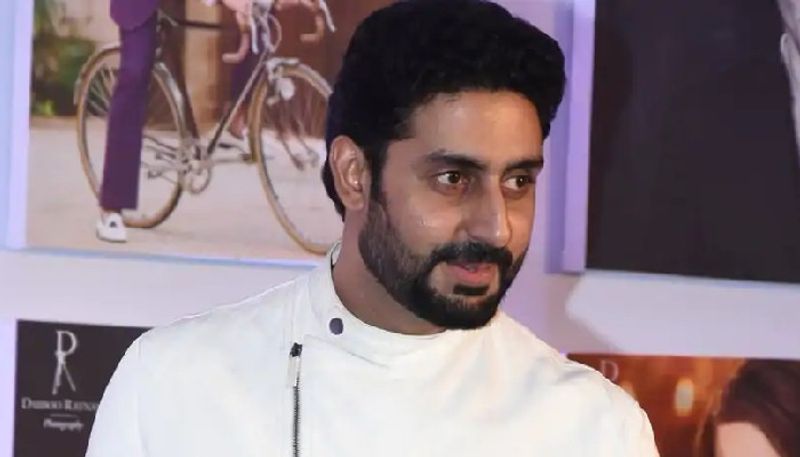 Abhishek's upcoming film The Big Bull is based on the 1992 scam, which will release on Disney+ Hoststar. He is also busy with films like Ludo and Bob Biswas.